Description
A FARM-TO-FORK SEASONAL DINNER WITH FARMER & CHEF!
Thursday, February 21st
Mulvaney's B&L Restaurant, Sacramento
Hosted by Farm Fresh To You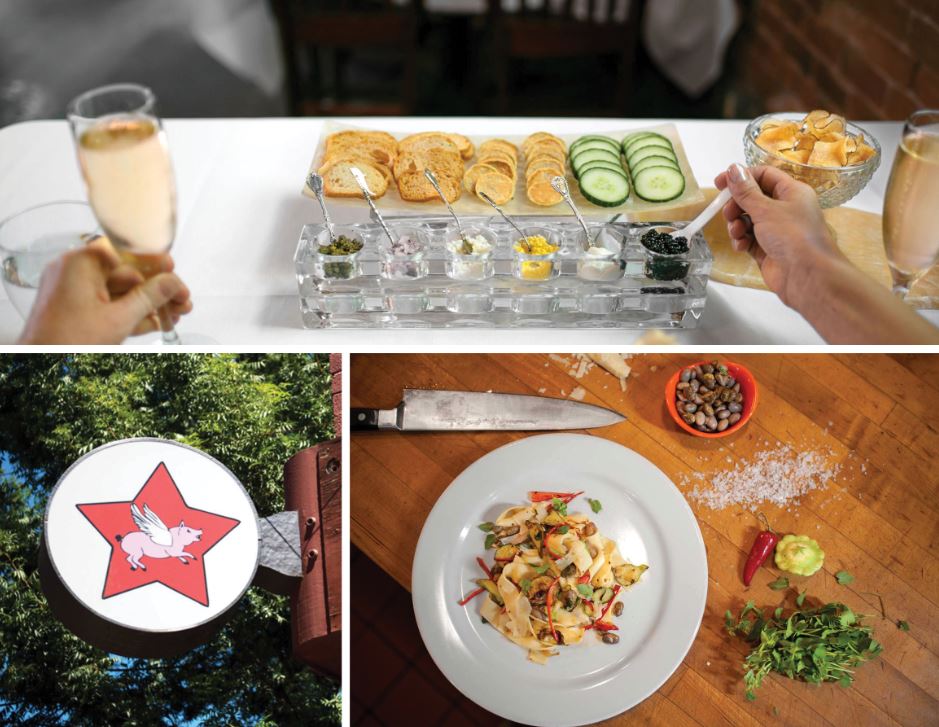 Together, Farm Fresh To You and Mulvaney's B&L restaurant share a passion for local, sustainable food and making the connection between the food we eat and the land that grows our food. Share a meal with us and celebrate the seasons best by sitting down to a farm-to-fork dinner!
Chef Patrick Mulvaney has specially designed a four-course menu featuring produce from our farm. The evening begins with passed appetizers and locally-crafted wines, followed by a special seasonal meal served family style.
During the evening, Farmer Thaddeus Barsotti and Chef Mulvaney will share more about the making of this meal, the farm-fresh ingredients and the passion behind sharing seasonal dinners with folks like you!
6:00 - 7:00 pm Reception with Appetizers and wine pairings
7:00 - 8:30 pm Dinner & Dessert, with wine pairings and talks from Farmer and Chef
BENEFITING:
The Kathleen Barsotti Non-Profit for Sustainable Agriculture

FROM OUR FARM TO YOUR FORK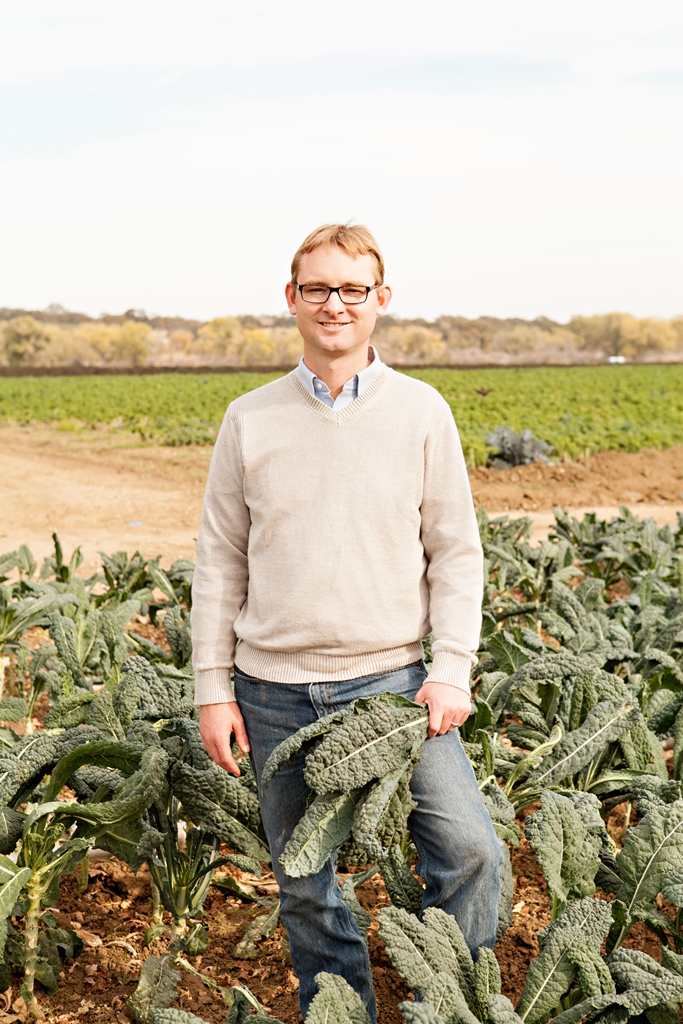 Thaddeus Barsotti
Chief Farmer, Farm Fresh To You
Thaddeus Barsotti, along with his brothers Noah Barnes and Freeman Barsotti, have made it their mission to transform agriculture in America by connecting local farms and communities in a method that is environmentally and economically stable. They are continuing the food revolution that was started by their parents in 1976 with 20 acres of star thistle and a dream. They are dedicated to growing organic produce with great taste and connecting people with the land that grows their food.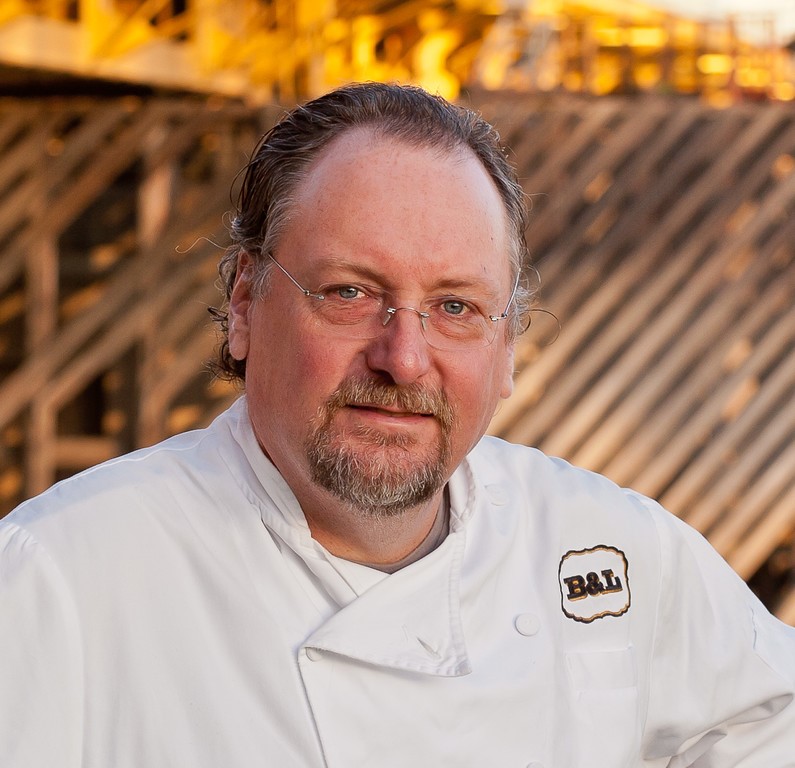 Patrick Mulvaney
Proprietor/Chef, Mulvaney's B&L
Patrick Mulvaney, a New York native whose career as a chef has spanned three continents and four time zones, launched his career with a European apprenticeship. He then went on to work East-to-West for restaurant establishments that included The River Café in Brooklyn, Roxanne's in Phoenix, Paragary's restaurants and The Kitchen in Sacramento.
Patrick's original move to California brought him to the Napa Valley where he assisted Madeleine Kamman at the Beringer Winery's Master Chef Program. He now makes his home in Sacramento, where he considers the abundance of the Sacramento, Yolo and Capay Valley his garden.
Patrick is owner-operator of both Culinary Specialists catering company established in 2001, and Mulvaney's B&L established in March 2006. The B&L is located in the historic brick firehouse at 1215 19th Street, Sacramento.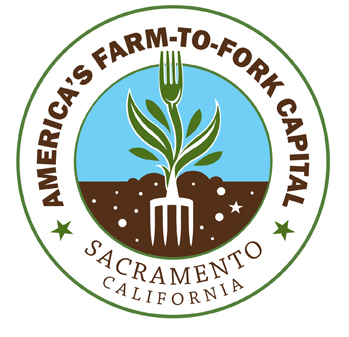 The mission of the farm-to-fork movement is to bring awareness to the Sacramento region's local food production, consumption and sustainability as well as the contribution and exportation of sustainable products to the rest of the nation and world.