Description
Dear Friends,
You're invited to attend #Network4Cause #HolidayHeroes – and nominate your favorite charity to win a $500 Holiday donation!!! Registration is completely free, reserve your spot today!
Every month, Eric Ratinoff hosts #Network4Cause in an effort to contribute and raise awareness to his favorite causes, while promoting advocacy and leadership through community networking. This time, we want YOU to nominate your favorite Sacramento charity!
#Network4Cause guests can expect great business and community networking, wonderful cocktails, and delicious food. Our #HolidayHeroes edition will bring additional holiday treats and cheer for attendees and nonprofits alike, with some help from our friends at First Citizens Bank.
There will be two chances for nonprofits to win a holiday donation ~ invite your favorite organizations!
FREE #Network4Cause Registration Includes:
1. Connect with local Nonprofits and learn about their missions for the community
2. Access to Local Leaders and Advocates
3. Great Professional & Local Business Networking
4. Light Appetizers served from 5:30-7pm
5. "Cocktails for a Cause" a percentage of drink purchases benefit charity
6. Attendees will enjoy an extra-special Holiday Treat!
7. Help your favorite nonprofit WIN a $500 Holiday Donation
#HolidayHeroes Details:
Register for #Network4Cause #HolidayHeroes Event at Mayahuel!
Starting Dec.1st,visit Kershaw, Cutter & Ratinoff on Facebook and tell us which charity you want to win the $500.
Invite your friends and family members to "

Like

" your nomination on our page.
Attend #Network4Cause on Dec. 4th and spread the word with new (IRL) networking connections!
Come to

#Network4Cause with your phone charged!!!

The cause with the most "likes" at the end of the #Network4Cause event on Dec. 4th will win the drink purchase donation.
Tweet using Hashtags #Network4Cause & #HolidayHeroes to ask your followers for support during and after the event!
Share! Continue inviting your friends and family members to "Like" your nominated charity post.

Charity with the most "Likes" at the end of December wins the $500 donation.
The winner of Kershaw, Cutter & Ratinoff's #HolidayHeroes will win a $500 donation.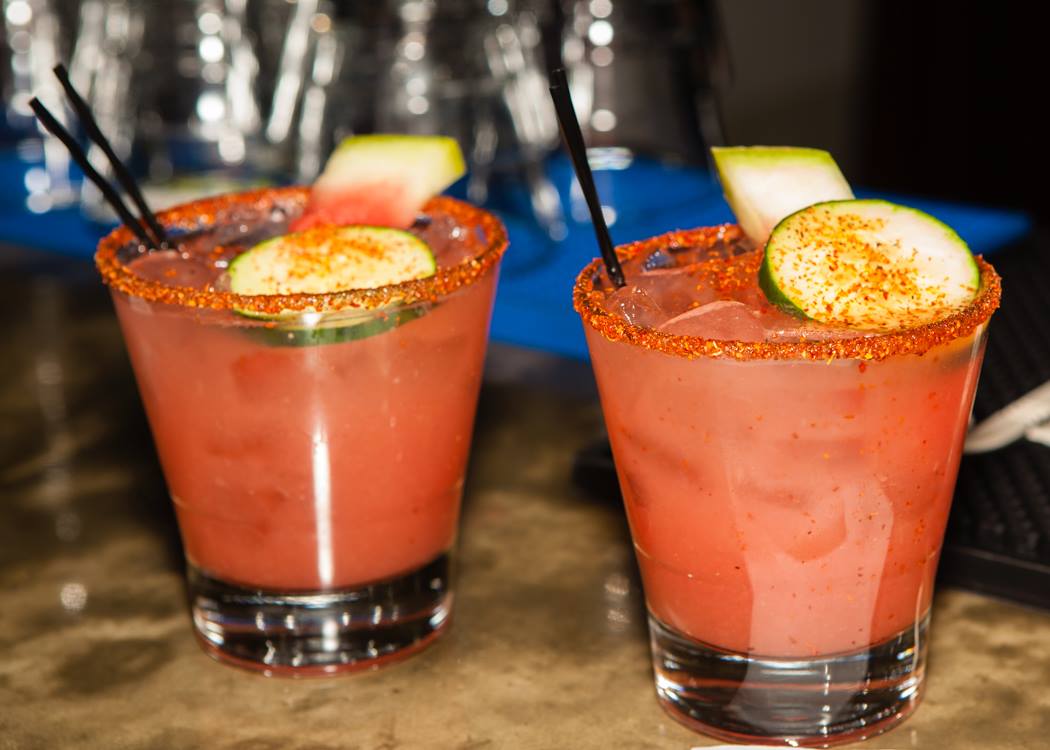 Please join us on December 4, 2013 at 5:30pm at the beautiful Mayahuel Restaurant & Bar in downtown Sacramento, for a festive holiday evening of networking and fundraising... for YOUR CAUSE! Guests will be treated to delicious appetizers and small-bites, with a percentage of drink purchases benefiting the leading cause of the night! Will it be yours?
** Don't forget to invite your fellow social media savvy "community charity champions!"
Join, invite, and share via Facebookevents: https://www.facebook.com/events/1508365989422597
Tweet us @EricRatinoff @AngelaRunsAmuck using the hashtag #HolidayHeroes / #Network4Cause!
Questions? Contact Angela Rosas at: arosas@ericratinoff.com