Description
What is the impact of food insecurity in Sacramento County?
What are our local communities doing to increase food access now and in the future?
Join a listening session and discussion hosted by the Community Food Access Working Group of the Sacramento Food Policy Council to learn from people in our community facing food insecurity head on.
Speakers from communities of faith, schools, local farms, refugee and veteran support agencies will be sharing their thoughts and experiences.*


Join us to better understand how our county and the Sacramento Food Policy Council can support food access. Catered food and refreshments will be provided (FREE!).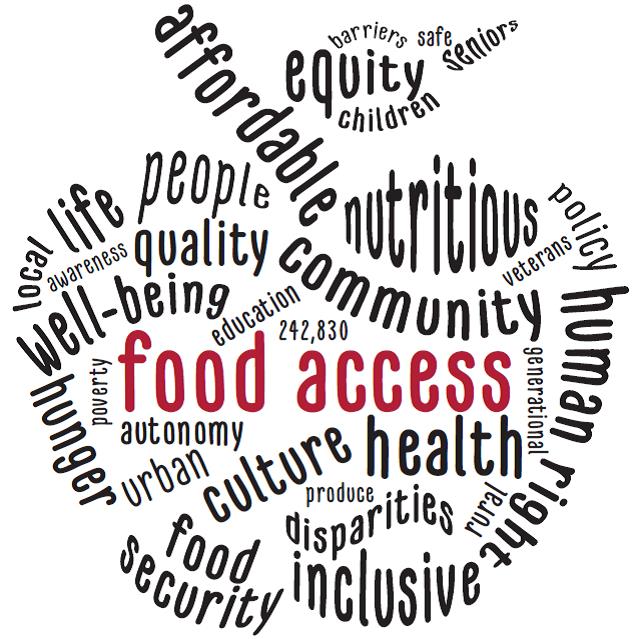 * (speakers to be announced over the next week)