Sacramento, CA - Networking Introduction Event with LARGEST Real Estate Inv...
Description
Join us for an FREE Event with top rated 2016 Company by Forbes Magazine and LARGEST Real Investing Network in the Nation.
Making a difference by empowering others to create wealth by owning a business and investing in real estate. While you're here, you can meet some members of our team. Please register so we can plan accordingly.






Want to learn how to build more wealth through real estate investing and owning a business?
REGISTER NOW TO RECEIVE ADDRESS AND MARK YOUR CALENDAR!
Real estate investing is a team sport and best played with like-minded and seasoned investors! Join us for a introductary training from our EPIC investing community on what financial freedom truly is and how to leverage our success, resources, and knowledge to get you there faster!
Get paid while getting Educated in Real Estate Investing. With our teams support we will guide in building your real estate team and pay you to help us expand our 60 offices Nationwide. It is critical for you to start associating yourself with like-minded people who you can develop strong and lasting relationships with. This opportunity to work together provides a great source of connections, opening the door to other investors and influential people. Not only do we deliver the education and tools needed, but we provide the direction, expert guidance and motivation needed to succeed.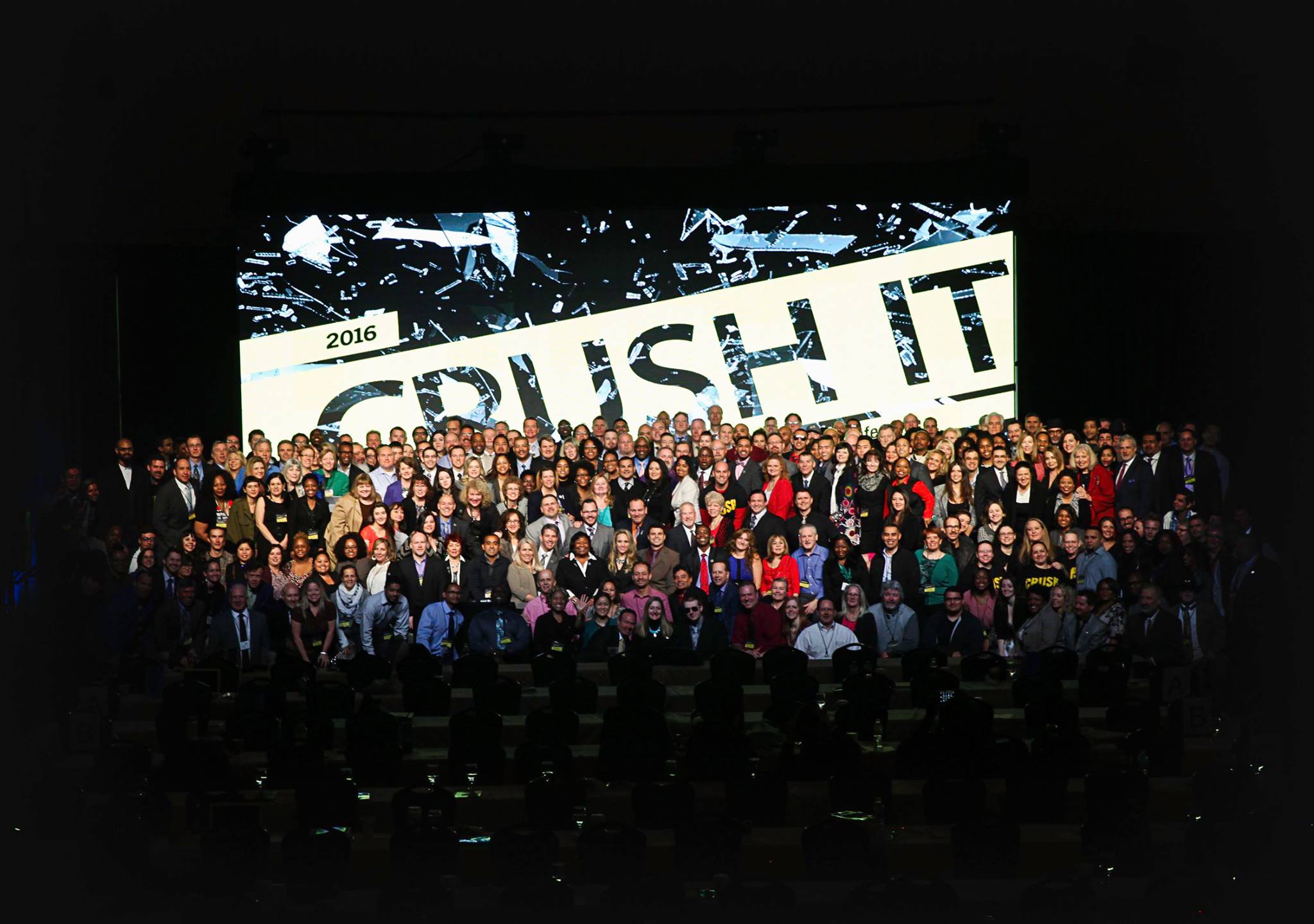 You might LOVE our event if you...
- Want to earn more income outside of a W-2 or JOB
- Tired of the 9-5 GRIND and want the FASTEST PATHS TO FIRING YOUR BOSS!
- Need to start, catch up, or secure your retirement and a 401K IS NOT THE ANSWER
- Want to work a business from home and have your time freedom back!
- Learn how to invest in real estate THE RIGHT WAY
- Truly want financial freedom for yourself & your family!


We are TRULY A UNIQUE Community of Investors!
Please Note: We are not a fly-by-night traveling "GURU" seminar. We don't do expensive 3-day "BOOTCAMPS". We are a COMMUNITY of successful investors that live and invest in the Salt Lake and surrounding areas. We have been meeting WEEKLY FOR 7+ YEARS and host multiple additional learning/investing opportunities on a monthly basis.
Whether you like real estate or not, and you might not realize that you already are a real estate investor. Our Local Events across the country give you the opportunity to network with like-minded entrepreneurs looking to maximize their earning potential. At this orientation, we will show you How our Real Estate Events and Community is unmatched in the industry.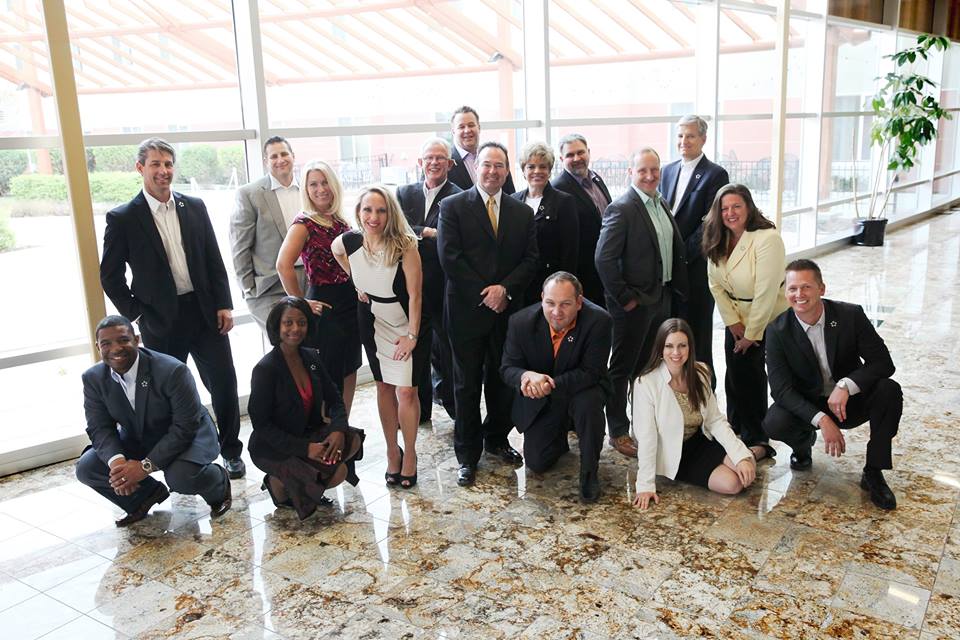 What to expect & Learn from our Event!
- Learn the true value of passive or residual income and what it means for financial freedom
- Network with seasoned investors in your area and gain additional member of your "Power Team"
- Learn and understand the 4 MAJOR CURRENCIES and how to increase them!
- How to get involved in investing and do deals with NO MONEY AND BAD CREDIT!
You will get Educated:
Wholesale, Fix & Flip, Buy & Hold, Multi-Family, Commercial and 52 other strategies.
Daily, Weekly and Monthly.
LIVE in Person or Online/On Demand.
Training, Mastermind Study Groups, One on One Mentoring and Group Coaching.
Instructors must NET $1,000,000 every year to qualify to teach our new trainees.

Have access to Properties:
Real Deal Property Tours each week of our most current fix and flip projects.
Partner with us to leverage our knowledge, network of over 60 communities .
Let us help you FIND and FUND your first few deals.
Bring your deals to our weekly mastermind to get insight on how to close them.
Help locate light touch ups to heavy rehab fix and flip projects get paid 1%.
Make an Income While your Learning:
Earn 50% Commissions by dual-income opportunity helping to grow and expand the community.
You get paid $1,000 to $10,000 to share your success with others & find properties.
Only company that pays their students to "earn while they learn."
Dual income creates passive income in real estate & massive income in business ownership.
Best compensation plan in the industry, use income to help fund your real estate deals.

Team up with a Local Community:
Over 20,000 Members and not a single unresolved complaint with Better Business Bureau. Non-Accredited means REVIEWS are EARNED and NOT paid for.
Ranked Fastest Growing Real Estate Company in USA by FORBES INC. Magazine 2016.
Established out of a passion for creating financial freedom through service to others
Empower entrepreneurs with the knowledge, tools, systems & support to become financially free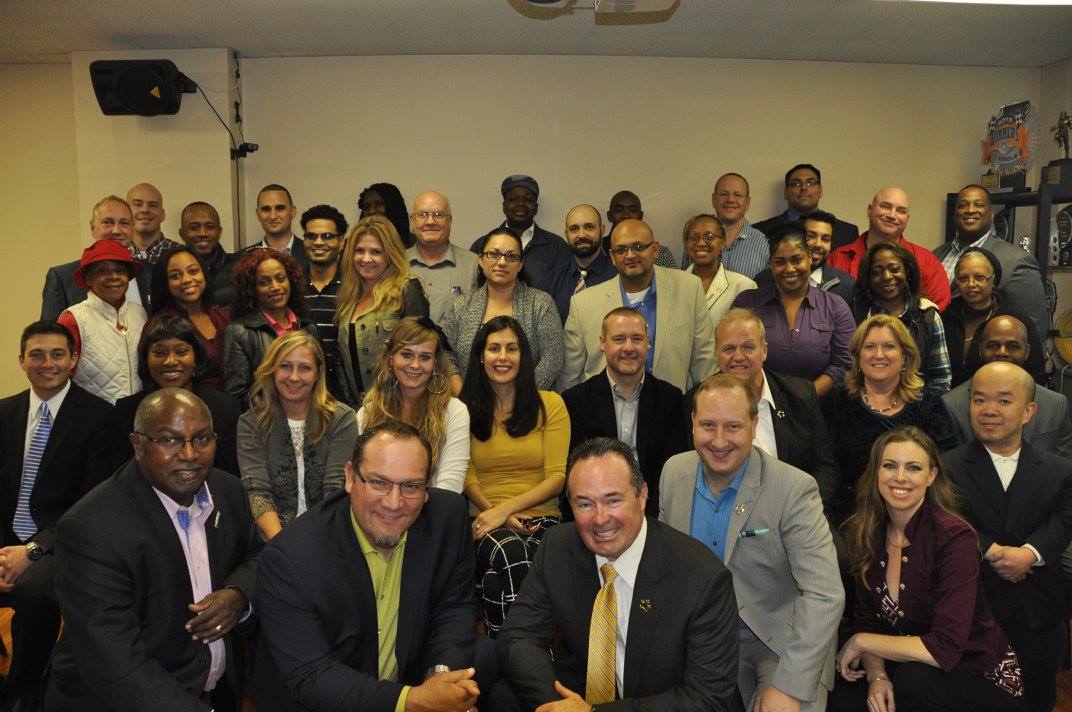 We're are looking for Public Speakers, Sales Managers, Recruiting Managers, Social Media Marketers, Recruiters and Appointment Setters. Whether you'd love to Lead & Build a team or just enjoy generating Leads and Appointment using Social Media, we're looking for Highly Motivated, Self-Driven individuals with prior experience in one of the following: Management, Recruiting, Sales, Social Media Marketing, Advertising, Education, Finance, Real Estate, Retail, Personal Development, Executive and General Management or Customer Service.
Our Company recently ranked by Inc. Magazine as one of the "Fastest growing companies in 2016", has a product line of Online Real Estate Investing & Wealth Building Classes that are the BEST in the Country, instructed by experts like John Dessauer, Mark Kohler and many more. Google them! We are the #1 rated Live and Online Real Estate Investing education in the country and are the only one with an A+ Better Business rating. Many trainees team up with Our Nationwide Community of Investors to do their first deals without using their own money or credit.
Control Your Time, Control Your Income, Control Properties, Receive Passive Income
Leaders, Directors, Managers, Public Speakers – Earn Additional Commission Training & Mentoring Your Team
Acquire & Control Real Estate Without Your Own Money or Credit
Hundreds of Easy to Find Discounted Properties
Fast Funding Sources to Acquire Properties
Learn Wholesaling, Fix & Flip, Notes & Liens, Commercial, Land Development
Invest in Real Estate Locally & Nationwide within our Network no matter where you live.
50% Commissions on your Direct R.E. Investor Education sales
$1000, $4000, and $10,000 Commissions!
Fast Sales Cycle - Commissions Paid Weekly
1on1 Coaching and step by step Mentoring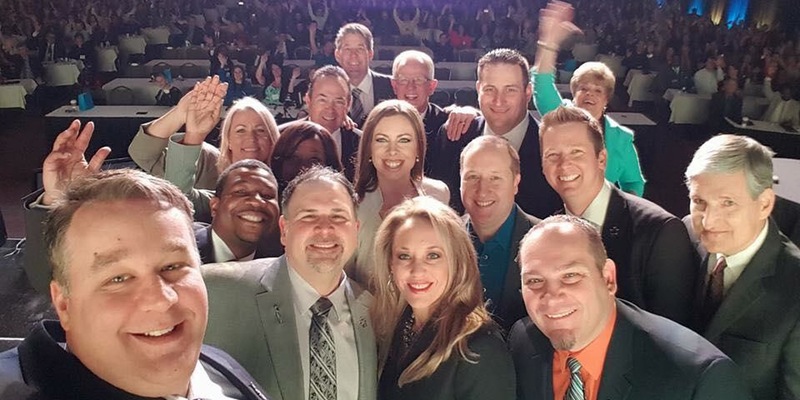 REGISTER NOW TO RECEIVE ADDRESS AND MARK YOUR CALENDAR!