Sachem Hawkstorm - Hudson Valley Environmental Justice Coalition
HVEJC is thrilled to welcome Sachem Hawkstorm, hereditary sachem (chief) of the Schaghticoke People.
About this Event
The Hudson Valley Environmental Justice Coalition endeavors to bring nationally recognized figures to local audiences to speak about environmental justice and the environmental-crisis. Sachem Hawkstorm will join Rev. Dr. Gregory Simpson for a moderated conversation.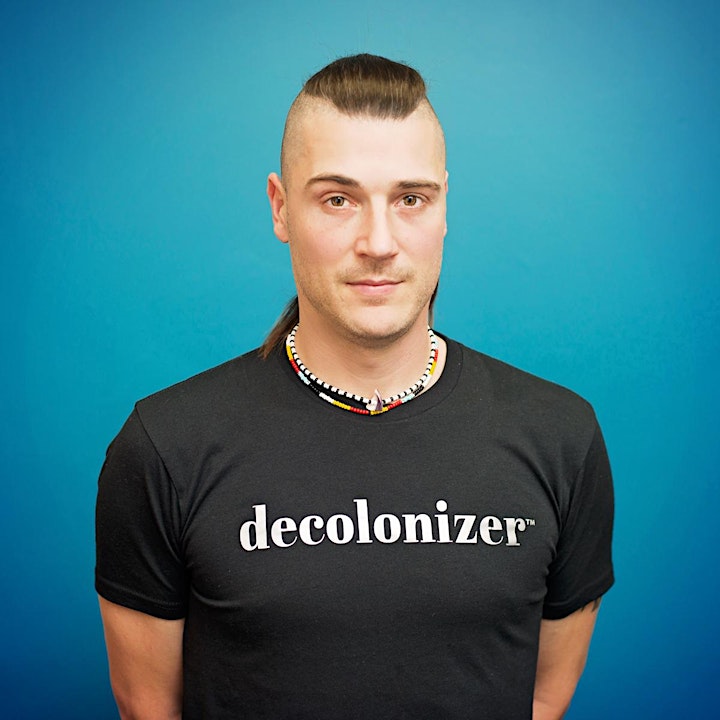 Sachem HawkStorm, is a fierce advocate for the rights of his people as well as other indigenous peoples in the New York region and beyond.
He is an advocate for environmental justice and the preservation of indigenous land and waters. He helped lead People's Climate marches in 2014 and 2017 as well as the Native Nations Rise March in 2017.
His work focuses on cultural heritage, education, and tribal sovereignty.
Sachem HawkStorm has participated in the implementation of the United Nations Declaration on the Rights of Indigenous Peoples, focusing on economic and social development, cultural preservation, water and food sovereignty, self-determination, human rights and environmental justice.
He has worked in close partnership with the United Confederation of Taino People, Ramapough Lenape Tribal Nation of New Jersey, and the Golden Hill Paugussett Tribe to strengthen unity among East Coast indigenous relations. In 2018, he attended the International Indian Treaty Conference in Bear Butte, South Dakota.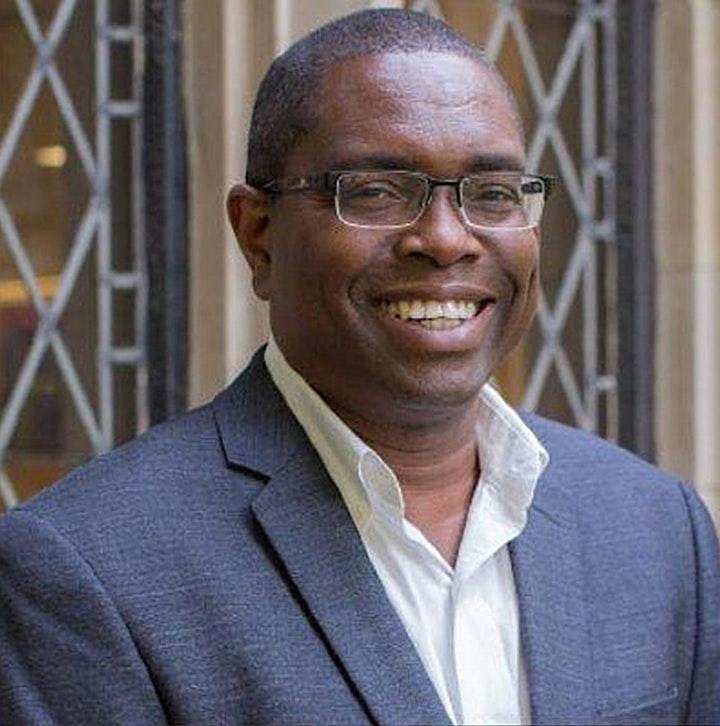 Rev. Dr. Gregory Simpson (moderator) is a scientist and theologian. He holds a Doctorate degree in Organic Chemistry from the University of the West Indies. He was a postdoctoral research fellow in genomic physiology and molecular biology at UMass Medical School and taught chemistry as an adjunct professor at Worcester State University. Later he completed both Master of Divinity (MDiv) and Master of Sacred Theology (STM) degrees in New Testament Bible and Ethics at Union Theological Seminary NY. His scholarship focused on Intellectual Property Rights, Biblical Ethics and Climate Change. He is the Pastor at Nauraushaun Presbyterian Church & Co-Founder of Learning for Life Solutions.
Hudson Valley Environmental Justice Coalition
Members:
The Ashokan Center
Calvary Presbyterian Church (Newburgh)
Catskill Mountainkeeper
The Center for Economic and Environmental Partnership
Citizens Climate Lobby – Columbia County Chapter
Citizens Climate Lobby - Mid-Hudson North
Citizens Climate Lobby - Mid-Hudson South
The Climate Actors
Climate Reality Hudson Valley & Catskills Chapter
Federated Conservationists of Westchester County
Harambee
Holy Cross/Santa Cruz Episcopal Church
Hudson River Maritime Museum
Hudson River Sloop Clearwater
The Hudson River Watershed Alliance
The Hurleyville Performing Arts Centre
Kingston Interfaith Council
Kingston Land Trust
Kingston Midtown Rising
Minister's Alliance of Ulster County
MyKingstonKids
Nauraushaun Presbyterian Church
New Paltz Climate Action
Oceans 8 Films
Old Dutch Church Kingston
New Progressive Baptist Church
New Yorkers for Clean Power
Peaceful Guardians Project
Pointe of Praise Family Life Center
Radio Kingston (WKNY)
Riverkeeper
Scenic Hudson
Schaghticoke First Nations
Sustainable Hudson Valley
Ulster County MBK
Ulster County Muslim Association
Ulster County Youth Bureau
Unitarian Universalist Congregation of the Catskills
Woodstock Timebank Constellation