Description
Come out and celebrate the start of Sacramento Fashion Week 2018 with the featured designers showcase models and the production crew. The event is being hosted by Kuks Singh, founder, and owner Cowo Campus.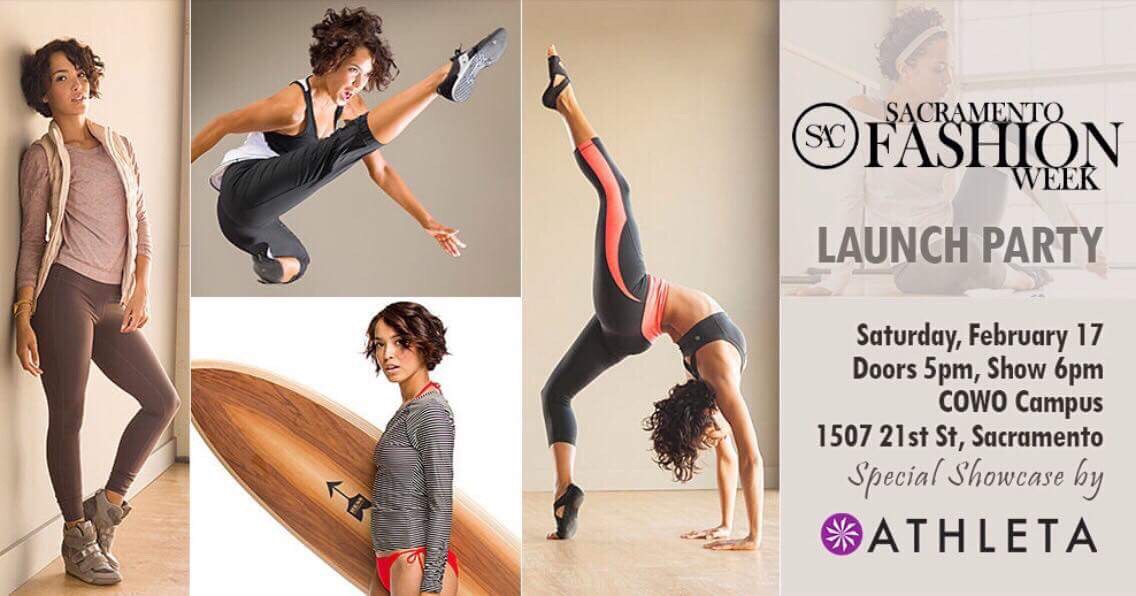 Athleta - women's athletic clothing wear will be presenting the season current looks in an informal fashion show in the main room. Dance performances also confirmed by Dzrcks, Preet Chahal, Concept and Wale.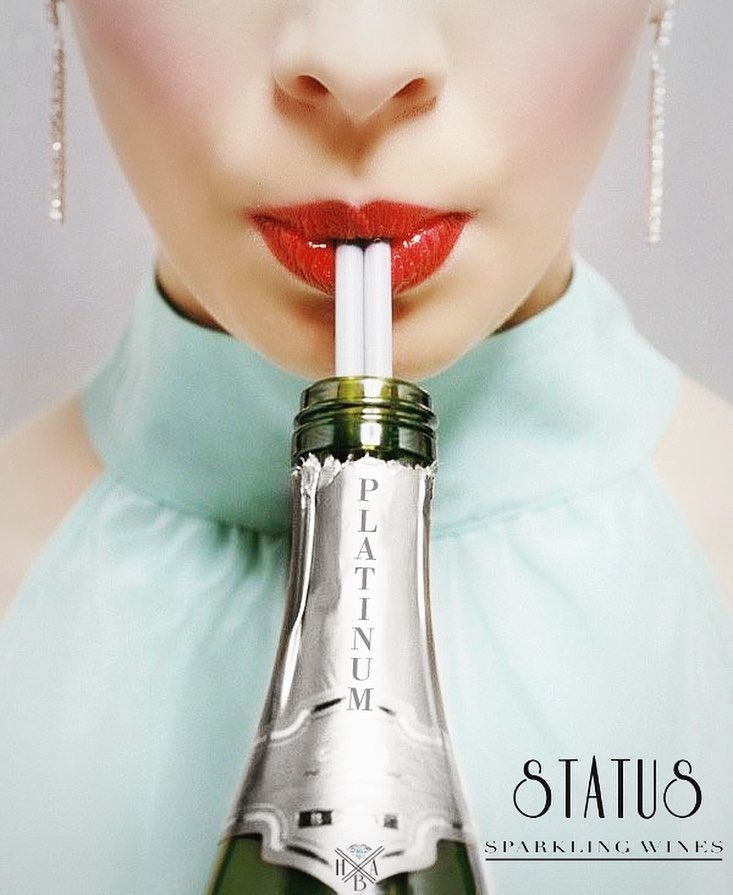 Cowo Campus coffee shop bar will be open with an assortment of servings. MyLa'Cor Wine & Spirits will be providing drinks and introducing their new sparkling wine. Majestic Mirrors will also be sponsoring a mirror selfie for attending guest.