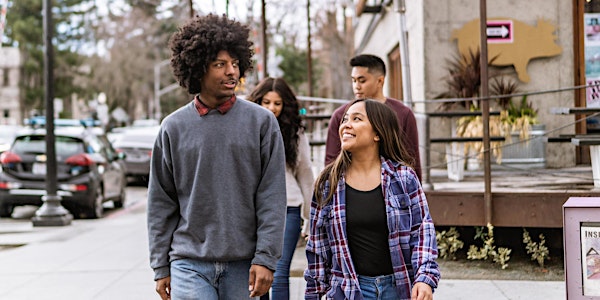 Sac-to-Zero: Ride and Drive the Second Saturday Way
When and where
Location
California New Car Dealers Association - Parking Lot 1601 L Street Sacramento, CA 95814
Description
Join Sac-to-Zero and its partners at the June 8th Second Saturday celebration. Getting around Sacramento has never been so EV. Join the movement toward zero emissions vehicle transportation in Sacramento.
WhatEV
COMPLIMENTARY family friendly event! Electric Car Ride & Drive experiences, light bites, drinks, interactive exhibits, music and more.

WhenEV
June 8th | 5 PM to 8 PM
WhereEV
California New Car Dealers Association
1601 L Street, Sacramento, CA 95814
(Corner of 16th & L – CNCDA Parking Lot)
Ride Sacramento Regional Transit FREE to the event.
SacRT has partnered with Sac-to-Zero for complimentary rides on bus and light rail routes for event day participants.* For route and schedule information, visit SacRT.com. For customer service, call 916.321.BUSS (2877) Monday through Friday, 6:30 AM – 6:30 PM
Departure Points Closest to Event:
Gold Line: 8th & H Station
Blue Line: 10th & K or 11th & K Stations
Downtown Buses: 30 or 62
* Must present flyer to SacRT bus operator or light rail fare inspection staff upon request (paper copy or on mobile device). Only one flyer is needed per group. Valid for SacRT bus and light rail use on Saturday, June 8, 2019, from 4 PM – 9 PM only. Download Flyer
GIG Car Share
Try Gig on us!
Download the GIG Car Share app and enter promo code 'SACTOZERO' for 2 hours of free driving.
Participants:
California New Car Dealership (CNCDA)
Franklin Boulevard Business District/The Franklin Neighborhood Development Corporation