Location
Think Space
8201 164th Avenue Northeast
Redmond, WA 98052
Description
Angel Investing is not a skill that people are born with, it takes time to learn what works and what doesn't work. There are a number of ways to learn these things including learning by doing it and learning from others. The investors in the Seattle Angel Conference are learning by doing angel investing and this workshop will provide an opportunity to learn from others.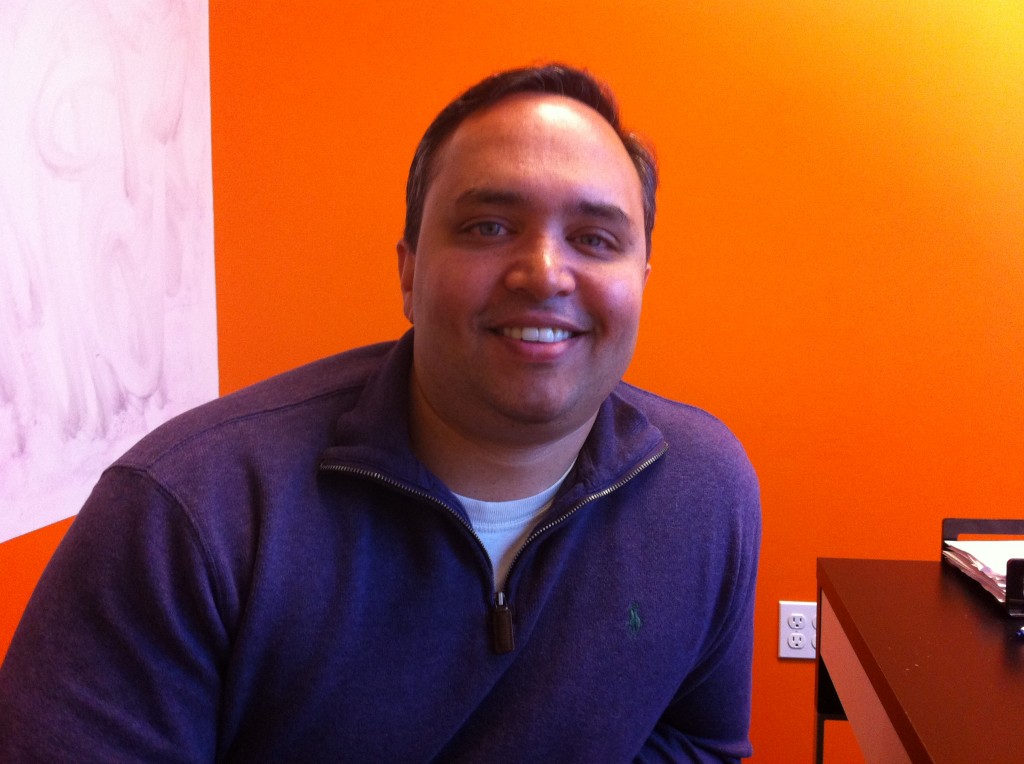 Rudy Gadre has funded more than dozen startups in the last two years and has his fair share of lessons learned. Rudy's professional experience spans facebook and amazon, but his passion is in angel investing. He has backed local stars like walkscore and 9slides and is on the hunt for more.
Come join us for a frank conversation with Rudy on the lessons he's learned as a full time angel investor and what edge he feels he has in making great investments over bad investments. Whether you are interested in learning to be an investor or dying to find out what great angel investors are thinking when you pitch them - this is definitely a Seattle Angel Conference workshop you don't want to miss.