Sabra & The Get Rights + Maggie Belle presented by Sickbay & The Whirlybird
Event Information
Location
The Whirlybird
The Whirlybird
ST. Landry Parish, 70571
Description
★ Sabra and the Get Rights ★ is a band reminiscent of the days when Hank Williams' injected some blues into his country soul, harkening back to the 1950s when honky tonk bands made sure the dance floor was full and pumping. If you are aware that the great and late Ray Price invented the shuffle beat, then you will love Sabra and the Get Rights. If your tapping toes inevitably lead you to kick up your heels on the dance floor if the right band is on the stage, then you will love Sabra and the Get Rights. If you enjoy the music of Dwight Yoakam, Milton Brown and His Musical Brownies, Loretta Lynn, The Mavericks, Dolly Parton, George Jones and Wanda Jackson, then you will love Sabra and the Get Rights.
Sabra and the Get Rights are made up of accomplished musicians who enjoy each other's talent and company as they all have the desire to give the people what they want. The group includes Sabra Guzmán on guitar and vocals, David Greely on fiddle and vocals, Joel Savoy on electric guitar, Roger Kash on mandolin, Charles Vincent on drums and vocals and Jo Vidrine on upright bass.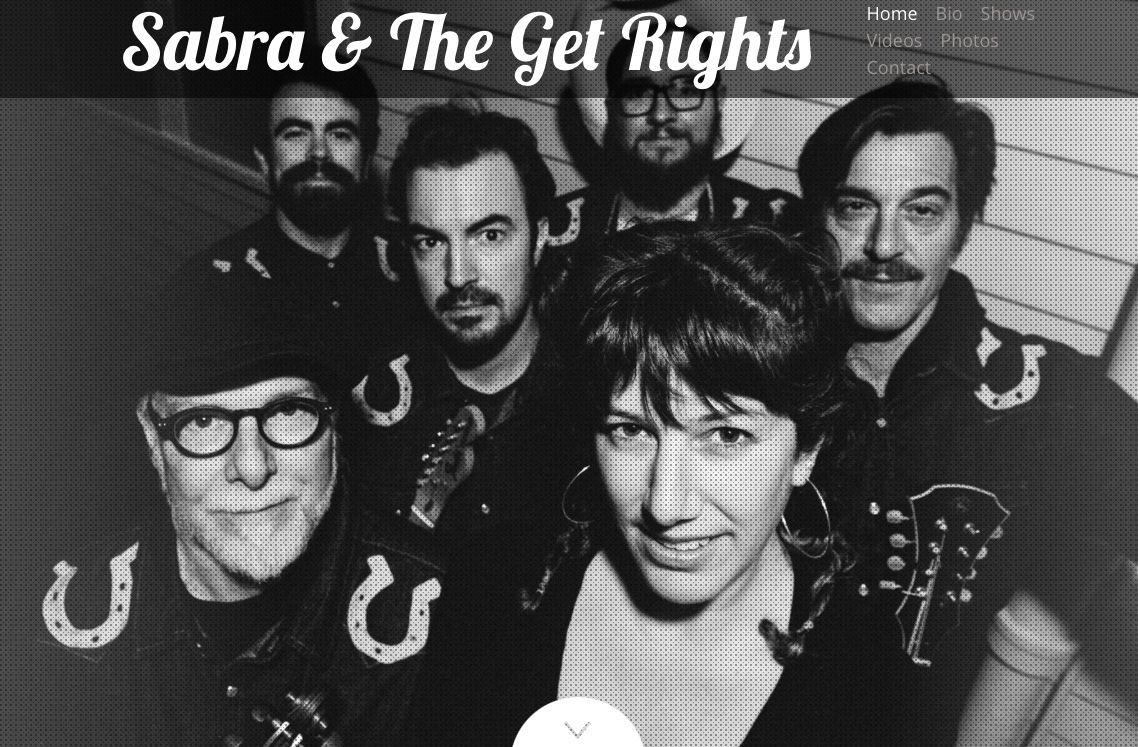 https://sabraandthegetrights.com/
★ Maggie Belle Band ★ Maggie Belle is the product of the New Orleans musical whirlpool - a group of four young musicians who came to the Crescent City from the north, south, east and west, each answering the siren song that beckoned them there. With a sound that has been described as "the rhythm of a J Dilla track and the soulful vocals of an early Grace Slick," Maggie Belle is truly original.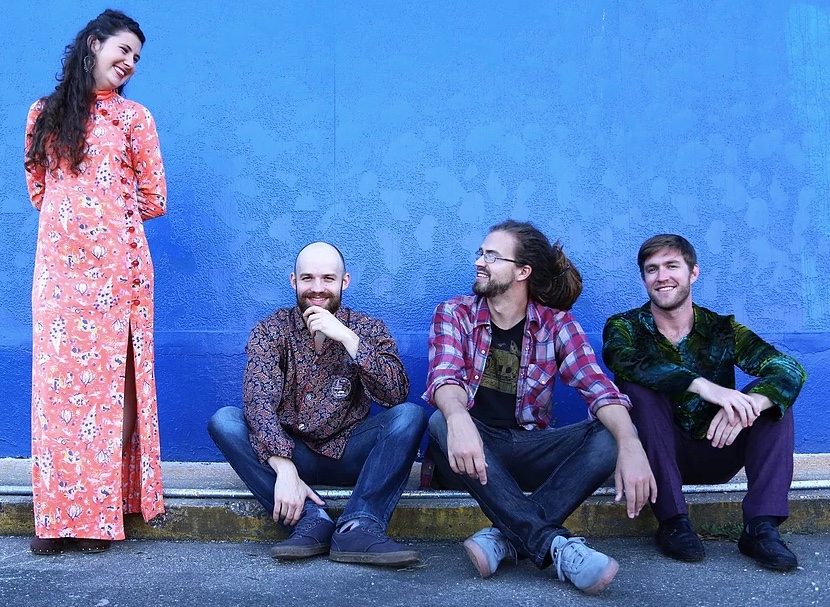 http://www.maggiebelleband.com/
This will be a Whirlybird traditional event, which is,
★ BYOB ★
★ Doors open for Food and Socializing 6 pm ★
★ Music around 7 pm 'til 11 pm ★
First timer for a Whirlybird collaboration? Buy your tickets, email Jim and get your secret directions and parking instructions.
Date and Time
Location
The Whirlybird
The Whirlybird
ST. Landry Parish, 70571
Refund Policy