Actions and Detail Panel
Sabio Presents: Inspiring #WomenInTech the Fall 2016 Panel Sessions
Tue, August 30, 2016, 6:30 PM – 9:00 PM PDT
Description
About this event
Sabio presents the ladies who are dominating tech for a conversation about learning to code, starting a business, switching careers, breaking down barriers, overcoming stereotypes, and making it all the way to the top!
Agenda
6:30-7:30--Mingling, light bites & drinks
7:30-8:30--Panel discussion
8:30-8:45--Q&A
The Lineup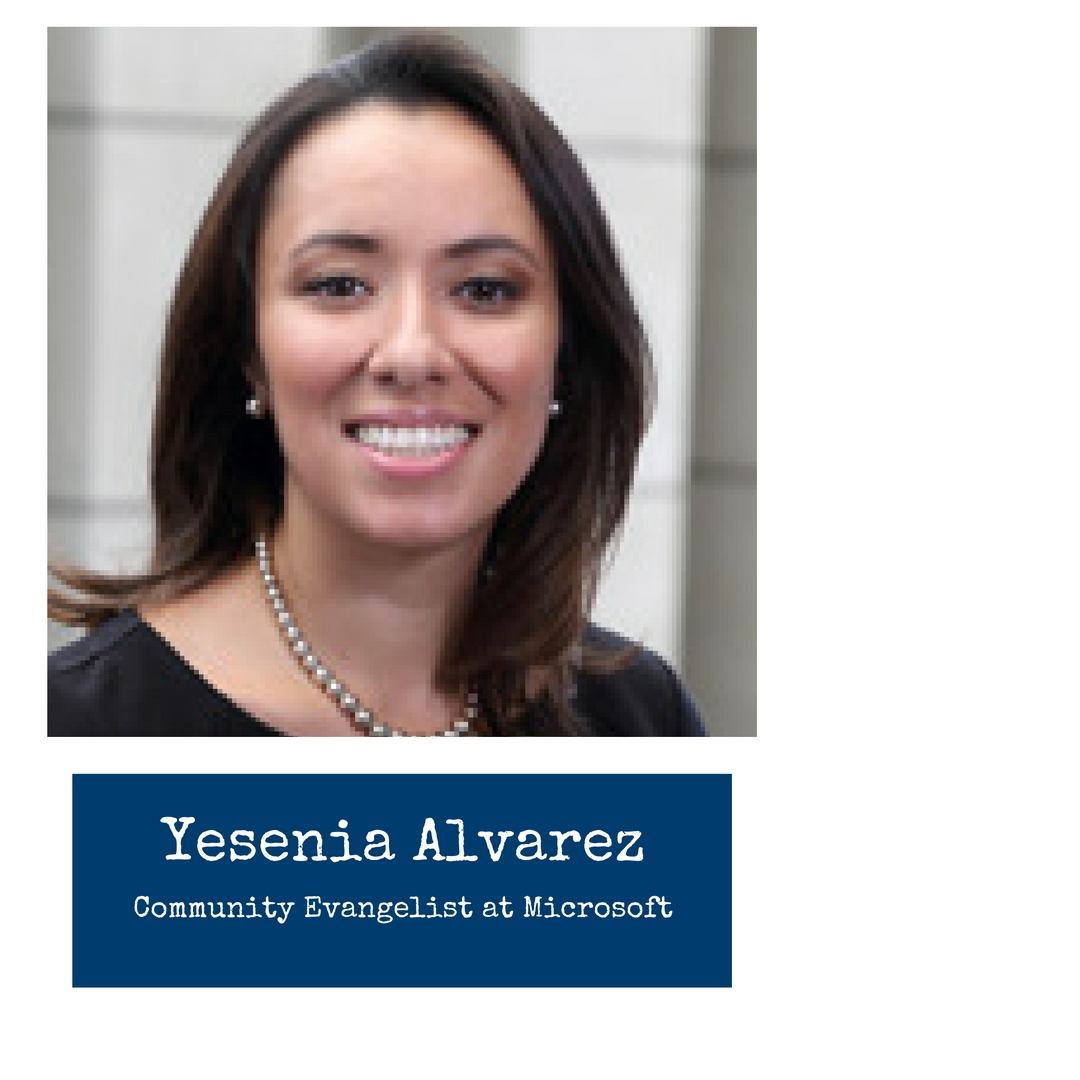 Seasoned marketing and community pro. Currently the Community Evangelist for the US Developer Experience & Evangelism (DX) division supporting the West. This means I have the awesome task of leading tech community outreach - focusing on Silicon Beach & Silicon Valley. Every now and then get to work on even more fun projects like Microsoft's technical content delivery at Grace Hopper, teaching kids to code, and tinker with next generation tools.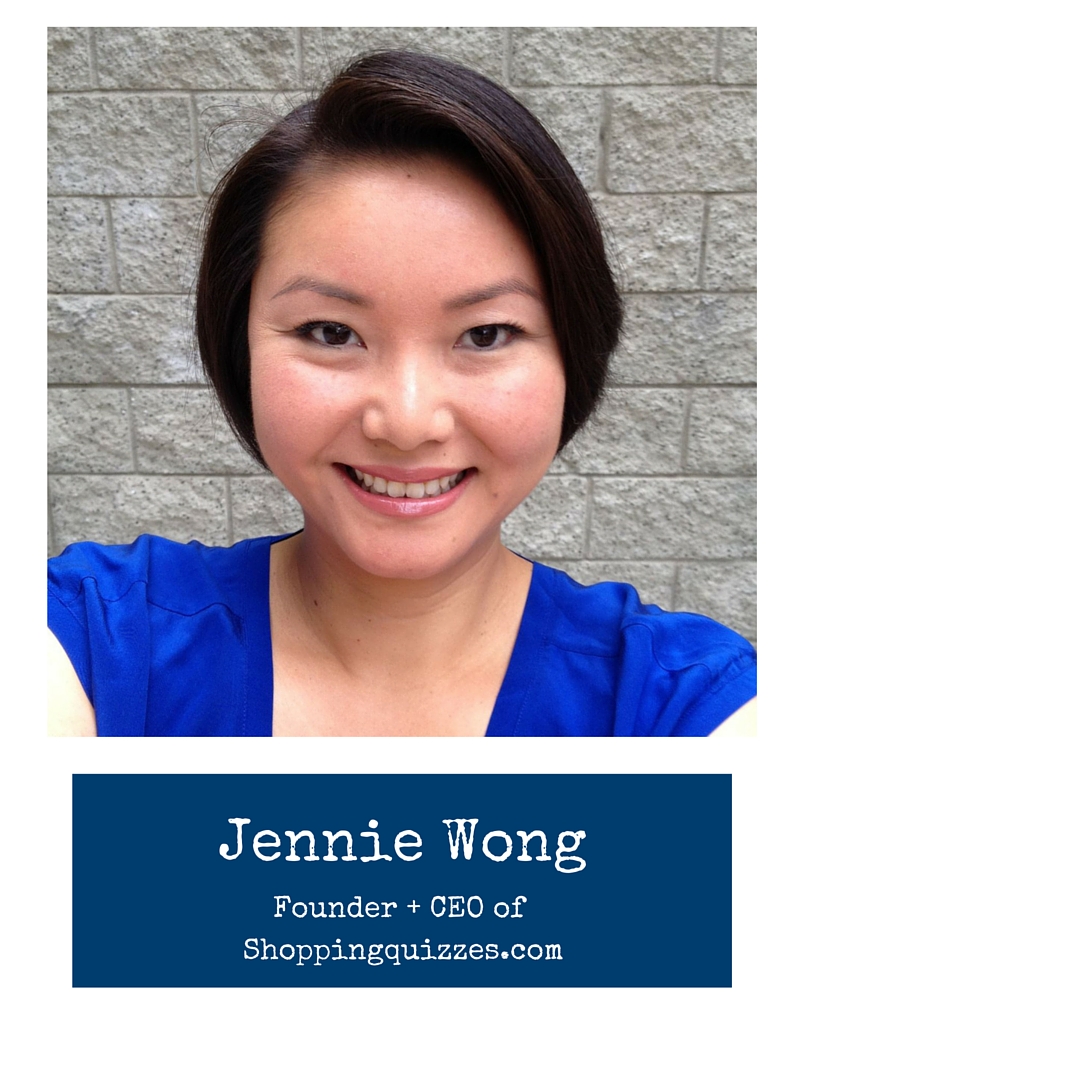 Jennie Wong, Ph.D. is CEO of Shopping Quizzes, an ecommerce tool for online retailers. Her startup is solving the problem of overwhelming choices online using a B2B model and the latest insights in consumer psychology, human cognition, and decision science. She has successfully raised money from a variety of angels including a co-founder of Match.com and former CFO of Bank of America, as well as in-kind services from providers such as Wilson Sonsini.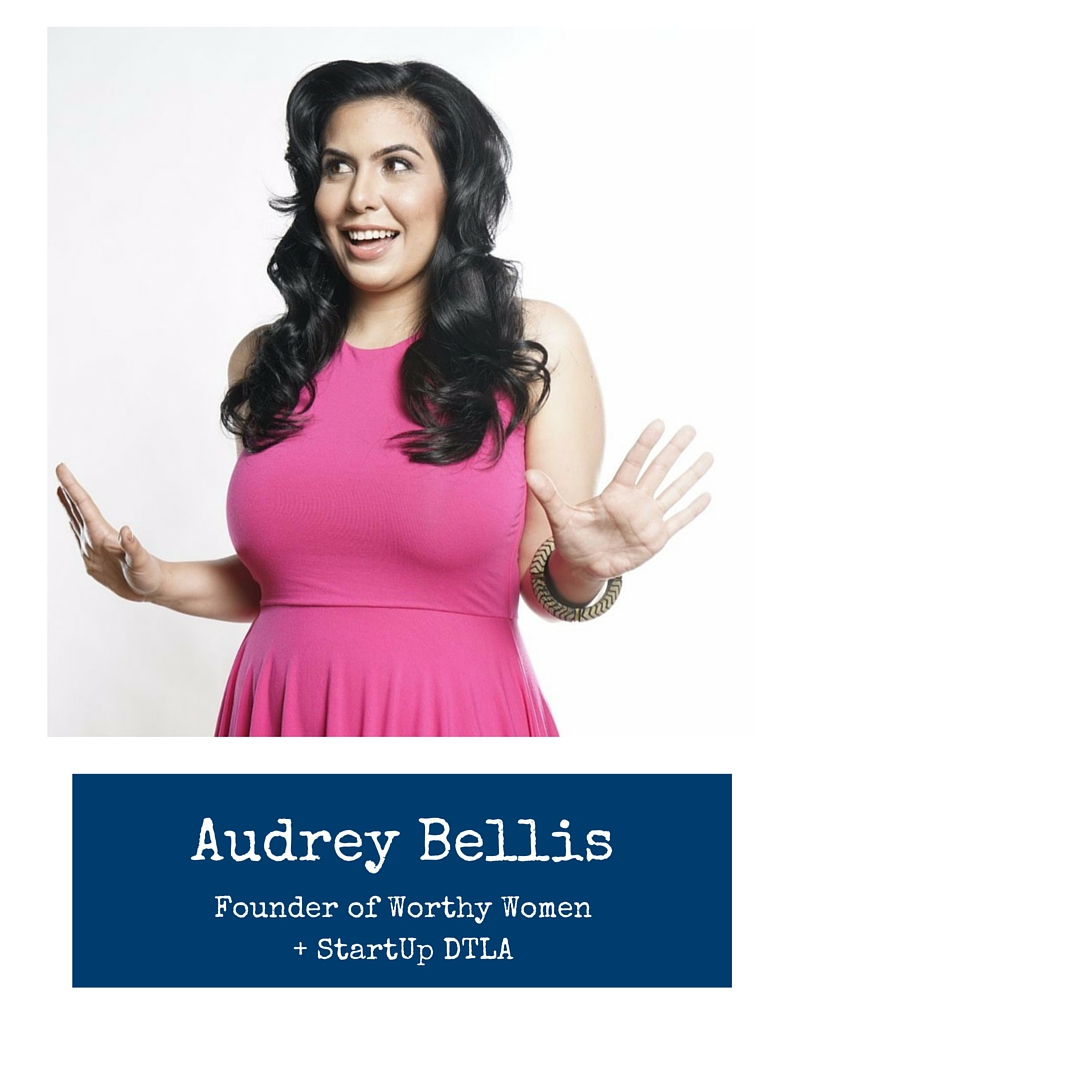 Audrey is a first generation Latina actively building the tech community in Los Angeles. She's the founder of StartUp DTLA and a Grid110 cofounder.
Mayor Garcetti's office honored her as 1 of 5 "Inspiring Latina's of LA" and was named by TechOutLA as "a key player in the Eastside/DTLA tech movement". She has been published by The Huffington Post, BUNCH Magazine, Metro UK, GOOD Magazine, Morocco World News, and Times of Israel.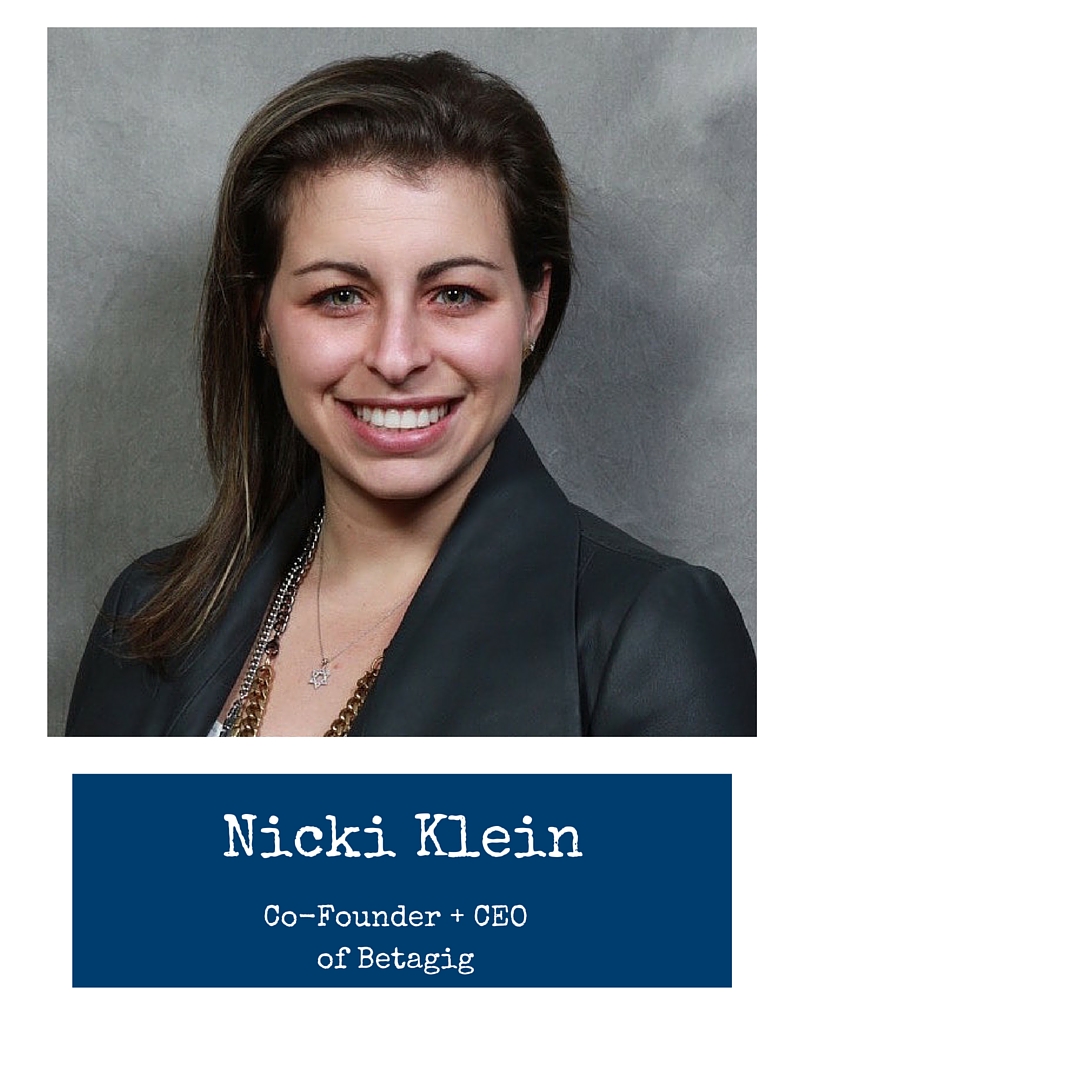 Nicki is helping to revolutionize the typical career development process. Nicki studied software engineering at Sabio in Los Angeles, and the rest is history.
In addition to Betagig, Nicki is the co-creator of the efficiency app called Chorbit that is changing how the world plans their day. The clever app makes running errands quicker and easier by selecting the best route.
Prior to being a software engineer and an entrepreneur, Nicki received her bachelor's degree in Linguistics and Psychology from the University of California, Los Angeles and had a successful career in the stock market at J.P. Morgan.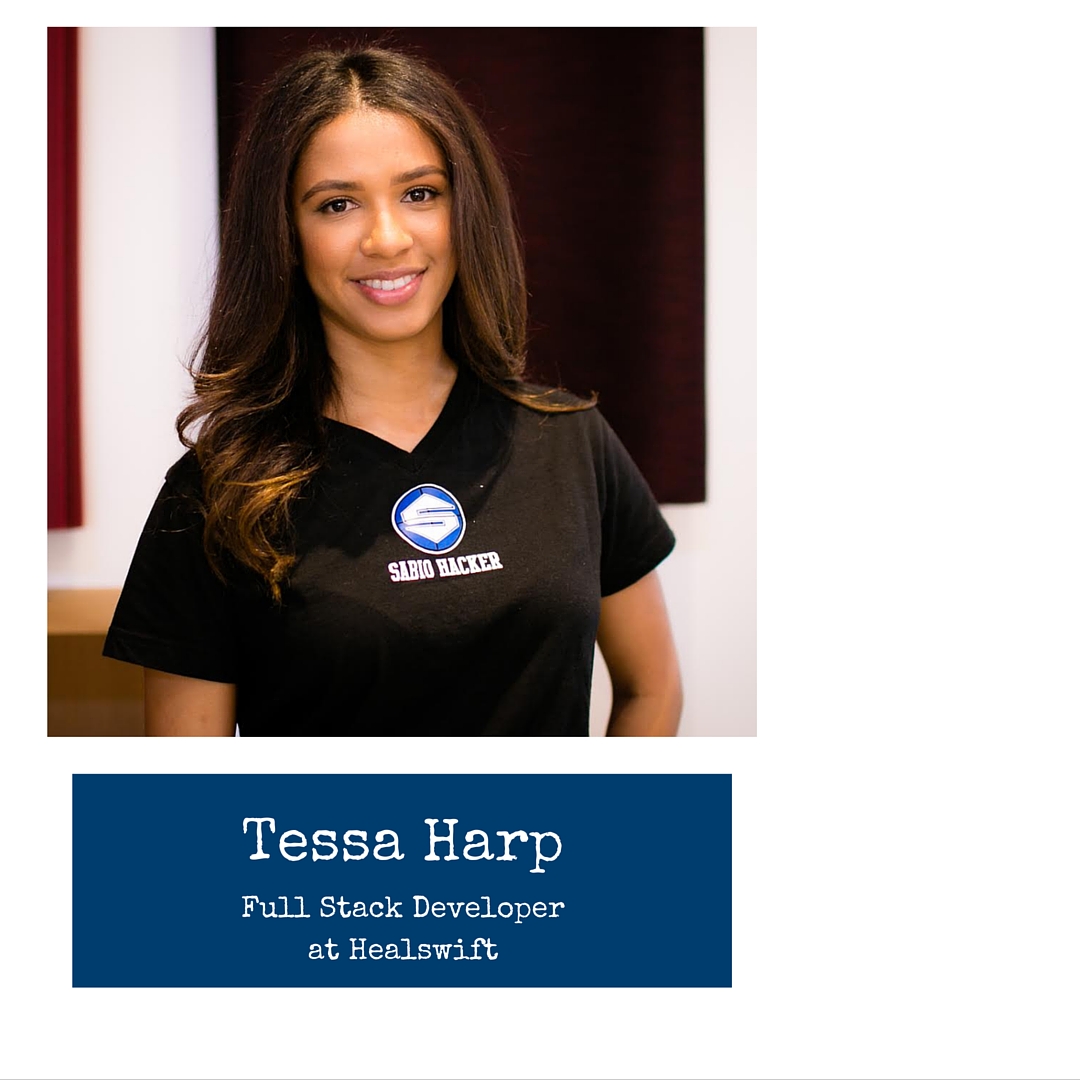 Tessa is the 100th Sabio Fellow and a full stack developer at Healswift! She decided to make a career change and chose sabio to get her education in tech.
Parking


Our sponsors

Microsoft™ is a trademark of the Microsoft group of companies and is used under license from Microsoft.