Description
Come join Art Bar 39 and Sebeka Community Ed at the Sebeka Event Center for a fun Choose your own design String Art Event!

Tickets are $39 each all materials/supplies/hammers are provided! Guided Step by Step instructions!

You will be choosing from our wide variety of templates and creating your piece out of String, Wood and Nails!

Grab some friends and be ready for some creative fun!
Rustic art starts at 6:00 pm - 8:30pm (keep in mind due to the nature of this event, it may last until 8:45ish)

We will be creating our project on rustic pre-cut pieces of pine - we will be using a waterbase/odorless stain/wash to make it the color you like!

We can't wait to see your finished designs! The perfect chance to make something personalized to your home decor or given to someone special as a gift.
www.artbar39.com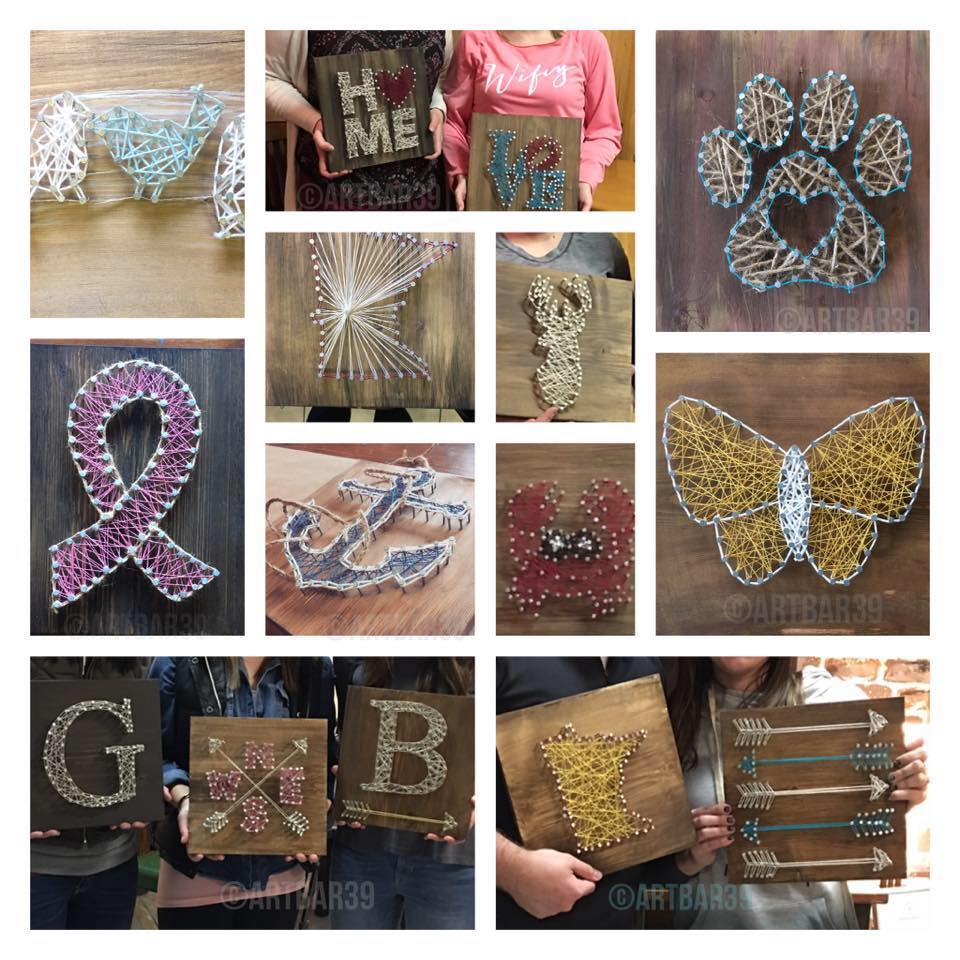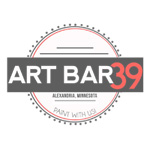 WWW.ARTBAR39.COM