About this Event
Founded in 2016 by Adeline Koh, Ph.D., Sabbatical Beauty is a Korean-beauty influenced skincare company that features high levels of effective natural ingredients and has been featured in Philly Mag, Allure, Shape, Cosmopolitan and more!
We're so thrilled to finally open our first Brick & Mortar Sabbatical Beauty location at the historic Bok Building in South Philly! Bok is a former technical school.
We'll be in Classroom 308, back in a classroom as a nod to our academic roots and our Homebrew Beauty School.
Grab a COMPLIMENTARY ticket to come by on Saturday, August 17 and get:
- a free mimosa (with or without the booze!)
- a free personalized skin consultation
- three free product samples from your consult to take with you
One lucky attendee will win a MYSTERY GOODY BAG worth at least $100 in Sabbatical Beauty products from the retail store!
*Event is kid-friendly adult time! We'll plan to have a small area with a few toys for your littles to keep themselves amused, while we pamper you the way you deserve!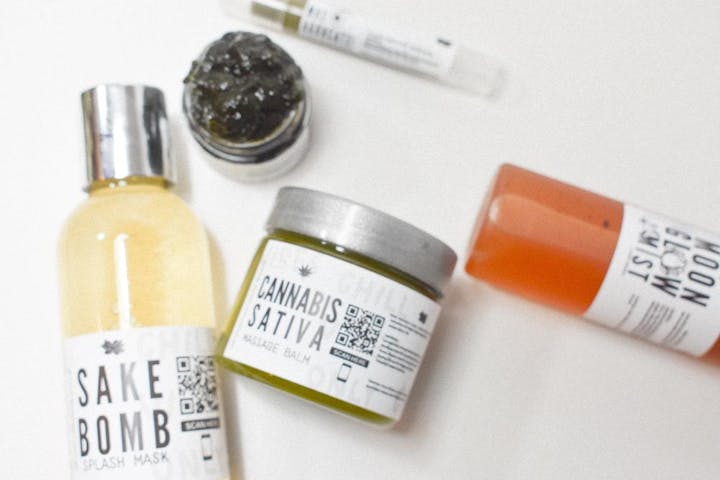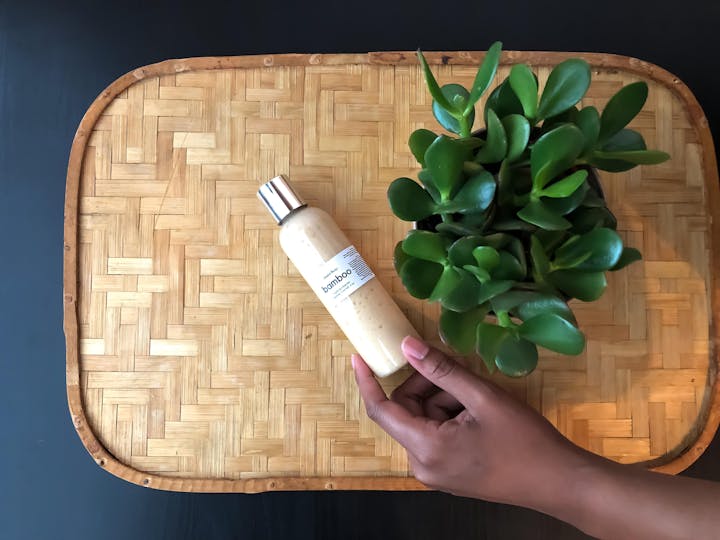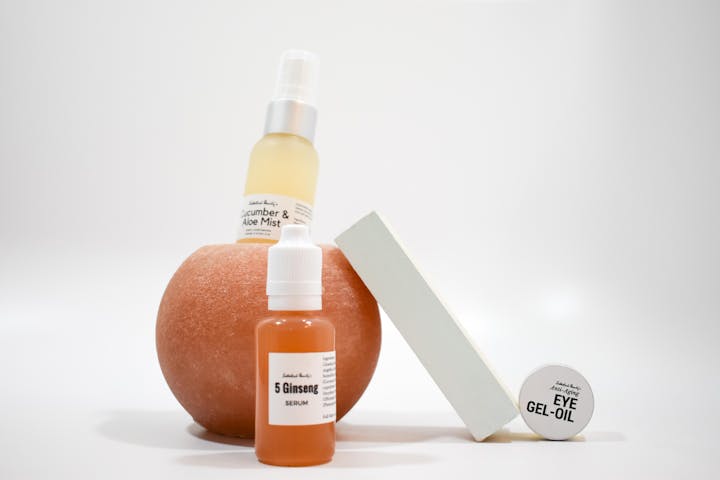 VIP BRUNCH WITH A BEAUTY BOSS: Adeline Koh of Sabbatical Beauty
Tired of snobby, ridiculously exclusive beauty brands? The ones with super staged lifestyle Instagram influencers who can't even afford what they are repping?
Then join us for an inclusive VIP brunch with Adeline Koh, Ph.D. to learn how Sabbatical Beauty is the space for folks like you.
Adeline founded Sabbatical Beauty in 2016 while on sabbatical as a professor. Despite coming from an academic and not business background, she was frustrated with Asian beauty products that didn't work. She wanted to create products that work and started experimenting with cosmetic chemistry. The brand took off with a Slate magazine feature, and Adeline made the jump in 2017 to quit being a professor.
Join her at brunch to hear more about the journey into making Sabbatical Beauty a success and celebrate the launch of its first brick and mortar store!
Numerous publications like Bust, Allure, Shape, Philly Magazine, and more have featured Sabbatical Beauty.
Brunch with be Malaysian food by Sate Kampar, one of the best Malaysian restaurants outside of Southeast Asia that Adeline has ever eaten at!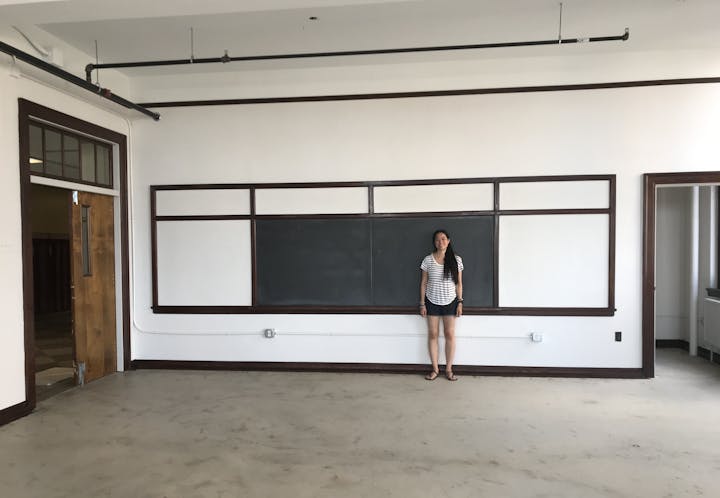 Adeline in our brand new space, classroom 308 at the Bok Building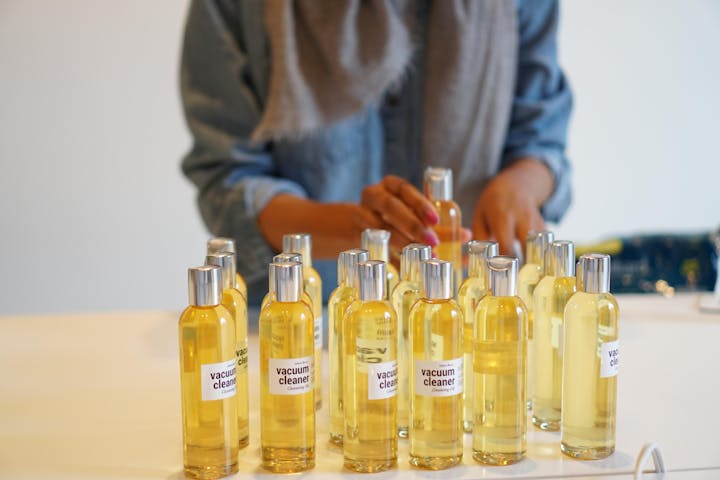 Arriayan putting labels on our Vacuum Cleaner Cleansing Oil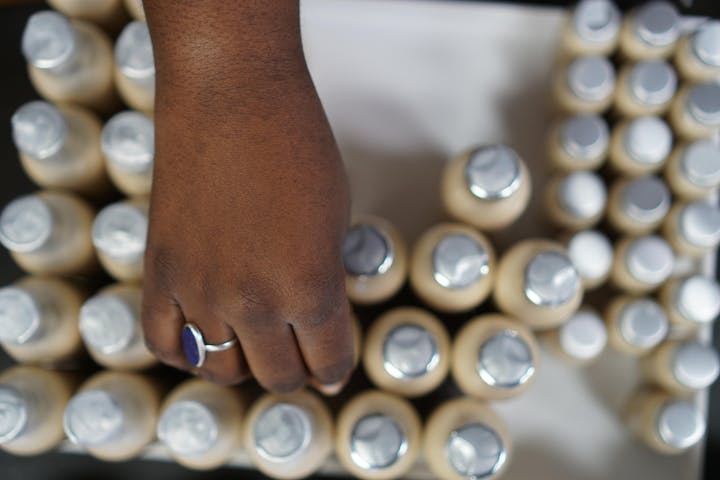 Jessica arranging our Aloe & Oat Cleansers