Description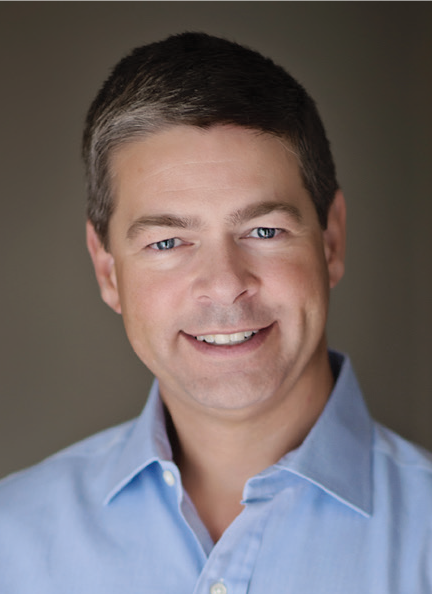 Join us for our monthly Fayetteville meeting of SABA: South Atlanta Business Association - Inspiring entrepreneurs and business leaders on Atlanta's south side. All SABA meetings are open to the public.
Facilitator: Dr. Erinn Harris-James
TOPIC: Small Business Year End Tax Preparation
Speaker: Eric Hinkle, CPA
PLEASE NOTE: There has been a change in venue location from Pinewood Studios Cafe to Village Cafe

RSVP required via eventbrite.