Description

Welcome to SABA Annual Family Camp 2017.
When : Friday - Sunday, 11-13 August, 2017
Where : Family Camp at Yosemite, 11401 Cherry Lake Rd, Groveland, CA 95321

Check In* : Friday, 11 August, 2017 1 PM
Check Out : Sunday, 13 August, 2017 10 AM

*Early Bird Offer is from May 12th to 11th June 2017.

---


Own tents are NOT ALLOWED
Accommodation will be in tents and cabins provided by San Jose Family Camp. Each tent accommodates up to 6 and a cabin accommodates 4 people. San Jose Family Camp will attempt to provide as many beds as they can and during check-in, beds will be allocated on a "first come" basis. Please bring your own bedding (sheets, blankets, pillows), a sleeping bag is recomended in case we run out of beds.
If you have special needs (elderly) family members, please add details in notes section when registering.

Ticket includes food, accommodation and activities.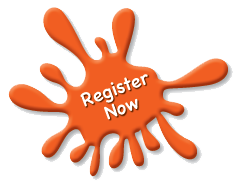 Campsite Map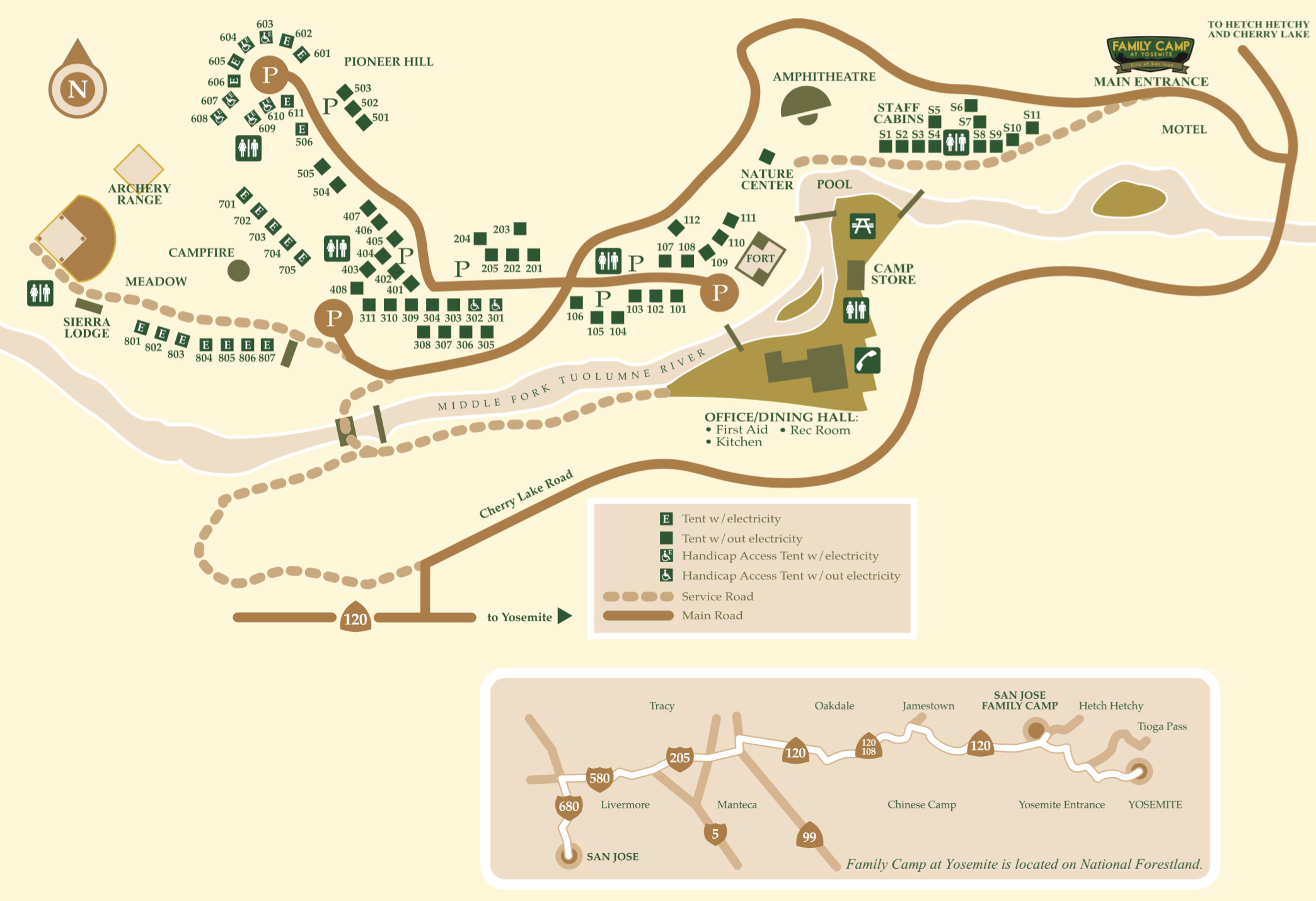 ---
Once again, with the help of Allah, SWT and with your support, we look forward to welcoming you, your family and friends to enjoy a memorable camping experience packed with entertaining and spiritual activities with our beloved community members, over delicious fresh halal food.