SAB Concerts, Polity, COCA, and Scoop AV (Stony Brook University) Reunion i...
Description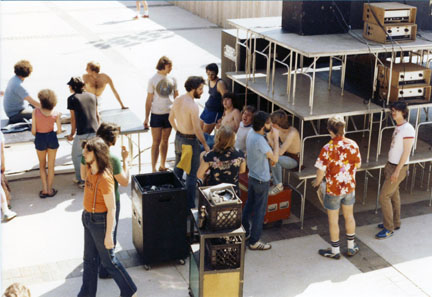 Jambo! Would you believe it's been 36 - 44 years since the last time we connected with each other and other SAB, Polity, Scoop AV and COCA alum? Our Second Annual Stony Brook University special group reunion!
Share your news and updates about fellow alum on FaceBook Group site: https://www.facebook.com/groups/SABconcerts/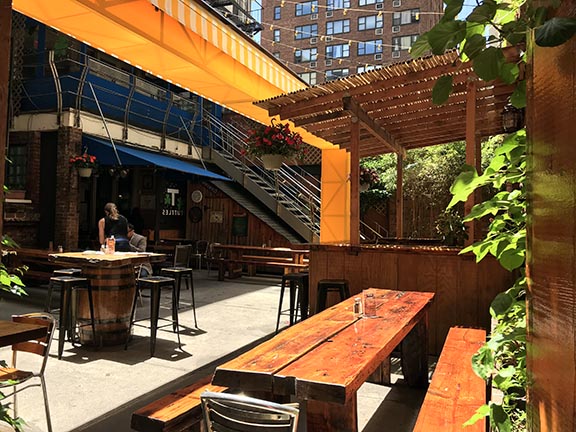 We are reconnecting Stony Brook University SAB Concerts and Speakers, Polity, COCA, and Scoop AV organization members from 1975 - 1983 (if you're not that is okay too). During our life in SB, we experienced some mighty big events, made lots of friends, and had some incredible times we otherwise would not have experienced if we had not been part of the student activity life tapestry. Many with children have or are watching them graduate at this point, may have heard news about the passing of a great friend from our illustrious years, or have had some incredible breakthrough since you graduated. Whatever the case we pay tribute to those who are no longer with us, while celebrating those who have prevailed in life. We have found our reunion is a great space to catch up, reconnect, and rekindle.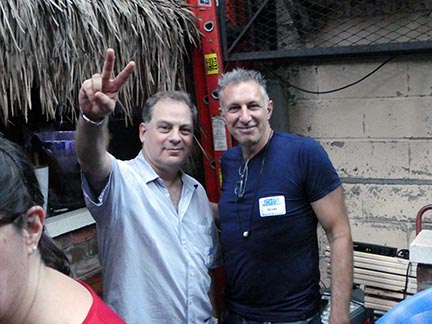 THE REUNION

Saturday, September 14, 2019 is our NYC based Reunion Party where we expect to see a large turnout of Alumni from loyal SB movers and shakers to reconnect, reminisce and take part in the many faces and stories in store.
We'd like to connect the many friends you made at Stony Brook University. Please share this information and this link for the upcoming reunion, so those you are connected to from SB can relive and reconnect the heartfelt memories and stories!
Share this page: https://sab-polity-coca-scoopreunion2019.eventbrite.com
NO checks, wepay, PayPal, credit cards, bitcoins, Lackmann credit, pesos, goats, etc. on walk-ups.
Last we checked hotels in the area many of the lower priced good ones were booked for September 14, 2019. If you are coming to the reunion from out of town you may want to put a refundable reservation request in for a property you would like to stay. We will list in our Facebook Group a few locations you can check out in and around NYC.
DATE: Saturday, September 14, 2019
TIME: 5:00 PM - Until... (it's a busy pub so you can stay until it closes!)
SETTING: Private outdoor patio (weather permitting)

TAX DEDUCTIBLE? If you meet with others to develop new business or to network for a job you may a tax-deductible expense. Consult with your tax person! Remember to bring and collect business cards ;)

SHARE THIS INVITE: https://sab-polity-coca-scoopreunion2019.eventbrite.com

LOCATION: We are at Tuttles, four-star American Bar & Grill. It is within walking distance from Grand Central Station and hotels in NYC.
REGISTRATION OPTIONS -
Proceeds include one bar drink* for you, assorted appetizers, event supplies, admin costs, etc.

1) *$35 Early bird rate - limited quantity available (expires midnight on August 1, 2019)
2) $40 Regular registration (begins August 1, 2019)
3) $50 CASH at DOOR SATURDAY
NO Refunds after August 14, 2019.
Share info: https://sab-polity-coca-scoopreunion2019.eventbrite.com

*Please email two photos of yourself (if you are attending) - THEN and NOW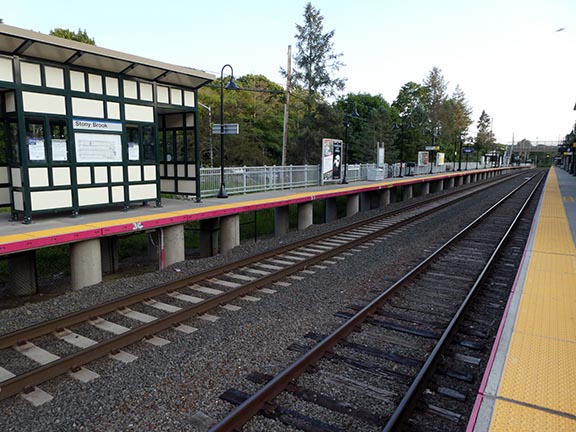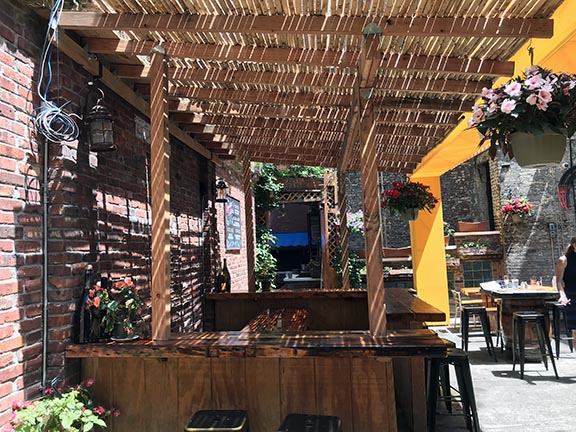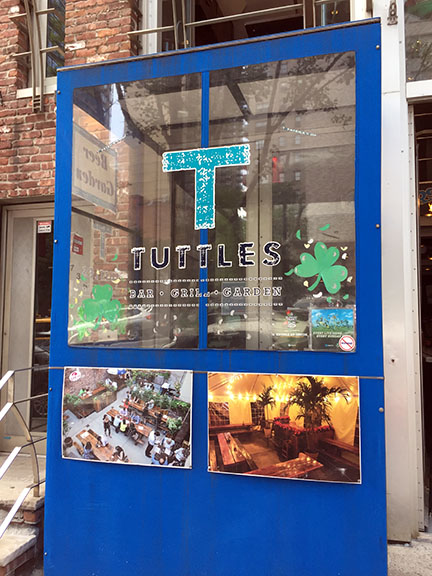 Your choice for (1) one bar drink with your registration from the following* (drink menu from 2018 is subject to change):

-*Cocktails:
Irina's Bloody Mary
House Made Rojo Sangria
Aperol Spritz Cocktail
Prosecco "Cuvee Beatrice"
Sparkling Rose " La Pasion" Cava
Pinot Grigio "Lucatini" 2016 Bud Light-Budweiser
Rose " Garduno" Castilla y Leon 2016
Cabernet Sauvignon "Garduno" 2015

-*Draft:
Shock Top - Bud Light
Bottles - Michelob Ultra-Coors Light

-*Shots:
Fireball-Cosmo-Tequila –Lemon Drop-Kamikaze

-*Frozen et al:
Frozen Margarita
Margarita
Well Drinks
Non-alcoholic drinks (various)
ALSO INCLUDED: Hot hors-d'oeuvres (limited service)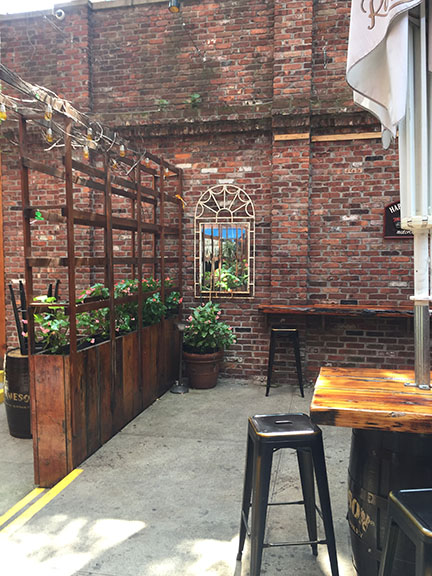 NOT INCLUDED: Additional food and drinks:
Drink specials will be offered exclusively for our guests
Delicious hot and cold menu items available for purchase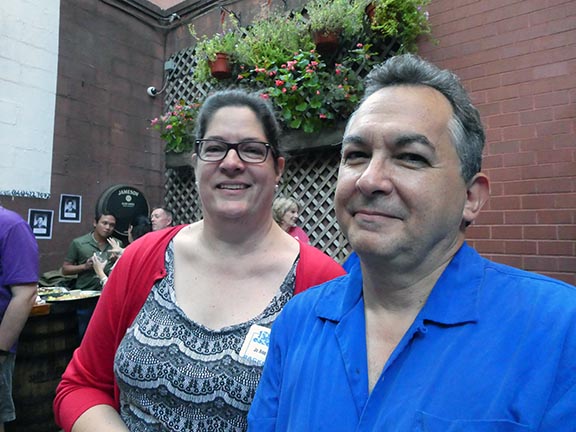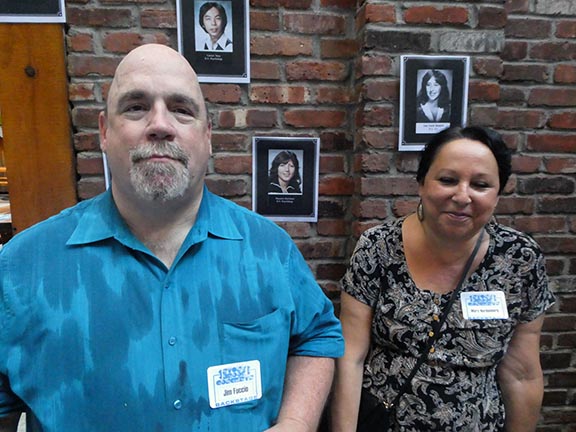 HOTEL INSIGHTS

For Saturday, Sept 14 the rates at reliable hotels accessible to Murray Hill, NYC per night:

1. In New York City (the best-priced hotels in NYC are selling out fast for September)
A. Near Murray Hill in Manhattan: $300+
B. Lower Manhattan and Brooklyn budget based hotels with small rooms, not the most modern accommodations, and some may be in neighborhoods you have to check out before booking: $120+

2. Meadowlands & Bergen area – accessible to the bus (check schedules) to NYC, and/or a free shuttle to train to NYC. Parking is free and breakfast at some locations may be included. Make sure you double check in case things have changed. Except for Bergen location all are within walking distance to restaurants in adjoining Plaza. Prices are general average. Listed in order of customer rankings.

A. Hyatt Place Secaucus/Meadowlands (201) 422-9480 - $189
575 Park Plaza Dr., Secaucus, NJ 07094

Easy bus transportation into the city. Free parking and breakfast. Walking distance to area restaurants and shopping. 15 min bus ride to Port Authority in NYC. Big rooms.

B. Fairfield Inn & Suites by Marriott North Bergen (201) 272-6600 - $152
1707 69th St, North Bergen, NJ 07047

New hotel opened late Fall 2017. Clean and has a free covered parking garage. NJ Transit bus stop just in front of the hotel which will take you to Manhattan easily ($3.50 or so). Free shuttle to/from the Secaucus Train Station which is 15 minutes away. From Secaucus, the train will take one to New York Penn Station near Madison Square Garden. Round trip train fare is $8.50-Adult/$3.80-Child/Senior. Hotel van runs Sunday-Friday (7:00 AM-10:30 PM) and Saturday (7:00 AM-12:30 AM) and travels within a certain distance of the hotel. Complimentary hot/cold breakfast is served Monday-Friday (6:00AM-9:
30 AM) and Saturday-Sunday (7:00AM-10:00AM). Bacon, sausage, eggs, waffles, bagels, fresh fruit, yogurt, etc. are served. Drinks will be hot coffee, tea and cocoa as well as orange and apple juice. Ice water is located at the front lobby desk. Rooms and bathrooms are spacious.

C. Courtyard by Marriott Secaucus Meadowlands (201) 617-8888 - $152
455 Harmon Meadow Boulevard, Secaucus, NJ 07094

The location of the hotel is great, 15 minutes bus ride to NYC, the bus stop is right outside the hotel. There is a big parking garage behind the building, no extra charge. Make sure you get the included breakfast when you book the room, it costs only 10 dollars more - see breakfast for two with Starbucks coffee.

D. Embassy Suites Secaucus – Meadowlands, Secaucus (201) 864-7300 - $144
455 Plaza Drive, Secaucus, NJ 07094

Near bus stop right across the street to NYC, if you take Greyline tours they will pick you up. Lots of restaurants in the area. Breakfast good. Great breakfast.

3. Airports – For JFK it's not recommended due to distance. LaGuardia perhaps Flushing, Queens – a bit inconvenient as there is only one subway and the LIRR that goes there. Newark Liberty – You're better off staying in Meadowlands locations above or more convenient to city.
WALK UPS OKAY; HOWEVER, $50 USD CASH ONLY for walk-ups. Checks, wepay, PayPal, credit cards, bitcoins, Lackmann credit, pesos, goats, etc. accepted.

Looking forward to reconnecting the dots in the most influential life experiences in our lives!
Carson

PLEASE SHARE THIS REUNION REGISTRATION: https://sab-polity-coca-scoopreunion2019.eventbrite.com