Sorry, the promotional code you entered has expired.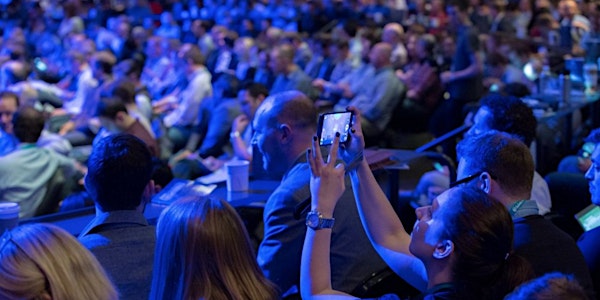 SaaStr Annual 2017: Learn to Scale, Together
When and where
Location
Bill Graham Civic Auditorium 99 Grove St. San Francisco, CA 94102
Description
You ready for more? We'll be back again in 2017 even bigger and better. 3 days, 10K founders and execs, and you. The details may change a bit over the next year, but you can lock in your super duper discounted rate right now.
A look back at '16: https://www.youtube.com/watch?v=3pJ8AYoIdr0
REFUND POLICY:
We know that things come up. If they do, please see our refund policy.
Refunds:
- SaaStr Annual will allow refunds until December 16, 2016. If we do not have a written request by this date, tickets will not be refunded. If you realize you are unable to attend after this date, we suggest you find a substitute to utilize your ticket.
- SaaStr Annual honors one discount code per ticket. We apologize that we are unable to (re)apply additional discount codes to previously purchased tickets.
Ticket Transfers:
- Tickets can only be transferred to another ticket holder until 7 days prior to the event.