SaaSOps Architect ($60K/year) - Online Hiring Event

Saturday, January 19, 2019 from 1:00 PM to 7:00 PM (UTC)
Event Details
We're running an Online Hiring Event on January 19th, 2019, to hire for the SaaSOps Architect ($60K/year) role.
Online Hiring Events are live forums designed to enable you to understand the role and requirements through an interactive Q&A session followed by a self-directed testing process. The testing takes between 3-5 hours to complete. It's worth taking the time to finish all the tests because we evaluate every single complete application to find the top talent.
This event will include all testing required to apply for the role. Upon grading the tests, and if you advance, we will set up an interview with the hiring manager.
You can see more details about this role here:
https://www.crossover.com/cloud-software-architect?utm_campaign=Jan19event
---
As a SaaSOps Architect ($60K/year), you will learn how to have an obsessive focus on improving the quality of your work and the quality of products through the use of First Time Acceptance Rate. You will get an opportunity to work on cutting-edge monitoring tools, which allow you to operate at a scale of thousands of servers for 70+ different software companies. 
The candidate will be exposed to our metrics-driven culture, which is the foundation of our success in measuring and improving every engineering process and product we deliver.
Working with the top 1% talent will help you master your technical skills and become a specialist in some of the parts of our software factory model, such as the development of automated unit test or bug fixes. Ultimately Crossover's dynamic environment will allow the candidate to move fast, set and achieve aggressive goals.
Candidate Requirements:
Bachelor's degree in Computer Science or related technical field involving coding (e.g., physics or mathematics), or equivalent practical experience

2+ years of demonstrated experience managing and maintaining large-scale SaaS applications in one of the major platforms (Azure, GPC, AWS, IBM Cloud) and cloud orchestration tools (Kubernetes, Marathon, VMware, etc.)

2+ years of experience with Linux operating system (strong understanding)

3+ years of experience in at least one programming language: Java, C, C++, Python, Go, Perl or Ruby

Ability to debug and optimize code and automate routine tasks

Good proficiency in the English language
Nice to have:
Experienced with declarative configuration management and provisioning tools like Ansible, Puppet or Chef

Databases experience: MySQL, MSSQL, Oracle, PostgreSQL

Demonstrate success as a problem solver

Be a results-oriented individual

Comfortable "working virtually" with teammates and customers around the world
Register by clicking the green button. The Webinar address and test platform link will be sent to confirmed candidates by email.
Join our community of remote professionals!
We have over 4,000 Crossover team members and are growing our network around the world. Watch this video to hear from team members in Brazil, Russia, Poland, Argentina, Turkey, Romania, Ukraine, and Hungary. https://youtu.be/L_hhRUutsko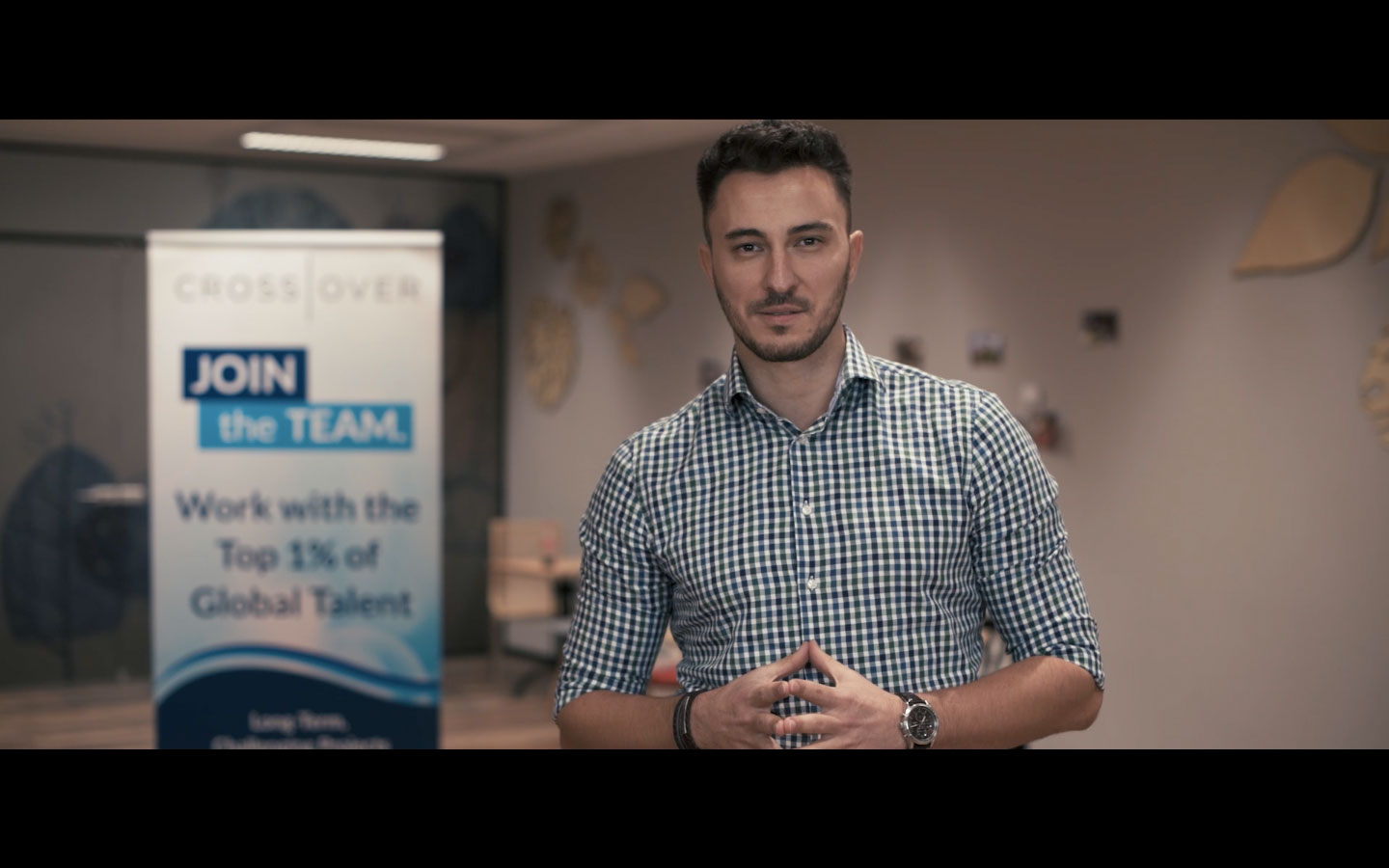 Watch our Pre-Event Checklist Video: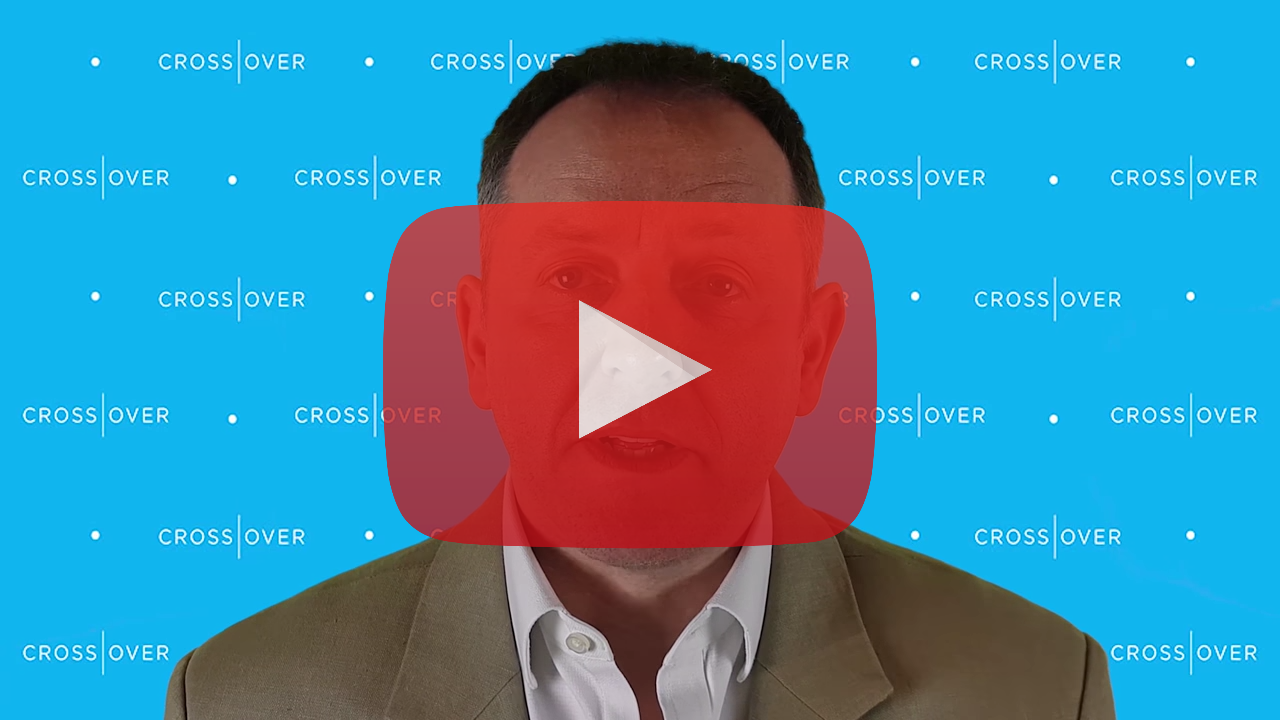 Have questions about SaaSOps Architect ($60K/year) - Online Hiring Event?
Contact Crossover
Organizer
Crossover is a global talent marketplace, connecting the world's top talent with high paid, full-time roles at some of the world's most recognizable and innovative SaaS companies. We believe that the future of work is fully remote, and the best teams will be assembled of top professionals from around the world. We have 3,500 active partners spanning over 100 countries - and we continue to grow.