Location
Smithsonian American Art Museum
800 G St NW
Washington, DC 20004
Description
Join the Smithsonian American Art Museum & BYT for our last museum after hours of the year!
End-Of-Summer-Camp
An American Myth and Memory After Hours!
Celebrate the last weekend of Summer with an exclusive, tourist-free, open-bar camp party in one of the most beautiful museum spaces in the city!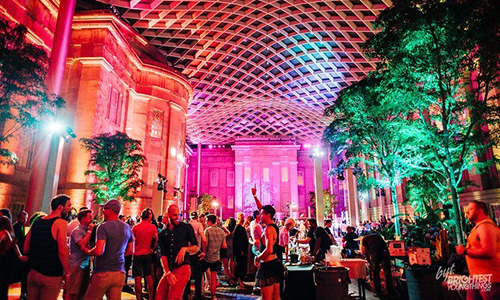 Our feelgood end-of-Summer Camp is inspired by American Myth & Memory: David Levinthal Photographs

+PLUS+

Dan Deacon Cowboi DJ SET!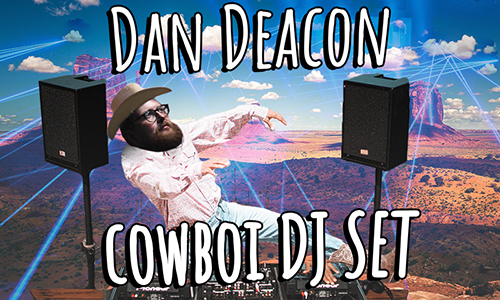 Back from the Wild West, Cowboi Dan Deacon is our head Music Counselor, bringing in all the wild tunes and good vibes you expect at Camp BYT!
+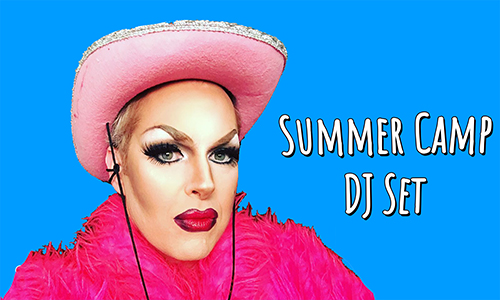 Camp Song Sing-Alongs and a DJ set by Summer Camp!
+

Ticket includes open bar & specialty cocktails & wine from some of the best bars in D.C. (and SMIRNOFF SNO CONES)!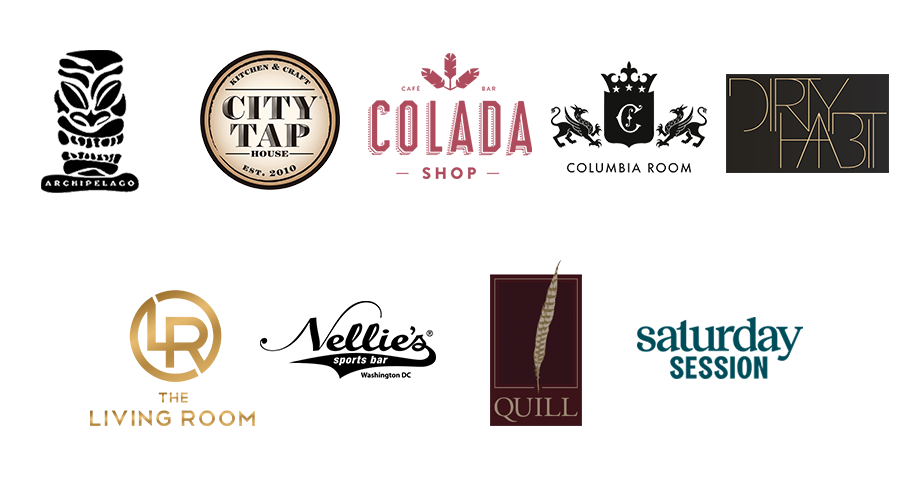 Archipelago / City Tap House / Colada Shop / Columbia Room / Dirty Habit / The Living Room / Nellie's Sports Bar / Quill / Saturday Session

Presented By Our Friends And Partners: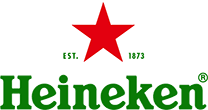 +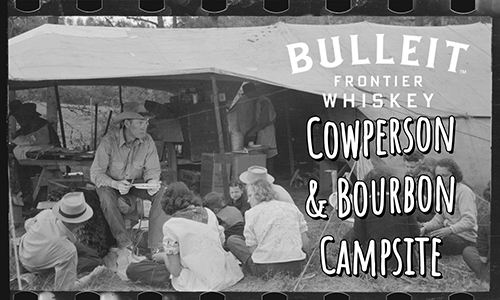 Sip a S'mores or Bulleit, Lemon & Tonic cocktail while eating s'mores around the (not-a-real)fire in our Bulleit Cowperson & Bourbon campsite!
+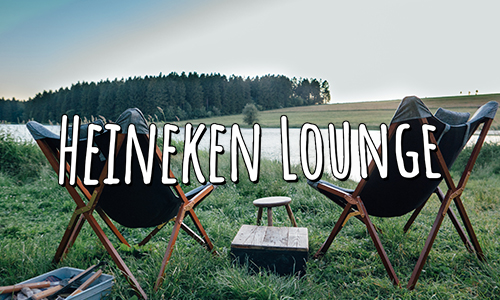 Hang around, pop open a cold Heineken, and lounge lakeside (strictly BYO-lake) in our Heineken Lounge!
+
Photobooth / Lonely cowboys / Drag barbies / A Drag talent show / Friendship Bracelet Making! / Letters From Camp Station! / Face Painting! / Gallery Tours!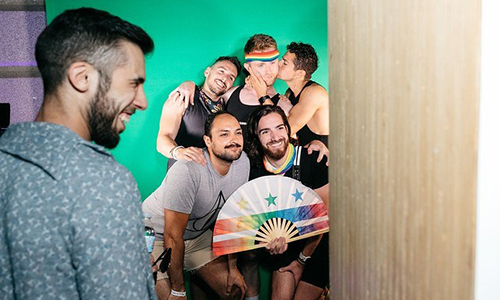 ~~~
David Levinthal, Untitled from the series Barbie, 1997, Polaroid Polacolor ER Land Film

& So much more, all in this very instagrammable courtyard: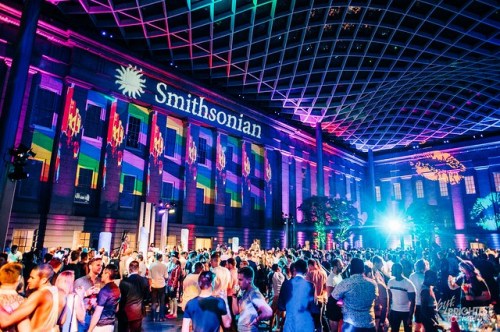 ~~~
Croosh Deets
September 20th, 8:30pm - 12:00am
Smithsonian American Art Museum
Entrance on G St NW & 8th St NW
Gallery Place Chinatown Red /Green/Yellow Line Metro
Getting Campy tickets on sale now!
The Price WILL GO UP!
This is a 21+ event
As always, there is no dress code, but we recommend:
That Hot Camp Counselor From Your Dreams / Barbie's Slightly More Realistic and slightly older cousin, Barb / Cool For the Summer (Camp) / The Horses in the Back / Cowboys With Too Much Fringe / CowPerson (keeping it gender neutral / Any of the Cast From Salute Your Shorts or Are You Afraid of the Dark / A Canoe and its Paddles / MetBall Camp / Team Building Personified / A Cabin

About the exhibition:
Populated with toy cowboys and cavalry, Barbie dolls and baseball players, David Levinthal's photographs reference iconic images and events that shaped postwar American society. Despite their playful veneer, Levinthal's images provide a lens through which to examine the myths and stereotypes lurking within our most beloved pastimes and enduring heroes. In doing so, Levinthal encourages us to consider the stories we tell about ourselves—what it means to be strong, beautiful, masculine, feminine, and ultimately, American. Find out more here.
~~~
Brought to you by: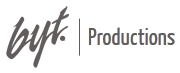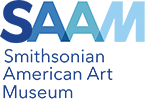 Stay informed:
http://www.brightestyoungthings.com
http://instagram.com/brightestyoungthings
https://twitter.com/americanart
https://americanart.si.edu/

~
Take a peek at our scrapbook and see how much fun SAAM was last time we took over: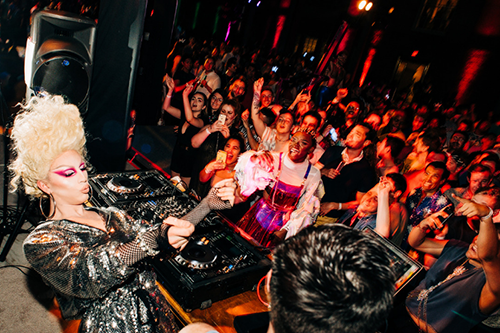 ~
Just like any other ticket you buy, we are not able to issue refunds unless the event is canceled.
Talent and attractions subject to change.