Description
We're releasing our 2016 Impact Report and celebrating our community's progress this past year! Please join us for our Impact Report Luncheon—a DreamWeek San Antonio event—at the Mays Family Center at the Witte Museum, 11:30 am - 1:00 pm. We'll share our most recent community data, honor our Partners' incredible work, and celebrate the initiatives and programs that are moving San Antonio toward our shared goals.
Special thanks to our Cause Area sponsors: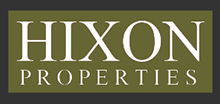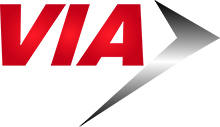 Proud to be a DreamWeek partner!