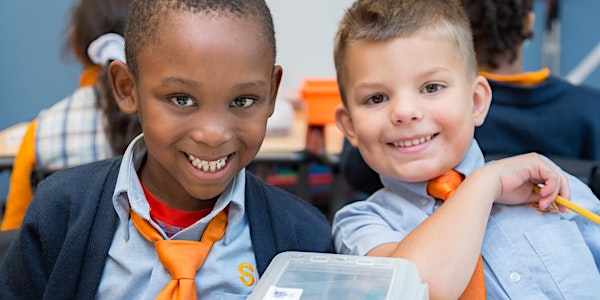 SA Presents: Getting Into NYC Kindergarten with Alina Adams
Join us from the comfort of your own home to learn about the NYC Kindergarten application/admissions process.
About this event
Join Success Academy and Alina Adams, author of "Getting Into NYC Kindergarten" and founder of NYCSchoolSecrets.com, as she walks parents through the process of applying to NYC public elementary schools for 2023. She'll cover zoned, unzoned, magnet, and dual language programs, as well as changes to the NYC DOE's G&T Programs, and all of your other Kindergarten options.
Our Success Academy team will also be available to answer any questions you might have about applying for the School Year 2023-2024.
You must register in advance to receive the Zoom link to attend event.