Description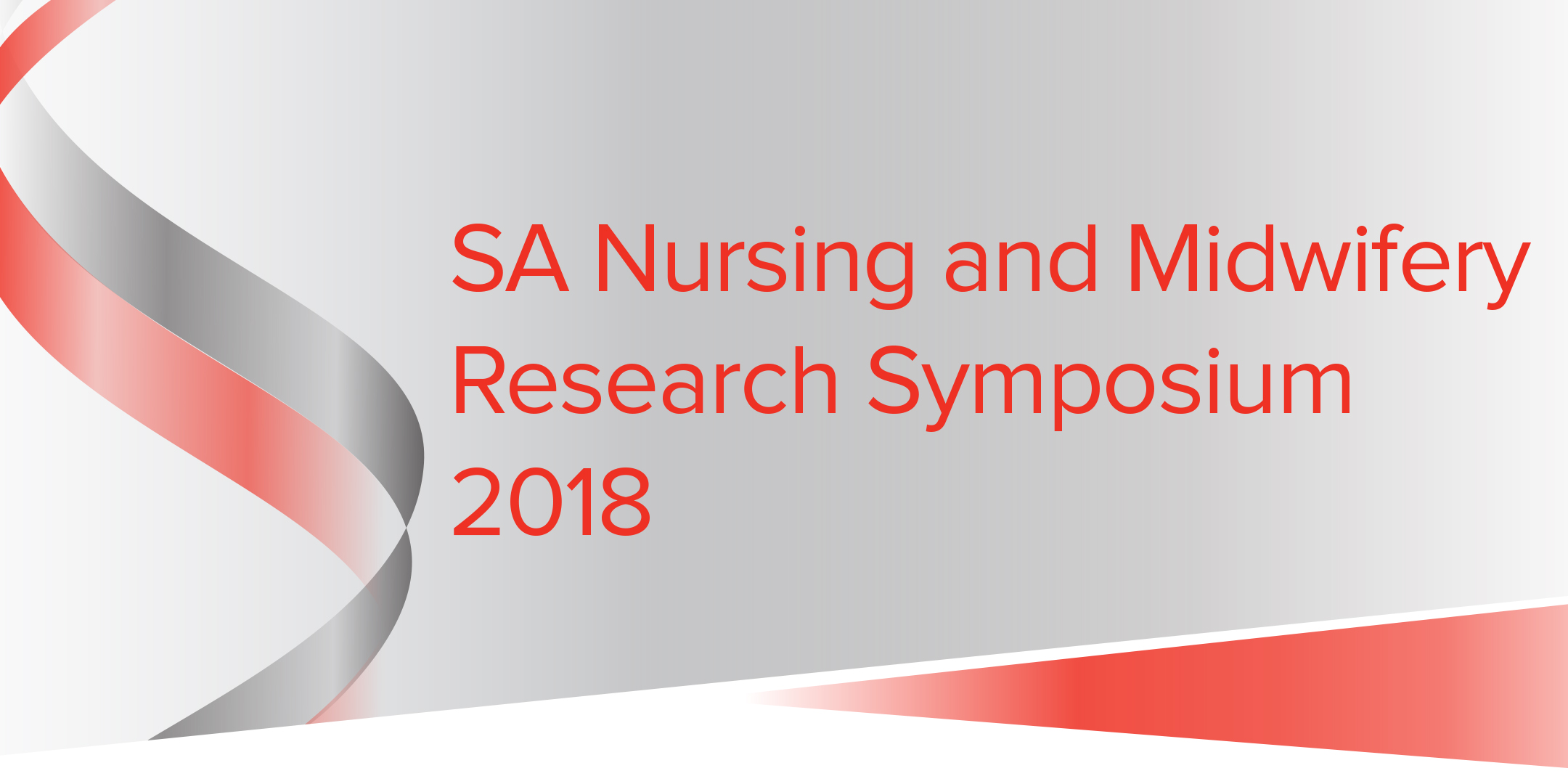 A one-day research symposium to celebrate international Nurses and Midwives Week will be held on Thursday 17th May 2018.
The annual symposium is jointly offered through the Nursing and Midwifery Office of SA Health, Flinders University, University of South Australia and University of Adelaide.
The aim of the symposium is to showcase the diversity and quality of research that is being undertaken by nurses and midwives in South Australia.