Description
The month of July is unique as we focus on Global Health issues around the globe. Join us for a fun and fabulous evening celebrating Global Health Month with Socializing for Social Change and Jolkona.
We'll have some fun prizes and giveaways, music, food and drinks throughout the night as well as a silent auction and raffle. Enjoy a nice evening with friends, music, great food and drinks all while making an impact on Global Health issues!
Your ticket of $10 early bird price, $15 at the door will let you choose from 3 different global health projects to contribute to. 100% of your ticket will be used to fund the project of your choice!
1. Kick it with Kenya – You can sponsor one student's participation in the annual Kick it with Kenya soccer tournament in a rural village which gives them access to HIV screening, education, medical visits, and eye check-ups.
2. Save a Young Child from Dehydration in India – You can provide one dehydration treatment for a child in India, including preventative education for the mother and child.
3. Support Women Health Workers in Peru – You can provide 2 indigenous Peruvian women health training in order to promote public health in her community.
Do you tweet? We tweet! Use this hashtag: #S4SC
Follow @S4SC_, @jolkona and @MakersSpace on Twitter
Invite your friends and RSVP via Facebook to see who's attending!
And while you're at it, toss your fabulous hosts a "Like" on Facebook, too: Socializing for Social Change, Jolkona and Makers
What is Zagat?
ZAGAT.com, the world's original provider of user-generated content, provides trusted and accurate restaurant ratings and curated restaurant reviews for thousands of top restaurants worldwide. Our robust restaurant search and rich free features help diners easily find the best restaurant for every occasion, every time – from New York to Los Angeles, London to Tokyo, Paris to Beijing and everywhere in between; from the most elegant restaurants for fine dining to casual, inexpensive spots for family meals, you'll find it all on ZAGAT.com.
Zagat has become the world's most trusted source to help consumers make informed decisions about restaurants, nightspots, hotels, attractions and other leisure activities.
Take the Zagat survey: http://goo.gl/AfDAA
Prize Sponsors:

Media Sponsors:
Swag Bag Sponsors: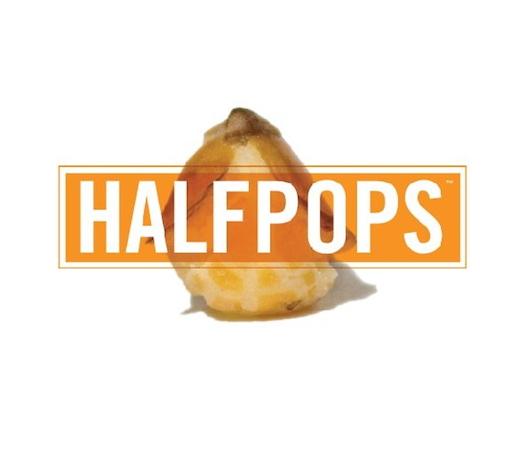 Event Sponsors:
_

FREE UBER TOWNCAR RIDES FOR NUBER UBERERS:
Uber is your key to a sleek ride anywhere in Seattle at any time with the tap of an app. From the quick pick up with a lovely driver to the fact that your fare is automatically charged to your card (tip included!), you'll love Seattle's most tech savvy and seamless towncar service. Download the Uber app to your phone and enter the promo code "SEAS4SC" to get your first ride FREE!
You can also sign up here: http://uber.com/invite/SEAS4SC
50% OFF UBER TOWNCAR RIDES TO AND FROM #S4SC FOR EXISTING UBERERS:
To sweeten the deal, Uber is offering existing Uberers 50% off your ride to and from #S4SC! Just enter the promo code "S4SC50" before riding!