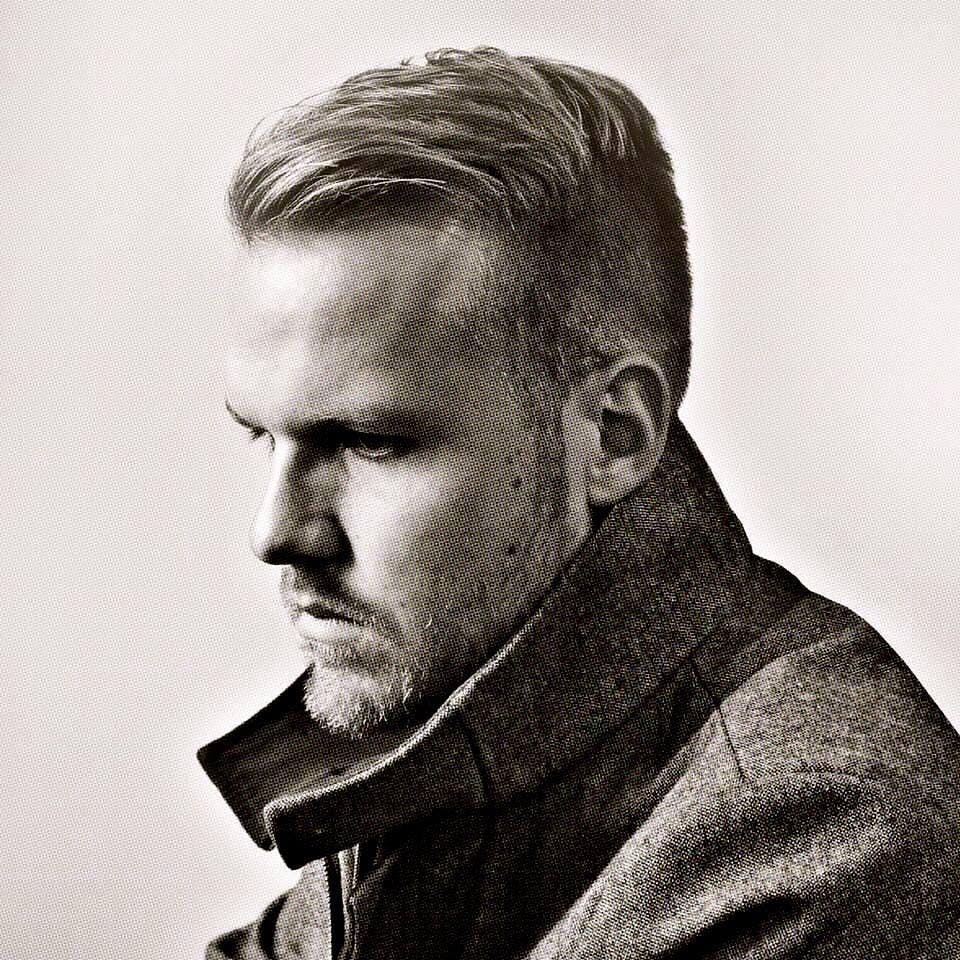 About this Event
S. Martin
wsg
Mark Harrell (Solo)
Saturday January 11
Tickets $8/10
Doors 7pm
Show 8pm
S. MARTIN
Born & raised in Grand Rapids, Michigan, S. Martin has, according to Revue Magazine, consistently produced music that "pushes the euphonic boundaries of what music should be." S. Martin challenges genre stereotypes, blending the energetic beats of pop music into a singer-songwriter culture. Since beginning his career in 2010, Martin's songs and EP's have successfully impacted a diverse and growing audience including true music lovers: fans that appreciate the nuances of a well crafted album, and easy listeners: fans who simply want to hear a catchy tune.
Coming off of his full-band release in April 2013 of "Like I Promised", S. Martin continues to find success as an independent singer-songwriter. A growing anticipation from fans for a single warranted his Top 50 debut on the Singer/Songwriter iTunes chart with his single "MEDIOCRE" released June 1, 2016. The successful release was followed up by an extensive 6-month cross country headline tour to showcase the new album. His 2019 release "With You" will resonate with any infatuated soul.
WEBSITE:
http://www.smartinmusic.org/home-horizon
MARK HARRELL
Based out of Holland, MI, Mark Harrell uses his music to unpack the human experience. Growing up as the 6th of 9 children, and falling in love with music and film at a young age, Mark learned that we all have stories to tell. He hopes to connect those stories to sound through the lyrically driven indie folk that he writes.
In a short period of time, Mark Harrell has become a staple of the west Michigan music community. His album, Bluebirds (2018), has been nominated for Best Contemporary Folk Album at Michigan's "Jammie Awards" and was picked as local/regional album of the year by the publication Local Spin's. Now, Harrell is backed by Hundred Star Hotel featuring Jake Kalmink (Further Closer / Fever Haze), Jonathan Fegel (Supersounds), and Joshua Rabine-Johnson (Echo Armonia). As a multi-instrumental band, they explore Harrell's nuanced lyrics through a newfound dynamic - embracing alternative country and americana.
You can listen to Mark Harrell's music on Spotify, Apple Music, iTunes and all other streaming services.
WEBSITE:
Performers
Date and Time
Location
Refund Policy