Description

# S L A Y D A Y
Brand Vendor - Market & promote your product
Influencer - Huge cross-promotional event
Strategic Marketing : Event
Powered by @EntreVation
Live Branding Event

Vendor & Influencer : Live Product Review & Cross Promotional Networking Event : Limited Space

Visual Media Creatives : Photographers & Videographer : @JSMAUGH x @Rollinup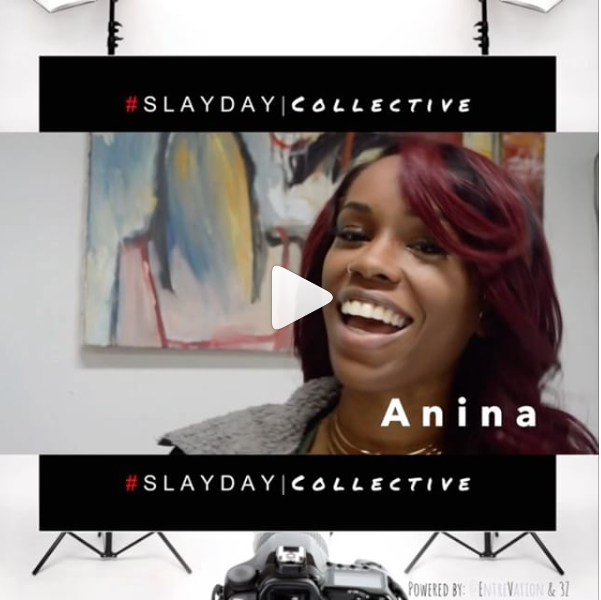 Brands
| EntreVation
| O X i Creative
| Business · Understanding · Development SUMMIT
@iamEntreVation | @OXi.Creative | @BudSummit
Cross-Promotional Event ( Goals & Purpose )
All vendors will have products reviewed in a series of segments & engaging games.
Influencers whom attend will be required to sign a release for Recap Video - Great opportunity for content!
Fashion bloggers / product & life style reviews encouraged, all press, publists, & brand ambassadors welcome!



We will all be LIVE - Instagram & Facebook
How you communicate determines your strongest platform.
Is your brand a great conversationalist? Do you love chatting with followers? Are you johnny-on-the-spot whenever someone mentions you

+ Please bring a phone charger, we will have some provided +