Description
All ages come aboard our annual Rylie's River Ride for fun, food, drinks, and the best scenic tour of our Broadkill River!! Seating is limited and this picturesque sunset cruise fills up really fast so be sure to save your seat soon! Our 501c3 Non Profit Fundraiser is OPEN TO THE PUBLIC FOR TICKET PURCHASE. THIS IS NOT A PRIVATE EVENT.
THANK YOU TO OUR SPONSOR THE STARBOARD!!!! WE APPRECIATE YOUR SPONSORSHIP FOR ALL OF OUR RIVER RIDES!!!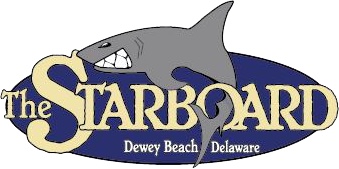 Some things to remember or know are:
bring your camera and binoculars
there is a bathroom on board
the flat bottom boat is handicap accessible
you must be 21years of age to drink any alcohol on board
the boat will leave the dock at 6:30pm and arrive back at 8:45pm
children are welcome. Children under 2 years old are free of charge.
handicap accessible. Please inform us of assistance needed.