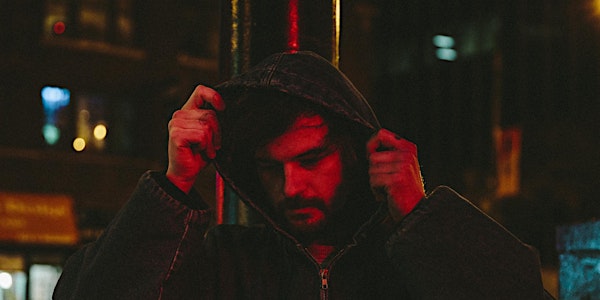 Ryley Walker / Ohmme (duo) / Ben Lamar Gay @ The Empty Bottle
When and where
Location
The Empty Bottle 1035 North Western Avenue Chicago, IL 60622
Performers
Headliners
More Performers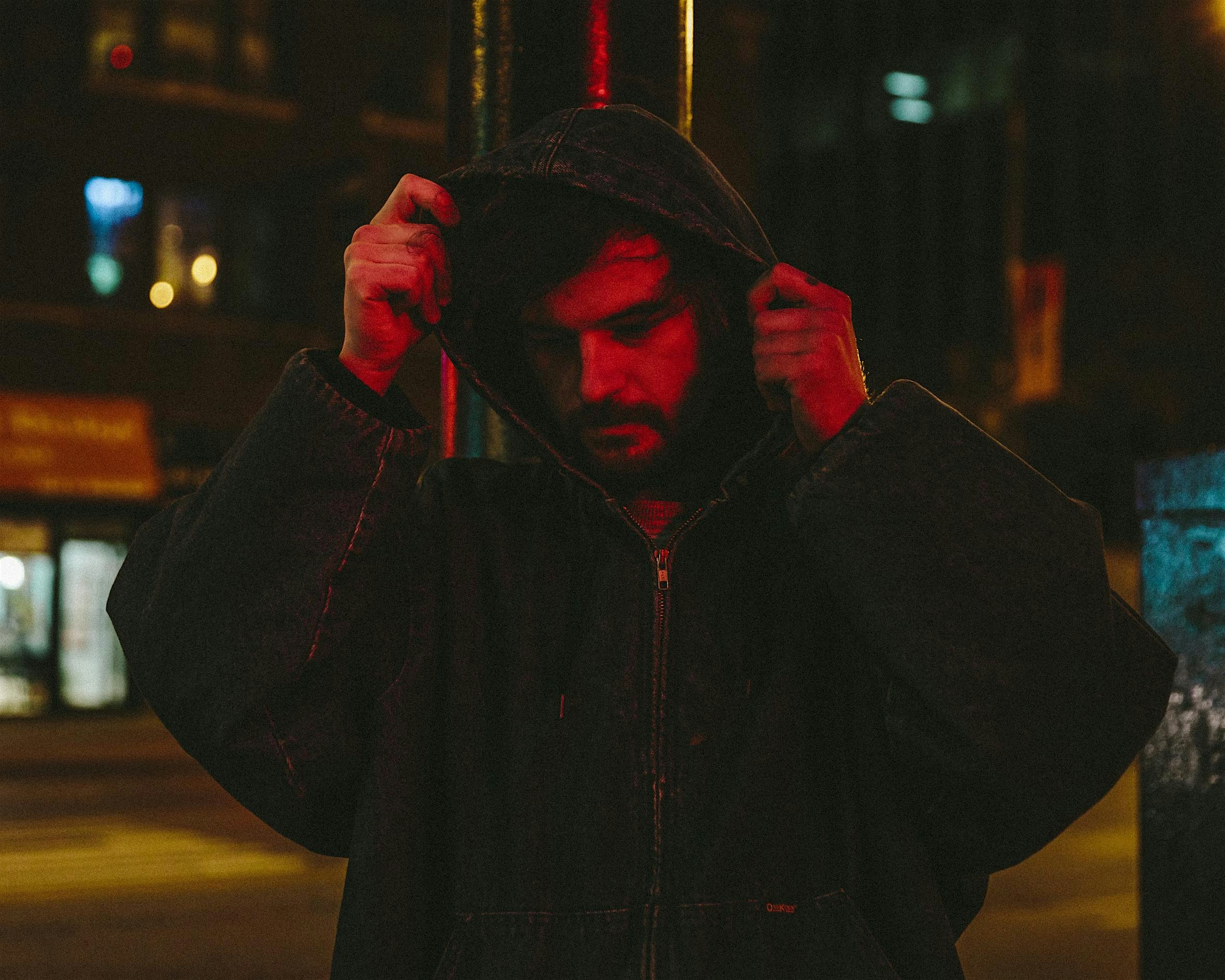 About this event
$15 (advance), $18 // 21+
OHMME (Duo)
-------------------
RYLEY WALKER has been a hometown hero for nearly a decade now, making his rounds through Chicago's underground indie and experimental scenes and evolving in to an artist with a true vision. His sound has shifted between indie, pop, and folk over the years, often blending all three while incorporating other genres as well, all leading him to his greatest experiment yet - a cover album of an unreleased DAVE MATTHEWS BAND record. That's right: WALKER's upcoming release is an ode to the iconic jam band, putting his spin on The Lillywhite Sessions, a long-lost DMB project that never officially saw the light of day. WALKER's renditions are loving tributes that still retain his own refreshingly unique sound and vocals, and, much like the band he's paying homage to, will translate perfectly to a performance on the Bottle's stage.
After the much-loved self-titled release, OHMME released their debut full-length, Parts, to eager fans at the end of this summer. Continuing with their harmony-driven, interweaving approach to making unconventional songs, Parts finds them grounded and comfortable, while still innovating. The complexity they have in the studio is just as stunning live. 
Producer/vocalist/cornetist/and more, Chicago-based BEN LAMAR GAY has been sitting on seven unreleased albums that pull from his membership in the Association for the Advancement of Creative Musicians (AACM), travels to Brazil, and countless genres. He officially released his debut, Downtown Castles Can Never Block The Sun, an amalgamation of favorites spanning his previous unreleased work. The result is music that is as poppy as it is experimental, with unexpected sound palettes that you have to hear to believe.