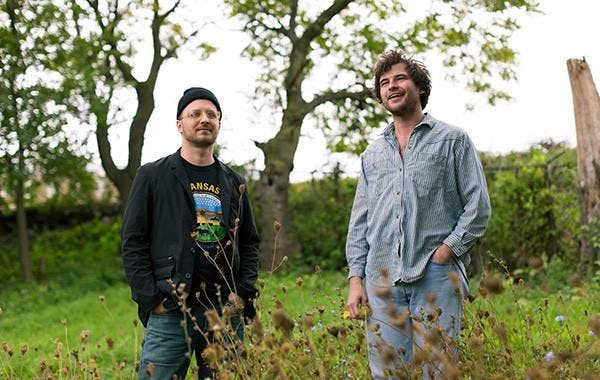 About this Event
A match made in songwriter's heaven. We have the inimitable RYLEY WALKER and CHARLES RUMBACK joining forces to offer you the Saturday night of your dreams. These two have caused an incredible ruckus in Chicago/around the world with their extremely talented composition and playing skills. We're elated to be able to host the convergence of these two hometown legends as they blend their unique stylings together to create a wonderful mesh of indie folk and contemporary jazz.
THE CALEB WILLITZ BAND makes earthy music in a freewheeling, improvised format. Caleb's carefully crafted songs come alive against a backdrop of sonic experimentation supplied by Tatsu Aoki, Edward Wilkerson, Jim Baker, Raul Cotaquispe, and Tara Smith.
MICHAEL VALLERA is a musician and visual artist currently based out of Chicago who has shown and performed internationally. Last January we helped him celebrate the release of his second full-length solo record, Vivid Flu, his first on the Denovali imprint. The record is committed to pushing the electric guitar into new territory among a latticework of samples, piano and machinic stutter. The five tracks operate as a fever dream, filled with confusions of space and the cosmic thrum of post-industrial life.
The doctor of weird ALEJANDRO MORALES DJs a night to remember, a night to cherish, a night to love. He'll be paying tribute to the late great Mark E. Smith by playing hits from THE FALL and making sure we all stay up because of it.