About this Event
Rylan Brooks
RYLAN BROOKS is a Country western band from the good old U.S. of A. Their live music and performances are lighthearted, irreverent, and packed with energy. The songs are memorable and influenced by the sound of 60's & 70's country music. They'll take you back in time but leave you with plenty of NEW COUNTRY CLASSICS to add to your fancy streaming apps.
Grady Hoss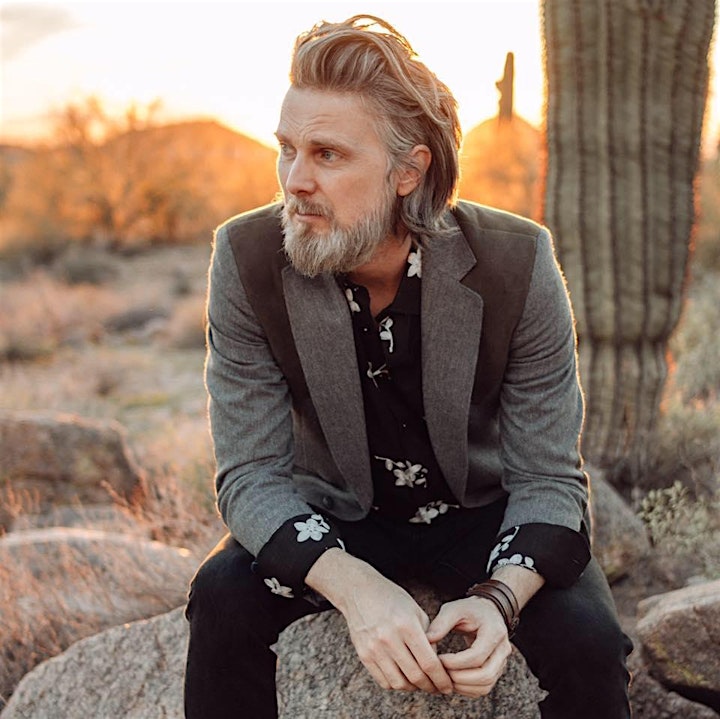 After a long hiatus from writing and performing music Singer/Songwriter/Producer/Artist Lance Davis (GRADY HOSS, LATEBLOOM, Shelton Davis, For Souls on Fire) decided in 2012 to start revisiting some classic country music as a way to connect with his then 81 year old father (rest in peace) who had been struggling with the mind crippling disease... Alzheimers.
As a kid Lance grew up in the country primarily listening to Heavy Metal/rock/alt music but always heard the sounds of Waylon, Willie, Cash, George and Emmy Lou coming from his parents car radios, home stereos or on a small radio on the back porch. After a several year hiatus from writing he started writing again in the winter of 2013/2014 after he ended a long term relationship and bought an old vintage arch top guitar. He had no intentions but to just simply write from a therapeutic standpoint. "I learned so much about myself from writing these country songs. One major thing I learned was how effortless it was for these songs to come out of me. It made me realize how ingrained this music is in my veins. This isn't to say I'll always write country music but it's just liberating to discover this at this point in my life." Finally a couple of buddies (which eventually became his band) convinced him to get in the studio and record the songs. Since this was all a tribute to his father (a Johnny Cash era southern military man from North Carolina) he remembered stories involving his dad's childhood friends in which all had classic, traditional, old fashioned southern names like Zeb Limeberry and Mutt Pondexter. "I always took notice of the old Nashville session players/artists that had fantastic NAMES like Buddy Emmons, Buck Owens and Floyd Tillman. They all sounded so classic and riddled with character. So when the band came together I demanded 2 things from everyone 1. KEEP IT FUN and 2. Everyone needs a classic country nickname that we all must refer to each other by...a stage name if you will.
Performers
Date and Time
Location
Refund Policy