Organizer of Ryan Zimmerman's 4th Annual "A Night At The Park" with Third Eye Blind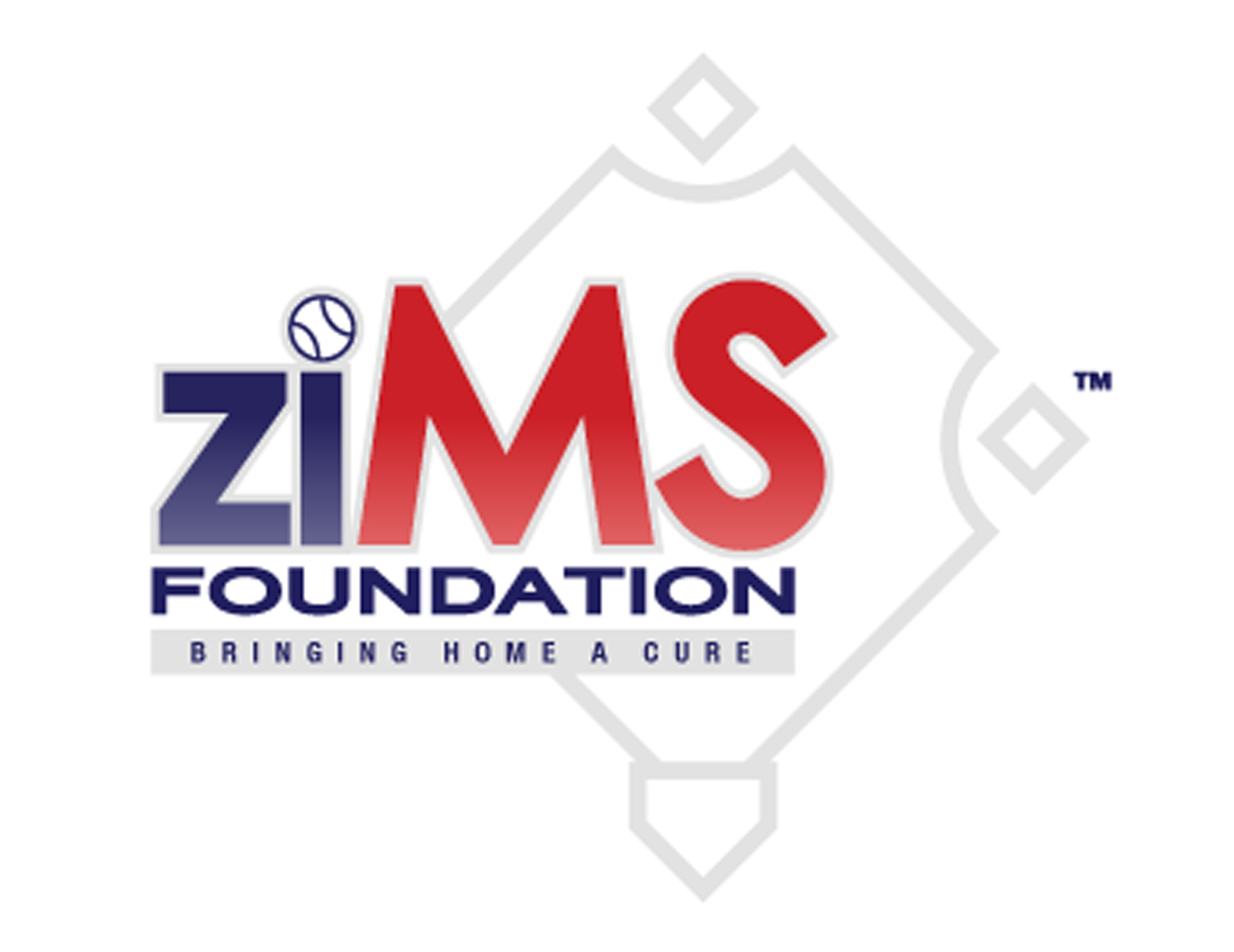 Multiple Sclerosis is a disease quite close to Ryan's heart. In 1995, his mother Cheryl was diagnosed with MS, a chronic and unpredictable disease that affects the central nervous system. MS affects roughly 400,000 Americans and can impact the body in almost as many ways. Ryan looks at his mother's condition as an influence on his development as a person as it forced him and his brother, Shawn, to assume responsibilities in their home at an earlier age than most.
As President and founder of the ziMS Foundation, Ryan is its biggest supporter. Through his public appearances and generous giving, he is able to promote the Foundation and help to "bring home a cure" for Multiple Sclerosis. His countless hours and tireless efforts have allowed the Foundation to raise more than $1,000,000 since its inception in 2006.
Back for the fourth year in a row, "A Night at the Park" 2013 is a unique collaboration of music and entertainment. Come out and support the ziMS Foundation with Ryan and his Nationals' teammates with a night of food, drink, auctions and live music. The unique stage set-up behind home plate creates one of the most intimate night-time musical experiences one could imagine!
For questions concerning "A Night at the Park" 2013, please contact Tom Hagan at thagan@caa.com.
For additional information about the ziMS Foundation and ways to support the fight against MS, please visit http://zimsfoundation.org/