About this Event
Doors open at 8:00pm
NO Seating GUARANTEED. Any Seating Available is on a First Come, First Served Basis. NO REFUNDS all sales final.
All Minors Will Be Charged an Additional $5 At the Door. 17 & Under Admitted with Parent or Guardian Only.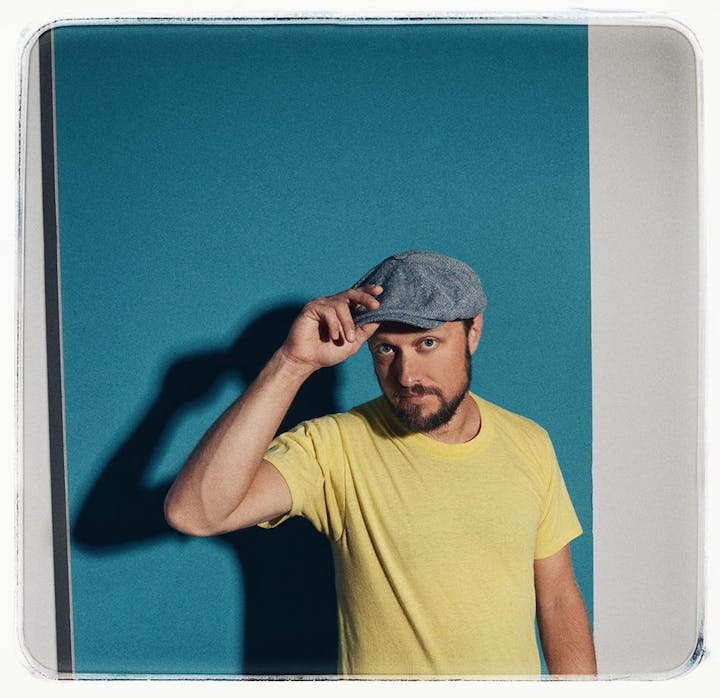 RYAN MONTBLEAU
In 2005, Ryan Montbleau and his band headed into Applehead Recording in Saugerties, New York, to cut their debut album. With nothing more than ambition and a relentless work ethic to their names, they bootstrapped the whole thing, maxing out credit cards to fund it themselves and launch their careers from the ground up. Twelve years, eleven records, thousands of shows, and 60 million Spotify streams later, Montbleau returned to the studio for a special one-night-only concert that would become the latest entry in his venerable catalog: 'Woodstock Sessions.'
"There was something special about performing there again after going into that same studio as a young buck trying to figure out how to make my first records," reflects Montbleau. "Coming back, I was a decade more confident, a decade stronger in my craft. It felt like coming full circle."
For his performance that night, Montbleau was backed not by his usual touring band, but by the acclaimed Boston duo Tall Heights (cellist Paul Wright and guitarist Tim Harrington). The collaboration yielded fresh perspective on Montbleau's catalog, fleshing out his stripped-down acoustic performances with gorgeous vocal blends and elegant instrumental arrangements. Soulful and spontaneous, the set showcased the magic that can happen when three consummate musicians surrender themselves to the songs, when a trio of gifted artists follow their instincts to craft a whole far greater than the sum of its parts.
"Tall Heights' sound just naturally wraps around mine in a way that's really unique," says Montbleau. "Their harmonies and tones are so dialed in with each other, and their voices gel around mine perfectly. When we get together, something special tends to happen."
Recorded in front of an intimate audience, the resulting collection combines the pristine audio quality of a studio record with the contagious energy of a live album, an ideal fit for Montbleau's intimate, honest lyrics and spirited, dynamic delivery. The unusual setting pushed him to step outside his comfort zone and take bold artistic risks, assembling a setlist that was equal parts reimagined retrospective and trial-by-fire as he mixed stripped-down versions of songs from throughout his career with brand new tracks recorded for the first time that night. "Less is more" was the mantra, and while Montbleau may be best known for his barn-burning full-band shows, he's no stranger to the raw acoustic setting.
"I've been touring solo about half the year lately, and my last release was a solo record where I really stripped the songs down to their bare bones," says Montbleau. "I felt like those were some of the best songs I've written in my entire life, and this record is a perfect continuation of that. The music's fleshed out a little bit more, but at its essence, it's still me just pouring my heart out."
Performers
Date and Time
Location
Refund Policy