Description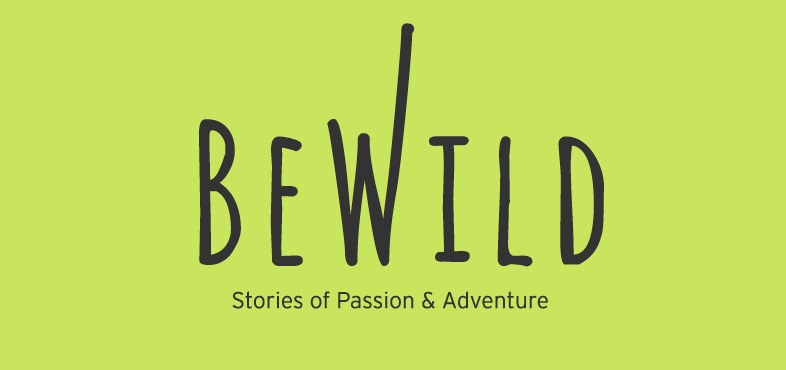 Ryan Hudson
Join us for a special Valentine's Day BeWild with adventurer Ryan Hudson! Hudson is a professional snowboarder who's passionate about the outdoors and sharing leadership skills with inner-city youth.
Severely impoverished since birth, Ryan was the youngest of five children. Even though he and his siblings were raised in and out of homeless shelters, Ryan was always drawn to the outdoors. He used to skate four miles to a skateboard park, spend all day skating, then skate back home. At 14, he found the Toussaint Academy, a shelter for homeless and runaway teenagers. It was here he was introduced to Outdoor Outreach, a nonprofit dedicated to empower at-risk youth through outdoor activities. They took him on his first snowboarding trip into the mountains. While other kids slept in the van, he just stared out the windows and thought 'this is awesome.'
Today Ryan is competing as a sponsored athlete and professional snowboarder, and continues to be active with Outdoor Outreach. He wants to inspire current and future generations to find their passions in life and make it their purpose. He hopes to empower other at-risk youth to make positive, lasting changes in their lives through outdoor exploration.
And since this presentation falls on V-day, we'll kick the night off by celebrating our love for wild places, community, and adventure! Help us create a Valentine's Day wall filled with messages sharing what we love most about nature. To support the festivities, we'll have an abundance of chocolates - plus, Fremont Brewing wil be there!
Doors open at 6pm and the presentation starts at 7pm.
Join us to hear Ryan's story about the transformational power of outdoor experiences.
---
BEWILD SPEAKER SERIES
The Mountaineers are proud to present the BeWild Speaker Series where we're putting passion and adventure on the stage. Come to any one of these talks - or all three - and we guarantee you'll leave inspired to seek adventure, connect with nature and work to protect wild places.
For more information, visit www.mountaineers.org/BeWild
---
TICKET PRICES:
$10 Mountaineers member

$12 non-member

$12 at the door
LOCATION AND DETAILS
7-9pm
The Mountaineers Seattle Program Center
7700 Sand Point Way NE
Doors open at 6pm, show starts at 7pm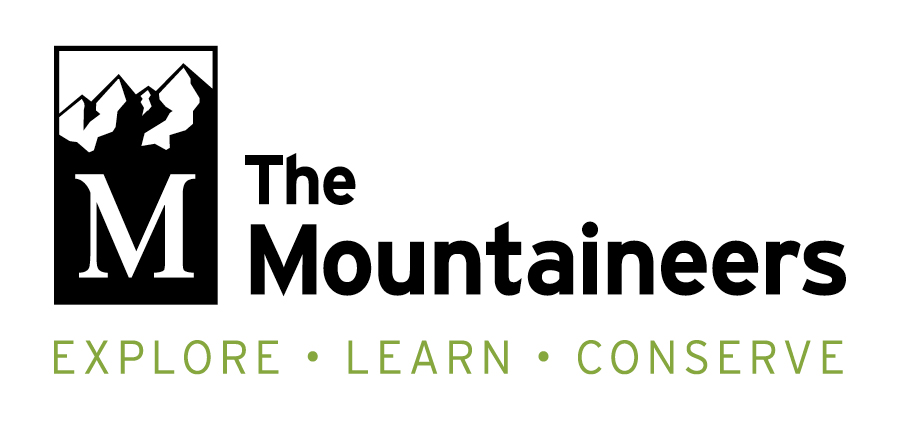 Huge thanks to our sponsors: