Event Information
Location
Globe Hall
4483 Logan St.
Denver, CO 80216
About this Event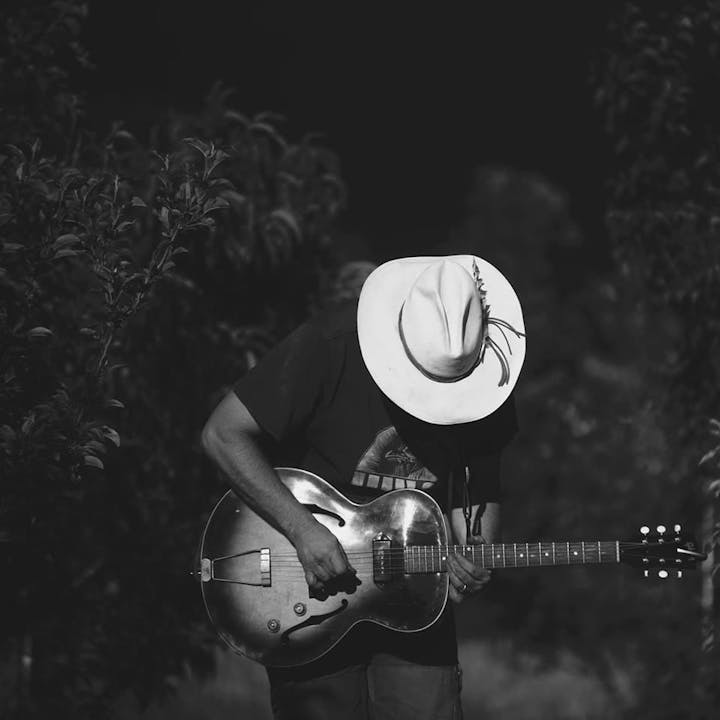 Website | Facebook | Twitter | Instagram
Ryan Dart's music encompasses the worlds that he lives in. You can't sing about needing rain, unless you really know what it means to need rain. The new album, Drifters Heart, showcases his earnest and heartfelt songwriting, stripped down to its core and presented honestly. Recorded in Austin, TX and Boulder, CO, the album is a departure from some of Ryan's earlier, more rock leaning offerings. Yet, it still retains all of the qualities common throughout Ryan's music - genuine lyrics, vivid imagery, and an authentic take on American music.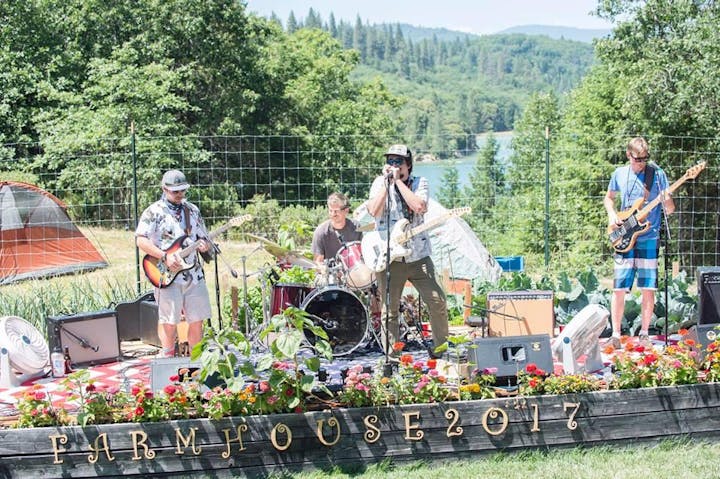 Independent band that loves playing tunes, drinking brews, and cattin around. Originally from Truckee, California, they love having a good time and meeting good folks.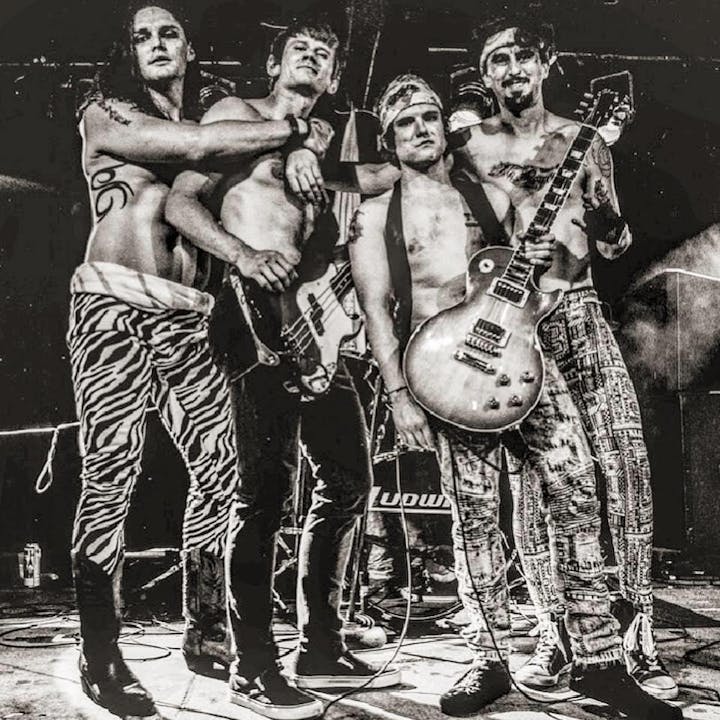 Stay Gypsy is an alternative Rock band that was formed in Denver in late October of 2018. The band was born during a chance meeting between Davey (Self-titled Best Guitar Player in Denver) and Matt (Self-titled Bass Player) at a small venue in downtown Denver. The two jammed for hours, playing everyone off the stage, even though they were not asked to bring or play their instruments. They immediately wrote 7 songs together and started forming the sound that would become "Stay Gypsy."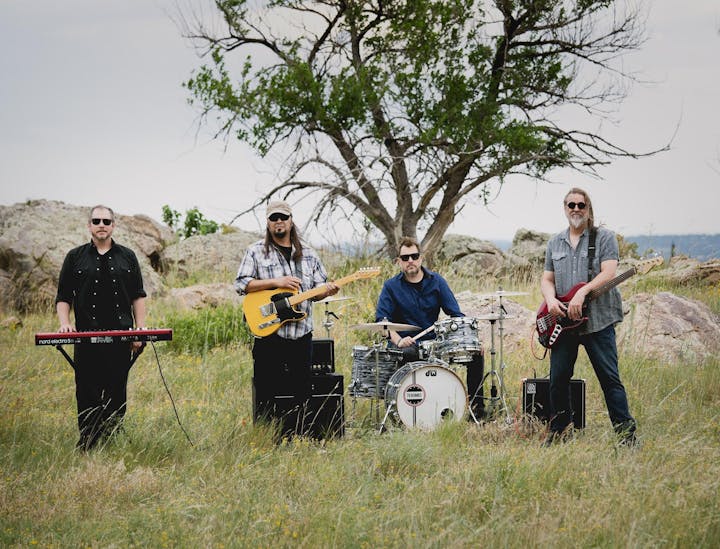 Performers
Date and Time
Location
Globe Hall
4483 Logan St.
Denver, CO 80216
Refund Policy