Rights x Tech is a forum and community that explicitly explores the intersections of technology and power.
About this event
How do we build a better future in the wake of #covid19?
A year since the pandemic become a part of our daily life, we revisit our discussion about technology's role in addressing the disproportionate impact of COVID-19 on Black, Indigenous, and communities of color, particularly women. Join us for April's RxT session as we look back at the past year and look forward to uplifting efforts that center equity and justice while building solutions to address this crisis and shape a just recovery.
More info coming soon!
Rights x Tech is a forum for technologists, policy experts, and movement leaders to discuss emerging issues around human rights, technology, and power. We seek to explicitly explore intersections and to connect communities focused on incorporating principles of human rights into technology facilitating daily civic life.
Speakers
Coming soon!
Host:
Sabrina Hersi Issa, Rights x Tech organizer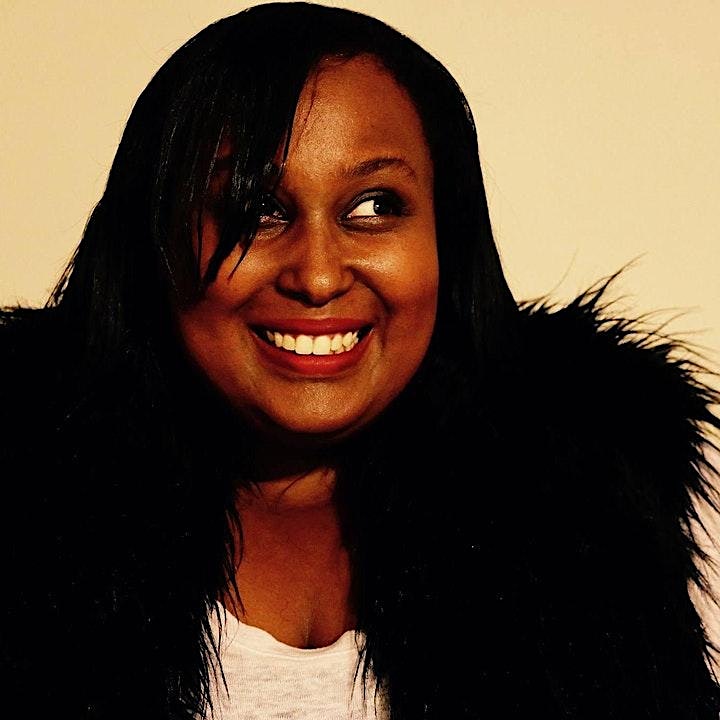 Sabrina Hersi Issa is a human rights technologist committed to leveraging innovation as a tool to unlock opportunity and dignity for all. She does this through her work in technology, media and investments.
Sabrina is a Race and Technology Fellow at Stanford University's Digital Civil Society Lab. As Chief Executive Officer, Sabrina leads Be Bold Media a global strategy and innovation agency that works with companies and organizations on strategic transformation initiatives, scaling teams, global growth, policy innovation and movement-building.
She organizes The People's Iftar, a campaign to gather community and raise funds for grassroots organizations serving Muslim communities. She created the Bold Prize.
Our Code of Conduct applies to all Rights x Tech events.