RWU's SPECTRUM Program 2-Day Model Coaching Boot Camp-Retreat - CANCELED

Multiple Dates
Event Details
SPECTRUM 2-Day Fashion Model Coaching Workshop-Retreat - CANCELED
Day One: Saturday, 20 September 2014 ~ 10am-6pm
Day Two: Sunday, 21 September 2014 ~ 11am-5pm
Location: 1000 E. 11th Street, Ste. 110

|Fee: $95 Day One or $175 both | Limited to 15 models | Min. of 5 for the workshop to make... |
For 16 & up
A special gift/swag bags with great sponsor products for the first five models to enroll!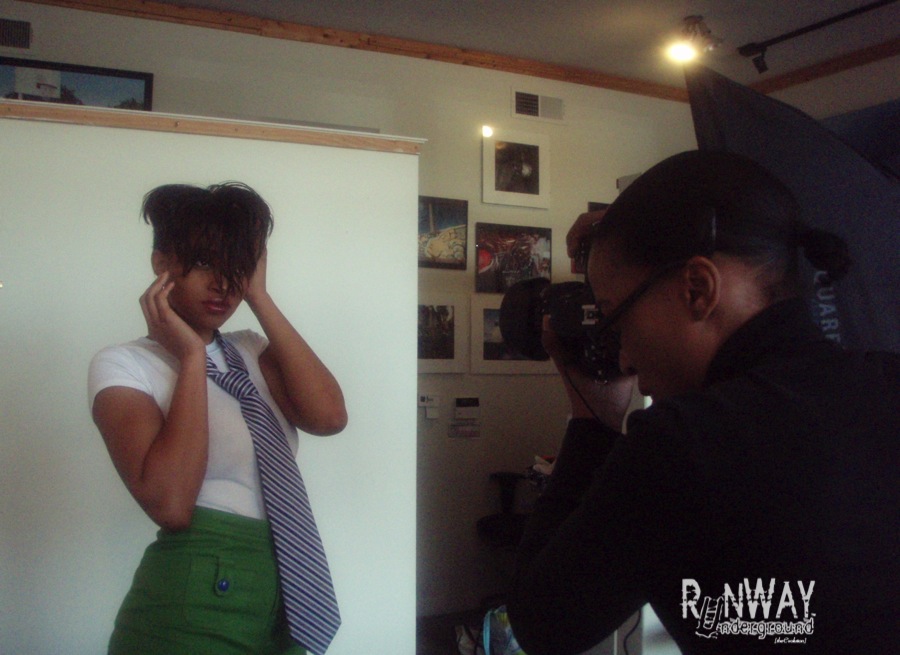 The goal of RWU's SPECTRUM Program Model Coaching boot camp-retreat is to help raise the standard of Austin's fashion models. By providing Austin's potential, novice and experienced  models with professional information, tips, coaching and real industry insights they either learn the hard way or never get and 
what most agent/agencies don't take the time to teach before 
sending their models out into the fashion world in wobbly stilettos and shaky knees. 
RUNWAY ~ INDUSTRY INSIGHTS ~ PHOTO SHOOTS ~ THE BUSINESS SIDE ~ STYLING ~ POSING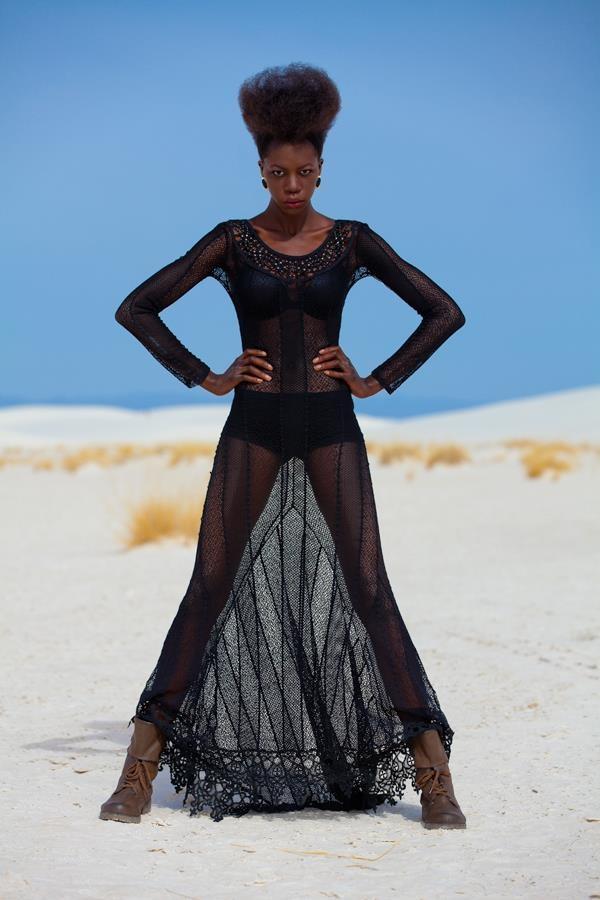 RWU Model Stella Smith | Photographer: Gerry Hanan | Dress: Atelier Benson
RunWay Underground's Lead Model Agent and Coach, Nailah I. 
Sankofa will guide novice and experienced models (male and 
female) through this 2-day boot camp style workshop. First covering everything from correct and real fashion world runway model coaching; what to do, know and bring to photo shoots and fittings; professional behavior on assignments; what to wear and expect at auditions and auditioning tips. We'll touch on contracts, releases and confidentiality agreements; how to identify legit and really experienced/professional agents, agencies and photographers. 
The signs of a sweet supportive parent about to turn into a "mommager" and how mommagers from fashion hell will get their teen models kicked out of a show or off a shoot.  Safe and professional model industry practices. Hair, makeup and styling tips (males and females) from our lead staff stylists (from Cathexis, 
Something Natural Hair and 
Beautified By Chanel Make Up)
 along with guest RW
U
 partner spa owners. We'll reveal some of the biggest mistakes most models make in the industry and tips for male models on how not to look like hybrid robot male escorts on the runway.  That's just day one... 
Day two of the RW

U

 SPECTRUM Model Coaching Program Boot Camp-Retreat will be focus on the print side of modeling. After a presentation and coaching session with professional photographers, including  RW

U's lead photographer Jenn Hill (of Jenn Hill Photography/ZGI) participants will prep for a test shoot. Jenn, Nailah and RWU

's most experienced models will coach and direct participating models through a quick but full on professional test shoot. We'll provide pointers and critics on posing, lighting, energy and taking direction. Participants will receive up to three photos (1 high res edited and two raw) for their portfolios and use by the end of the retreat. 

 This is normally a $650 fee.
Participants can be agency represented or freelance. 
*All participants must enroll by 7pm on Wednesday, 17 September 2014.
*If our 5 minimum enrollment is not met, the workshop will be cancelled by 5pm 17 Wednesday, 17 September. R
efunds will be given to paid students...
•Cancellations must be submitted 48 hours before the workshop date to receive a refund (minus a !5% cancellation fee)
Day One is $95 or $175 for both days. Participants may choose to enroll in Day One without taking Day Two but must enroll in Day One in order to take Day Two.

Everyone must sign a release form.

Bring should bring tablets and pens to take notes.

Ladies bring/wear comfortable high heels, dress as if going on an audition.

Guys dress for an audition in fitted pants/shirt, bring/wear regular business/dress shoes (no flip flops, sandals, crocks or sneakers), no loose or sagging clothes.

Minors (16 and 17) must have written consent and be accompanied by one parent or adult guardian.
Feel free to contact us anytime for additional information at:

ProgramSpectrum@gmail.com

 or call: 512.650.8281.
Where

RWU-NTUMA'PA Workroom-Studio
1000 E 11th St, Ste. 110
Austin, TX 78702


Multiple Dates
Add to my calendar
Organizer
RunWay Underground[the Evolution...] Fashion Production Group, Network, Publishing & Academy is a Austin only one-stop, full service fashion production company whose primary mission is to feature, celebrate, promote and provide the highest level of management services, professional development, representation, mentorship and exposure for professional established and emerging Afrikan [Black] fashion designers/artisans, models, hair stylists, make-up artists, fashion writers, photographers and stylists in the Austin area  — and ultimately, globally.  RunWay Underground also includes:
NTUMA'PA Textile Studio, Apparel Production Workroom, Atelier Artisan Training Studio and Apparel Tech Academy. NTUMA'PA is open to emerging, established and experienced fashion designers, apparel technicians and other fashion apparel production industry professionals in Austin (and Central) Texas.
For more information on RWU and NTUMA'PA visit: