RWGNT NEW LOCATION February 8, 2022 Luncheon Meet Gubernatorial candidates
Location change Frisco Hall 5353 Independence Frisco TX 75035 Gubernatorial Candidates join us for our February lunch meeting!
About this event
In order to give an accurate count for lunch, all members and guests who RSVP must pay via this site. Tickets are $25. Thank you for your understanding.
11:00 am-Registration and Sign In
11:25 am-Lunch Buffet served
11:55 am-Meeting begins
1:00 pm-Meeting ends
Meet Texas Gubernatorial Candidates Allen West, Don Huffines and Chad Prather at our February lunch meeting. Each candidate will address our group to introduce themselves and let you get to know more about their plans for Texas if elected Governor.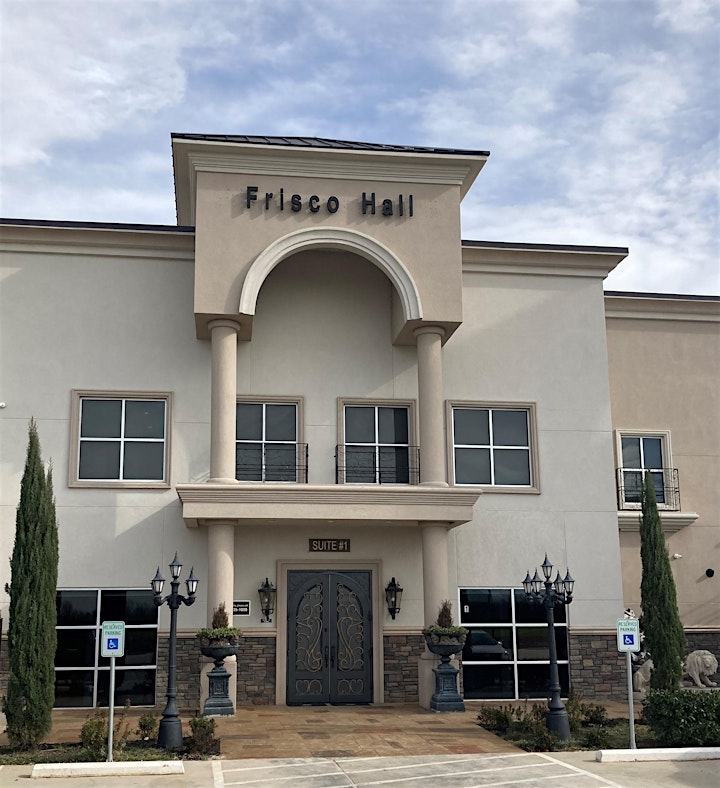 Organizer of RWGNT NEW LOCATION February 8, 2022 Luncheon Meet Gubernatorial candidates