Please join us for our June Luncheon as we welcome Speaker, Loren Spivack, the "Free Market Warrior."
About this event
In order to give an accurate count to the Executive Chef at Crest Infiniti, all members and guests who RSVP must pay via this site. Tickets are $20. Thank you for your understanding.
11:00 am-Registration and Sign In
11:25 am-Lunch Buffet served
11:55 am-Meeting begins
1:00 pm-Meeting ends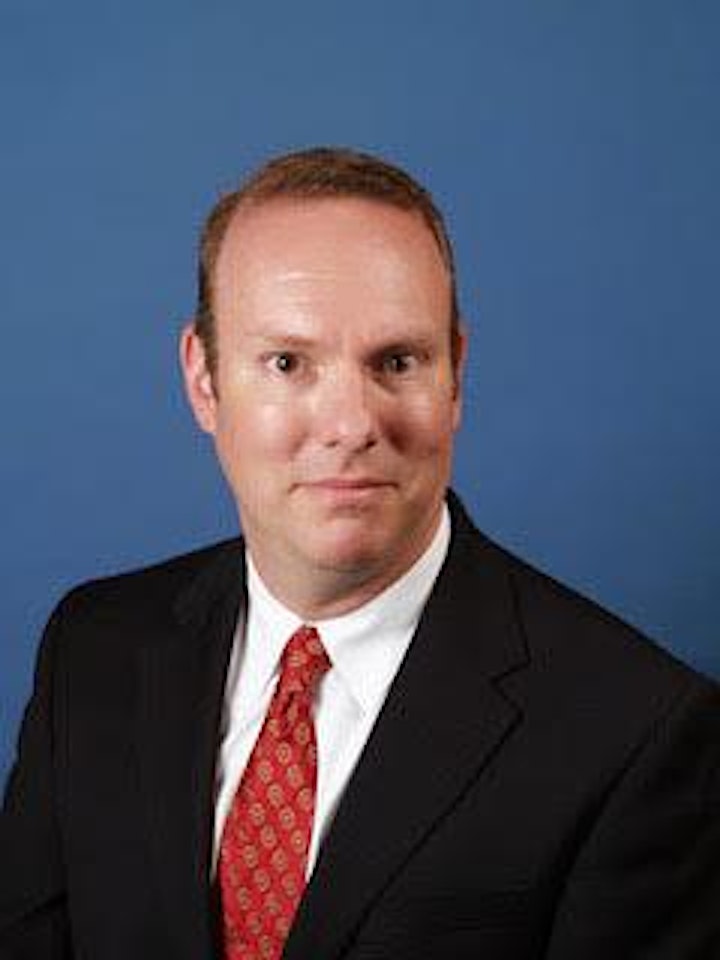 RWGNT 2021 June Luncheon with Loren Spivack, the "Free Market Warrior"
The Stakes
An Inside Look At Just What Is On The Line, In Our Fight Versus Today's Left
Loren Spivack founded "Free Market Warrior" in 2009 in an effort to make a positive difference in American politics and economics.
In July, 2009, his "Free Market Warrior" store was expelled by the staunch Democratic mall owners of Concord Mills Mall located in North Carolina for selling material critical of the Obama Administration. After that, Mr. Spivack devoted his time to teaching conservative groups regarding free market economics entitled "Economic Literacy" and has spoken to over 200 groups in 20 states.
Spivack is the author of "The New Democrat" a parody history of the Obama administration, based on a famous children's book which transforms the political personalities of our times into cartoon characters in a conservative morality play.
Spivack's second book "The Gorax" dated 2013, is an anti-environmentalism/pro capitalism parody starring Al Gore and presenting his movement as a threat to American freedom and standard of living.
Along the way, Spivack takes well aimed shots at everything from "The Fed" to the teacher's unions.
Mr. Spivack lives in Massachusetts with his wife and 3 minor children and has 3 grown children.
Organizer of RWGNT June 8, 2021 Luncheon with Loren Spivack