Description
11:00 am-Registration and Sign In
11:30 am-Lunch Buffet served
12:00 pm-Meeting begins
1:00 pm-Meeting ends

Please RSVP by clicking the Tickets button at the bottom of this invitation.
We will need to give the chef a head count.
Tickets: $20 at the door with cash or check, $25 with a credit card


We will be welcoming both human and canine representatives from Patriot PAWS and will be collecting items to donate to their worthy cause!

Click here for a list of needed items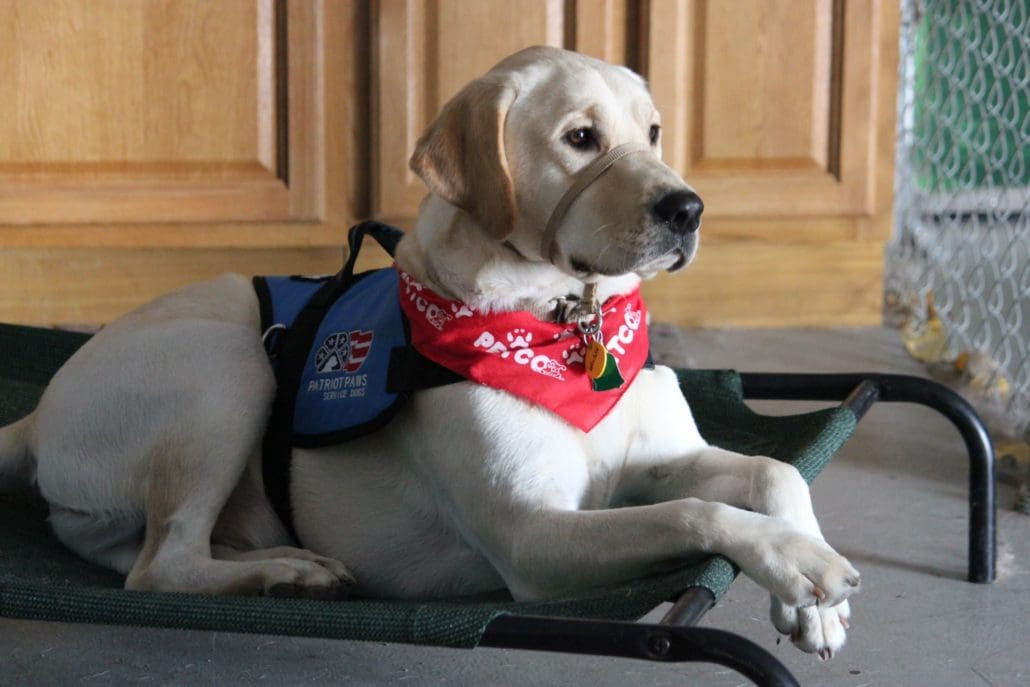 The mission of Patriot PAWS is to train and provide service dogs of the highest quality at no cost to disabled American veterans and others with mobile disabilities and Post-Traumatic Stress Disorder (PTSD) in order to help restore their physical and emotional independence. Patriot PAWS intends to build partnerships with local, state and national organizations to help develop and support this goal.