RWGNT - August 2021 Joint Event on Border Security with Victor Avila
RWGNT, Collin County Republican Men's Club, and Hispanic Republican Club of North Texas welcome Victor Avila to speak on Border Security.
About this event
Republican Women of Greater North Texas, Collin County Republican Men's Club, and Hispanic Republican Club of North Texas are pleased to announce a joint meeting on Border Security with guest speaker, Victor Avila.
DATE: TUESDAY, AUGUST 10, 2021
TIME: 6:30 SOCIAL HOUR (Light appetizers and beverages)
7:00 P.M. - 9:00 P.M. PROGRAM
PLACE: COLLIN COLLEGE CENTER FOR HIGHER LEARNING 3452 TX-399McKinney, Texas 75069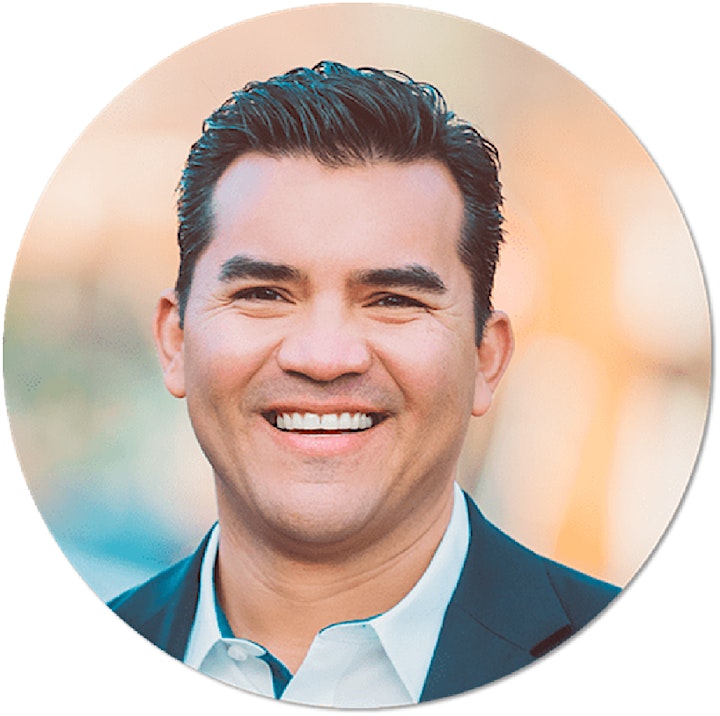 Border Security
Victor Avila is a retired Supervisory Special Agent with the U.S. Immigration and Customs Enforcement (ICE), Homeland Security Investigations (HSI), under the U.S. Department of Homeland Security (DHS). ICE enforces federal laws governing border control, customs, trade, and immigration to promote homeland security and public safety. Victor has been recognized by ICE and HSI for his exemplary service and professional accomplishments while serving as Special Agent at the El Paso Field Office and as an Assistant Attaché assigned to the U.S. Consulate in Ciudad Juarez and U.S. Embassies located in Spain, Portugal, and Mexico City. Victor served as an accredited diplomat and liaison to the aforementioned governments conducting international complex criminal investigations in a wide range of violations such as narcotics trafficking, arms trafficking, human trafficking/smuggling, financial violations, commercial fraud and counter terrorism.
Victor has been recognized for Excellence in Law Enforcement by the ICE Hispanic Agents Association; The Director's Award for Operation in Plain Sight in Mexico; Homeland Security Investigations Excellence in Public Service Award; The Valor Award by the Federal Law Enforcement Officers Association (FLEOA); Medal of Valor for Outstanding Bravery by the National Latino Peace Officers Association; the Medal of Valor by the Hispanic American Command Officers Association (HAPCOA); and the NYPD Heroism Award by the Global Alliance of Hispanic Law Enforcement Professionals.
Victor is an advocate for border security, immigration reform, human trafficking awareness and the protection of our sovereignty. He has been featured on Fox News, i24News, Univision, OANN, NewsMax and various radio and podcast interviews. Victor's book Agent Under Fire: A Murder and a Manifesto is now available at libertyhillpublishing.com, amazon.com and barnesandnoble.com
Organizer of RWGNT - August 2021 Joint Event on Border Security with Victor Avila