Description
Discover a changing culture under impressive landscapes.
Journey through the fertile hills of Rwanda while discovering the engaging process of the visual storytelling. Within the folds of stunning topography of mountainous farmland, travel to experience the heart-warming encounter with villagers and photograph a culture in the path of change.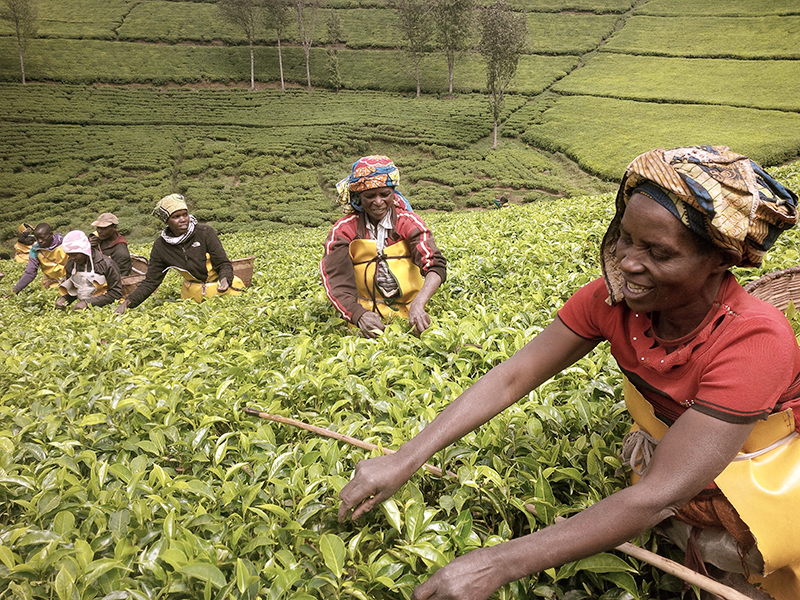 The Rwanda Photography Workshop is a unique adventure exploring the Land of the Thousand Hills, the youngest growing nation in Africa driven for gender equality, and a dominant rural living where the White Nile River finds its source. Walk through the breathtaking hills of Nyamirambo, Kigali oldest neighborhood, and step into its street maze built on hillsides. Navigate the Lake Kivu to approach remote villages, engage with the local population to record their personal stories and photograph beautiful portraits. Perched at an average altitude of 7000 feet, we explore the country's tropical highland to delve into dramatic terraced hills of the Kitabi Tea Plantation on the edge of a vast and untouched tropical rainforest, the Nyungwe National Forest, and capture images of female harvesters who play an essential role in the farming working force of Rwanda.
Develop your personal style while being coached on how to engage with your subjects and take this unique 10-day journey to Rwanda, one of the safest countries in Africa, to capture scenes and portraits that illuminate a culture of traditions and change.
More informations: http://www.deltageographic.com/rwanda.html