Description
In celebration of our fifth anniversary, F3 Hickory is hosting Redwood 5 (RW5). This event will include a 1-hour workout with a slow mosey between multiple pain stations. The event will be followed by a hot breakfast and Fellowship. The 5 remaining Redwood Originals are planning the event and will be your leaders for the day.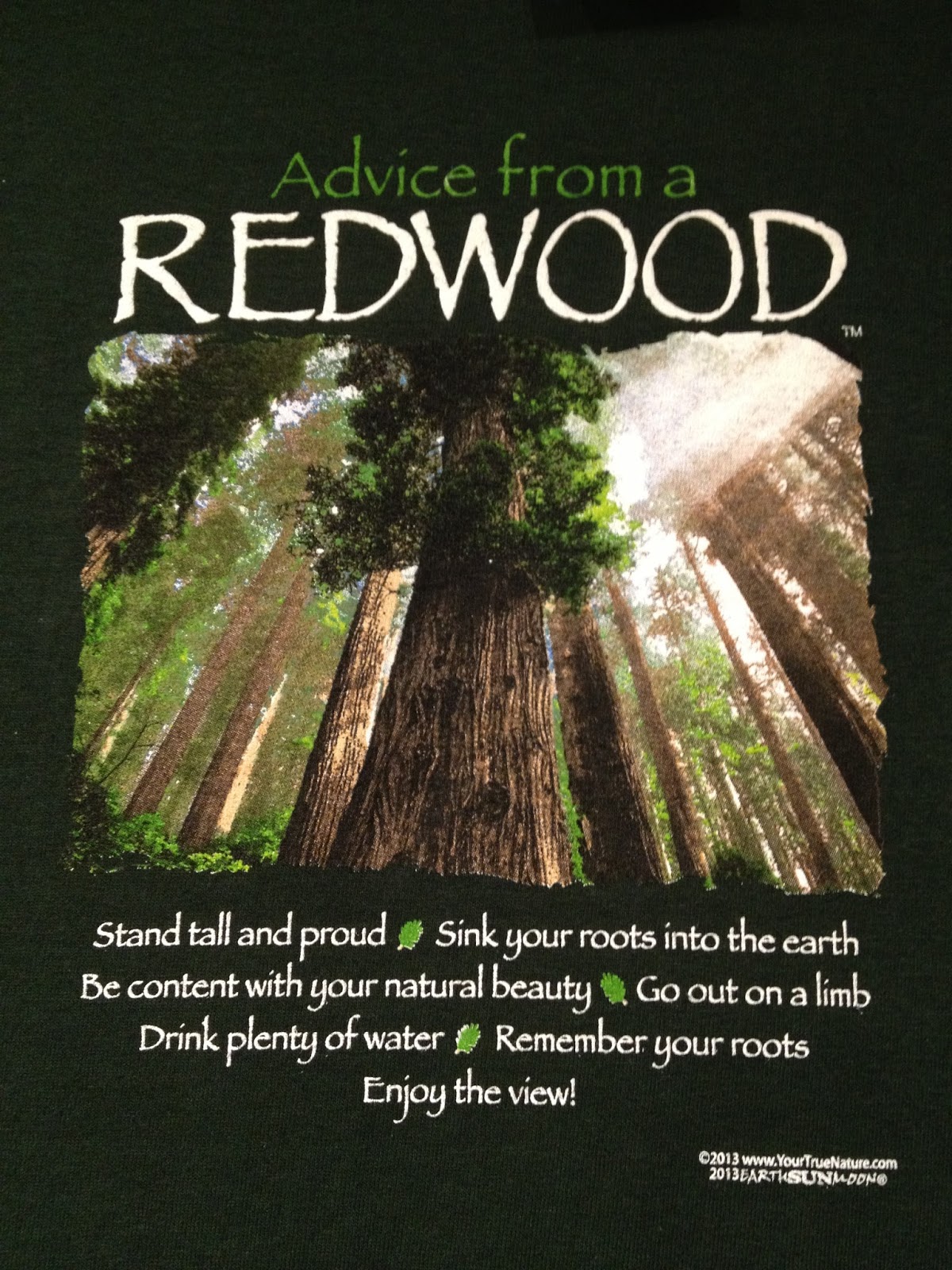 EVENT DETAILS:
What: A 1-hour workout to celebrate the 5th anniversary of our Region. Workout will consist of a slow mosey and multiple pain stations along changing terrain.
When: Saturday, March 30th, 2019 @ 7:00am
Where: Expresso AO (St. Luke's United Methodist Church, Hickory, NC)
More Info:
-An optional, self-directed pre-run or ruck at 6:20am
-Carpool if it's convenient
-Food and Fellowship opportunity will be available after the event at 8:30am - Please consider donating some $ to cover the cost of a nice, warm breakfast (eggs,bacon, biscuits, pancakes, fruit, etc.)!
If you plan to attend, please take a free ticket to this event.
If you have questions, you can send an email to F3Hickory@gmail.com
Bonus:
We want to celebrate 5 years in Hickory by giving back to our community. We will be doing this by collecting donations for Safe Harbor Rescue Mission https://www.safeharbornc.org/programs/
Funds collected will be combined with those collected from the recent Brew Ruck event. That event collected over $150. Let's challenge ourselves to match or exceed that amount at the Convergence!
Spread the Word!