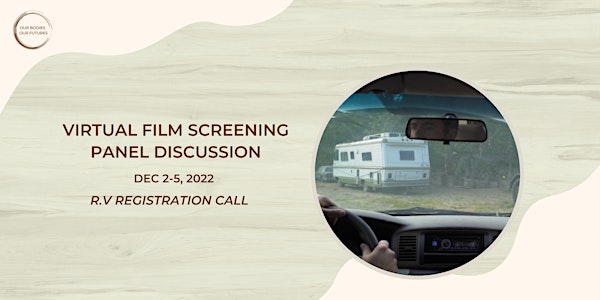 R.V Virtual Film Screening & Panel Discussion
A pro-abortion access student-led organization hosting a virtual screening and panel of the film R.V at USC's Global Story Festival.
About this event
TO VIEW THE FILM: Screening and Panel Discussion Link
PASSWORD TO ENTER: USC4HEALTH
TW: This film involves issues surrounding abortion and includes visuals that may be triggering to some viewers.
Panelists include the co-director of R.V., Melissa Center and Dr. Melissa Myo, Clinical Instructor of Obstetrics and Gynecology.
This registration includes access to all films being screened at this year's USC Global Story Festival.