About this Event
20€ Maksu paikan päällä | 20€ payment on spot
30:lle ensimmäiselle joogamatto paikan päällä. Muuten oma matto mukaan
Yoga mat provided for first 30 on spot. Otherwise take your own.
Peruutusehdot: Peruuta ilmoittautumisesi vahvistussähköpostissa olevan linkin kautta, mikäli et pääsekään tulemaan.
Cancellation: Please cancel your booking through the link in the confirmation email, in case you can not make it to the event.
FIN: Kekri päättyy marraskuun eli kuoleman kuukauden alkaessa. Luonto valmistautuu talveen ja ihmisenkin on hyvä hidastaa vauhtia, antaa itselleen mahdollisuus hiljentymiseen ja sisäänpäinkääntymiseen luonnon tavoin. Marrasjooga on maanläheinen joogaharjoitus, joka sopii sinulle vaikket olisi koskaan joogannut. Teemme alkavaan talveen sopivia, maanläheisiä liikkeitä ja pienen, levollistavan hengitysharjoituksen. Jatka marrasjoogaa kotona ja saat voimia vuoden pimeimpään aikaan!
ENG: Welcome to this earthy autumn yoga that suits beginners also! This yoga session consists of exercises that suit the beginning of winter, some earthy movements and a relaxing breathing exercise. Continue Marrasjooga at home and you will get energy for the darkest time of the year!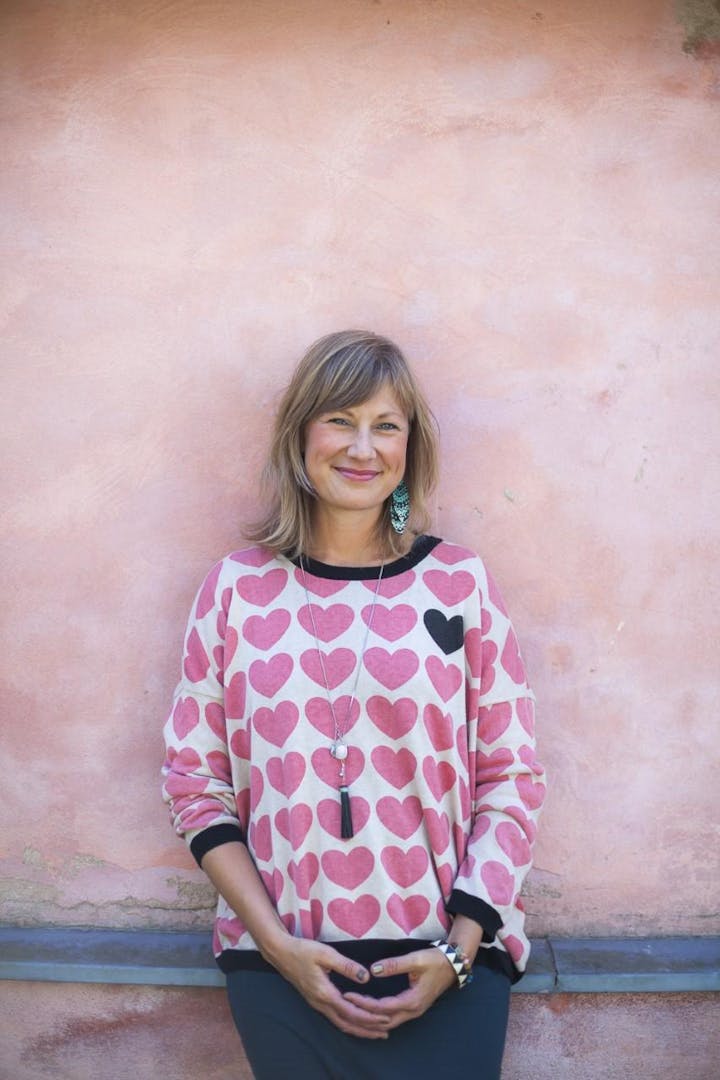 Ohjaaja / Facilitator Hanna-Mari Nieminen