Rustic Boho Elegancy at Zaca Creek Ranch April 15, 2021
About this event
Ticket includes:
full access to all table settings and flat lays
detailed shots
professional bride and groom
two additional couples
photoshoot with the horses and alpacas on the ranch
Galleries are required from all attendees. At least two photos per vendor. All participants are required to post all vendors in CAPTION and TAGGED. This is how we all grow together by providing clear credit to everyone's work you never know how many clients you may get from a vendor sharing your photos! You have 6 months from shoot date to return a gallery to the host, sooner you return your gallery the sooner we can submit you for publications. COVID guidelines will be followed if applicable.
You are allowed to submit to any NON exclusive publications of your choosing!
Tickets are non refundable. You can transfer your ticket to another attendee.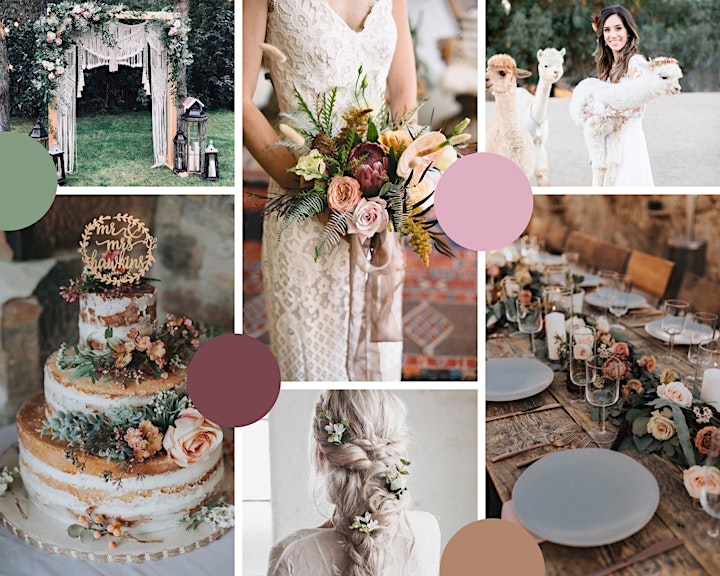 Organizer of Rustic Boho Elegancy at Zaca Creek Ranch