Description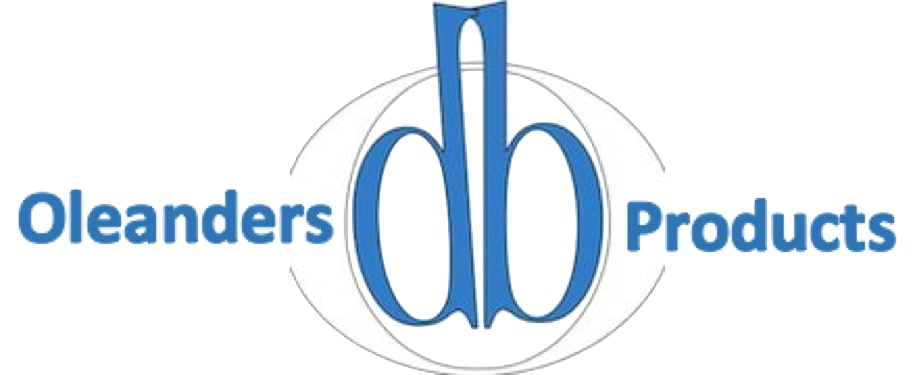 This technique will allow you to cater for every client that desire the thickest, fullest look possible.
Volume lashes involve shaping 2-6 extra-fine lashes in a "fan" and placing it on one of your client's individual lashes. This class focuses on the creation and perfection of beautiful 3-6D fans. This type of lash allows for more flexibility in design. Give your clients the lashes of their dreams with stunning and lush volume lashes
Covers
Application of Russian Volume Lashes*

Contra-indications and contra-actions

Eyelash curvature, length and thickness

Lash mapping

Lash removal

Patch testing
You must have already completed a Classic Individual Eyelash Extensions Course and have gained experience of delivering individual lash extension treatments, before attending this course. In order to gain the most from this course, we recommend you must have completed a minimum of 3 case studies since your initial training to ensure you have the required confidence and ability in your techniques working with the tweezers, isolating an individual eyelash and in picking up/dropping your lashes correctly before enrolling onto this course.
This course is structured over one day and runs from 10am – 5pm.
You will learn the theory of the treatment firstly, and spend the majority of the day practicing your practical skills. Practical is carried out using a professional mannequin .
Practice Kit includes
Tweezers

Lashes

Glue remover

Micro swabs and glue rings

Lash brush

Under Eye Tape

Mannequin Head

Training Manual
Please bring with you a magnifying glasses if you like.
Accredited Certificate Issued upon completion
This class is $650.00
GET 30% OFF with Code: 30TRAIN
WHEN YOU REGISTER ON OUR WEBSITE
https://training.oleandersproduct.com/collections/east-orange-nj/products/russian-eyelash-extensions-mega-volume-training
Purchase Supplies Wholesale and Retail
https://training.oleandersproduct.com/collections/eyelash-extensions-supplies
Visit our Website: https://training.oleandersproduct.com/
Need to Pay by Installments?? Click Below
https://training.oleandersproduct.com/pages/payment-plans-buy-now-pay-later-klarna
We reserve the right to reschedule this class or change the class venue if we do not meet our minimum registration requirement. In the event the class is rescheduled or the venue is changed. You will receive a confirmation email no later than 2 day before the event with the new venue or training date and time.