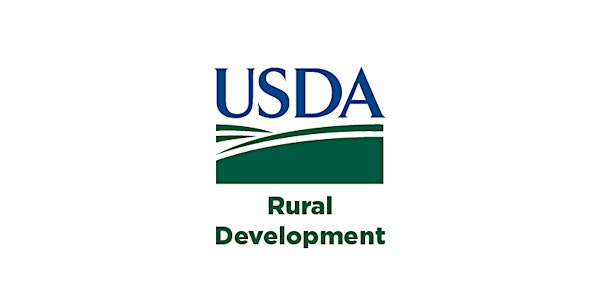 Rural Workforce Innovation Network (RWIN) Workshop - Apprenticeship
Rural Workforce Innovation Network Workshop - Apprenticeship
About this event

Join USDA Rural Development and members of the Rural Workforce Innovation Network (RWIN) on Thursday, May 13, 2021, at 3:00 p.m. Eastern Time for the next workshop of a monthly series. In this workshop, representatives from USDA Rural Development, the Environmental Protection Agency and the National Rural Water Association will participate in a panel discussion to share resources and recommendations on how to develop and manage an apprenticeship program.
USDA hosts monthly virtual workshops for RWIN members to connect and share information, resources and opportunities. Each month, participants explore a new topic to help address the workforce challenges facing rural communities. To learn more about RWIN, how to join the network, or to register to attend future workshops, visit www.rd.usda.gov/rwin.
Interested parties may also join a mailing list to receive updates from Rural Development about funding opportunities or resources that can be used to support workforce development.
If you have questions, please contact RD.Innovation.RWIN@usda.gov.