Rural Maine's Next Economy

Friday, February 10, 2017 from 8:00 AM to 4:30 PM (EST)
Event Details
Join us for a day of celebrating rural Maine and exploring its future.
Share your experiences and ideas with over 50 presenters who are working every day to build a new economy in rural Maine.
We'll be honoring 'Rural Sparkplugs' for the work they are doing and the example they are setting.
We'll also have ten terrific workshops covering farming, forestry, tourism, energy, education, broadband and why we need more 'people from away'.
SPONSORS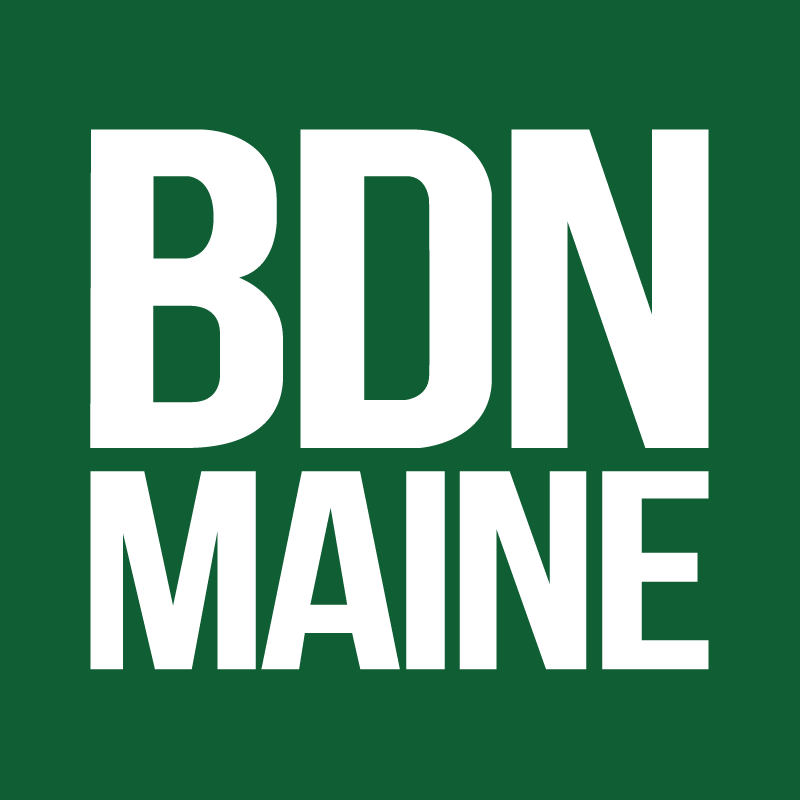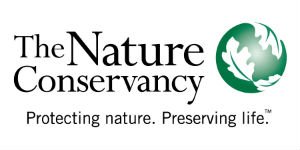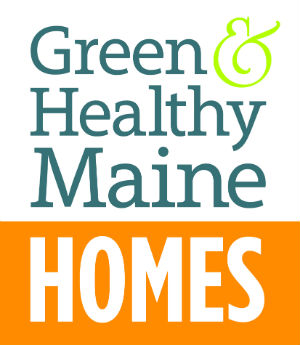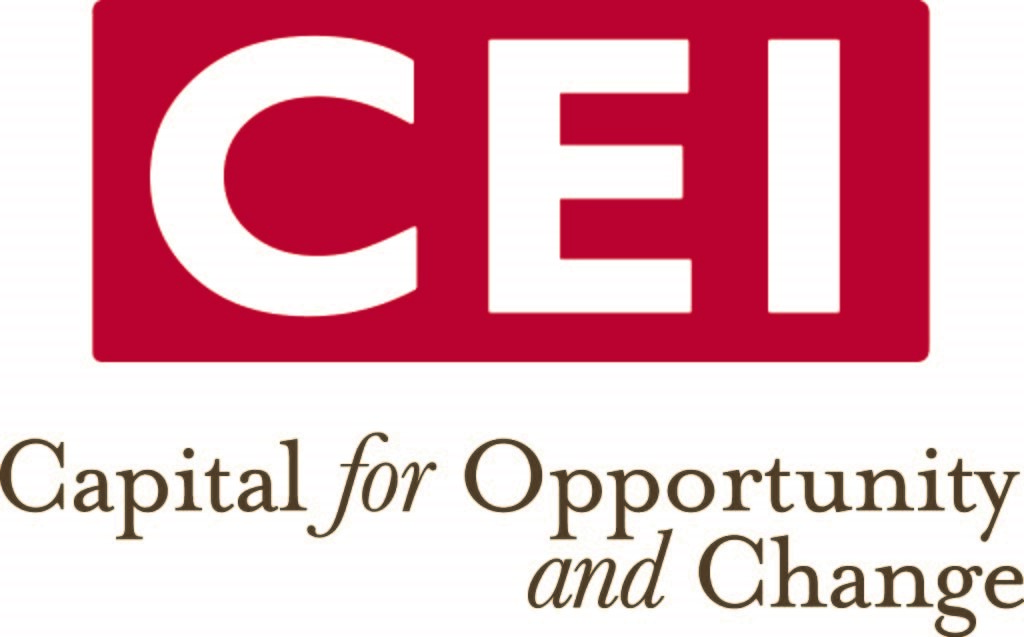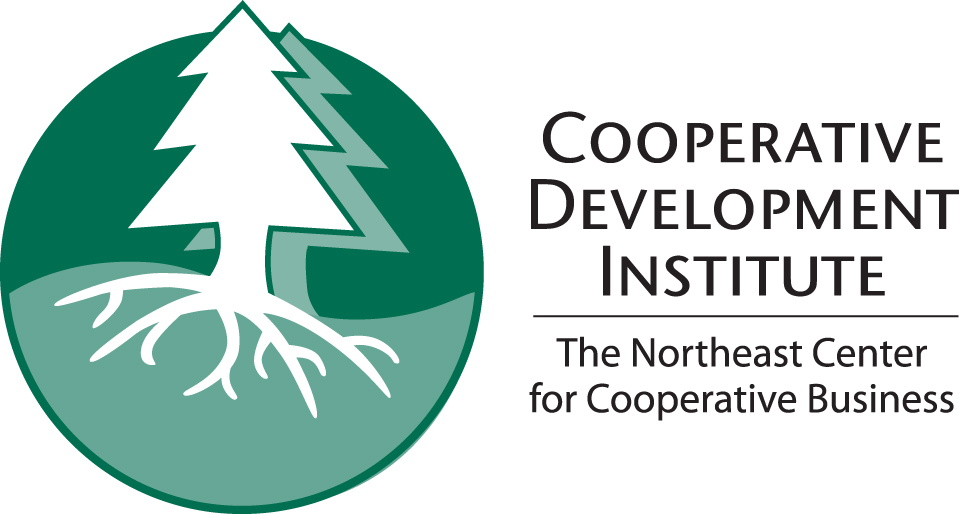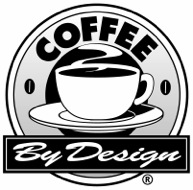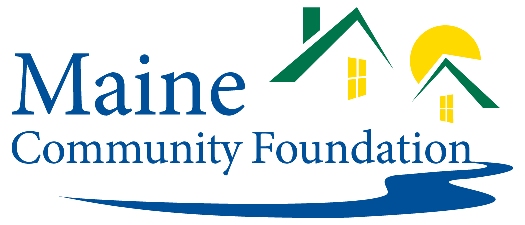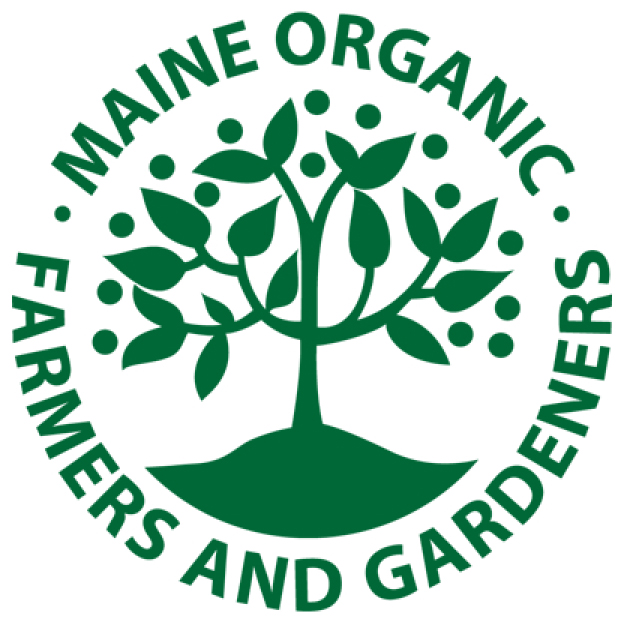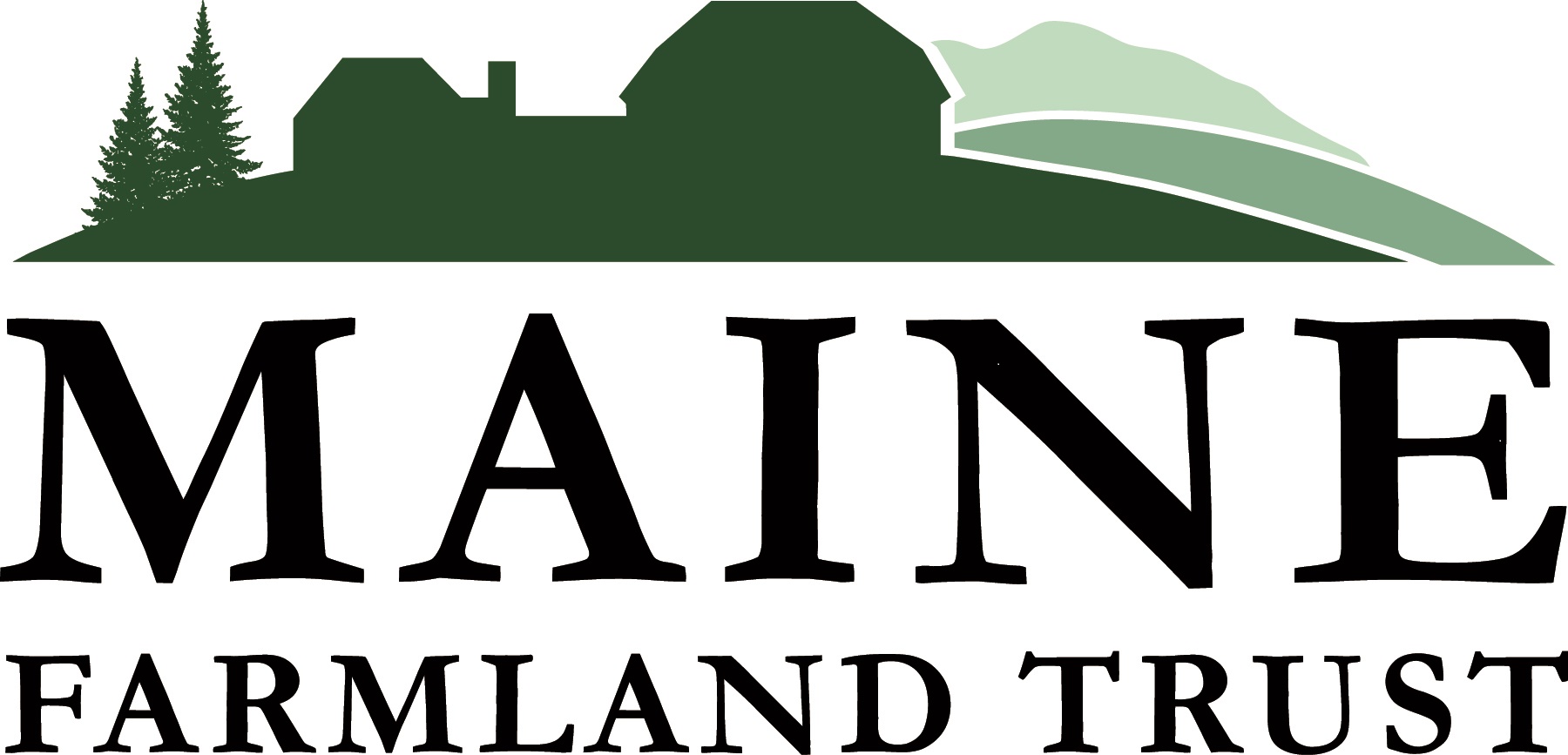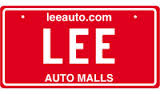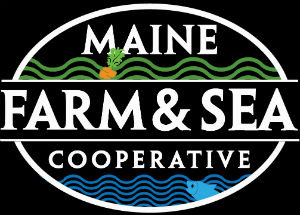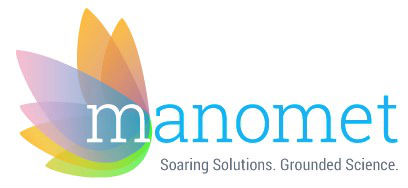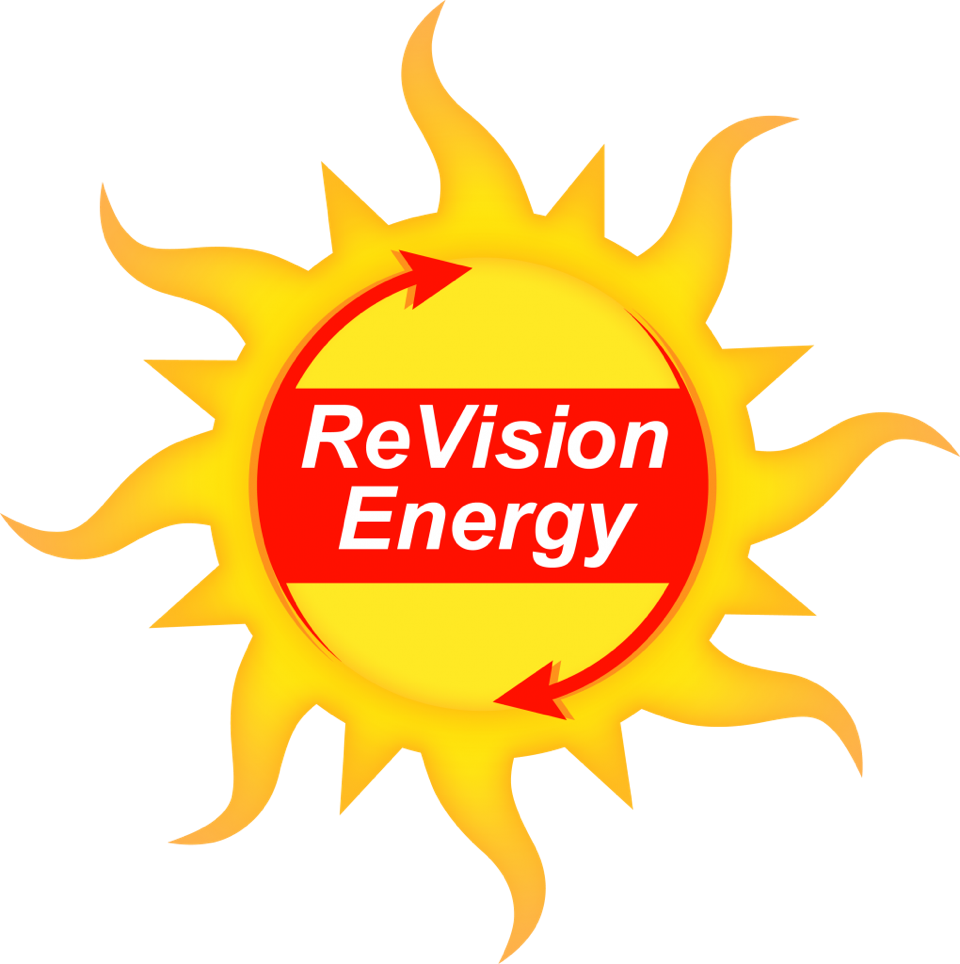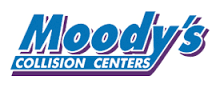 PARTNERS
BANGOR CHAMBER OF COMMERCE • NORTHERN FOREST CENTER • MAINE FOREST PRODUCTS COUNCIL • MAINE BROADBAND COALITION GROWSMART MAINE • E2TECH  • NEW VENTURES MAINE • SLOW MONEY MAINE • UNITY COLLEGE • MAINE FEDERATION OF FARMERS MARKETS • MAINE PROFESSIONAL GUIDES ASSOCIATION • CENTER FOR AN ECOLOGY-BASED ECONOMY
THE DAY'S AGENDA
8:00 a.m.        Registration and coffee             
8:45 a.m.        Welcome from hosts and sponsors
Senator Susan Collins (video)
Senator Angus KIng (video)
9:00 a.m.        What We Can Do Together
                            Alan Caron, President, Envision Maine, columnist  
9:20 a.m.         Keynote: Building Unity to Unlock Maine's Rural Potential
                             Paul Costello, Executive Director
Vermont Council on Rural Development, former President of Partners for Rural America
9:45 a.m.         Honoring Maine's Rural Sparkplugs
Susan Corbett, Axiom Technologies
Amanda Beal, Maine Farmland Trust
Lucas St. Clair, Elliotsville Plantation
Leah Cook, Crown of Maine
Bonnie Rukin, Slow Money Maine
Vaughan Woodruff, Insource Renewables
Nancy Smith, GrowSmart Maine
George Smith, author, hunting/fishing Bonnie Rukin, Slow Money Maine
10:30 a.m. MORNING WORKSHOPS
What will it take to become New England's breadbasket?
Moderator: Dave Colson, MOFGA
Simon Frost, Thirty Acre Farm, Whitefield
Carly DelSignore or Aaron Bell, Tide Mill Farm, Edmonds
Kevin Leavitt, Farmer Kev's, West Gardiner
Building a Year-Round Tourism Industry
Moderator: Mike Wilson, Northern Forest Center
Russell Walters, Northern Outdoors
Jess Libby, Libby's Camps
Lindsay Downing, Mt. Chase Lodge
Jen Brophy, Red River Camps
Can Maine become an energy exporter?
Moderator, Jeff Marks, E2Tech
Arthur House, Maine Woods Biomass Exports
Aaron Svedlow, Ranger Solar
Kellen Ingalls, Development Project Manager, EDP Renewables  
12:30 - 1:15 p.m. Lunch  What's the big idea? 
One minute at the microphone for your big idea for rural Maine. (no sales pitches, pleas for funding or politics)
 1:30 – 3:00 p.m. FIRST AFTERNOON WORKSHOPS
Funding and growing Your rural business
Moderator: Robin Zinchuck, Bethel Chamber of Commerce
Cheryl Pelletier, USDA Rural Development
Karin Greggory, Blue Highway Capital
John Egan, Coastal Enterprises, Inc.
Scott Budde, Maine Harvest Credit Project
Tomorrow's Forestry: challenges and opportunities
Moderator: Patrick Strauch, Maine Forest Products Council
Jim Robbins, Robbins Lumber Company
Donna Cassese, Sappi North America
Bob Dorsey, The Aroostook Partnership
Alec Giffen, New England Forestry Foundation
Michael Bilodeau, University of Maine at Orono
Connecting Rural Maine to the World
Moderator: Peggy Schaffer, Maine Broadband Coalition
Page Clason, Islesboro Municipal Network
Christopher Winstead, Piscataquis Economic Dev. Council
Stephenie MacLagan – Island Institute
Heather Johnson, Somerset Economic Development
The importance of 'people from away
Moderator: Carla Dickstein
Matt Polstein, New England Outdoor Center
Nadir Yildrim, Revolution Research
Sheryl DeWalt, Beal College, Bangor
Matt McConnell, On the Road Trailers       
3:15 – 4:30 p.m. SECOND AFTERNOON WORKSHOPS
Reshaping education at the local level
Moderator: Angela Oechslie, Educate Maine
Todd West, Deer Isle High School
John D'Anieri, Harpswell Coastal Academy
Rick Colpitts, MSAD 17 (invited)
Tim Doak, RSU 39
Regional partnerships strengthening rural Maine
Moderator: Nancy Smith, GrowSmart Maine
Tanya Swain, Maine Food Strategy
Anne Hayden, Downeast Fisheries Partnership
Anne Ball, Maine Downtown Center
Gray Harris, CEI
Making energy efficiency work for you
Moderator: Suzanne McDonald, Island Institute
Brooks Winner, Island Institute
Larry Pritchett, City of Rockland
Liz Rogers, CEI 
4:30 5:30        UNWIND, NETWORK, RELAX          


When & Where

Cross Insurance Center
515 Main Street
Bangor, ME 04401


Friday, February 10, 2017 from 8:00 AM to 4:30 PM (EST)
Add to my calendar
Organizer
Envision Maine is a 501c3 non-profit organization that works to promote a more sustainable economy driven by small businesses, innovators and doers.