Actions and Detail Panel
Runway SOUL - Fashion Musical for the Arts
Sat, August 27, 2016, 7:00 PM – 11:00 PM EDT
Description
RUNWAY SOUL - the Fashion Musical for the ARTS
A CELEBRATION OF CLASSIC SOUL MUSIC THROUGH EXPRESSIONS OFTHE ARTS.
Classic SOUL MUSIC - a combination of African American Gospel , Jazz, and Rhythm & Blues - captures the emotions, inspirations, expressions of a time and culture gone by. Today, that classic soul music has influenced culture, history, fashion, art, and today's music. Runway SOUL - previewing on August 27, 2016 - is an innovative and interactive musical celebrating those favorite classics by the originators, musicians, and icons of Soul music through expressions in the Arts. Designer Fashions will take the center stage with added spotlights on the visual Arts to compliment each scene . The stage role of our Male models , female straight sizes and Curvy plus Models goes beyond a fierce pose or sashay down the runway . This 50 member cast will amaze you with their many hidden talents that will be revealed along with other live entertainement.
Our theatrical stage goes 3D to showcase the artistic flair of renown and emerging Fashion Designers, Visual artists, Motion graphics, Dancers, Spoken word poets, and Culinary expressions. Our music Maestro will be stepping out of the traditional Orchestra pit with an incredible sound and mixes to make sure our talented cast and our guests never miss a beat !
SPECIAL APPEARANCE - our CELEBRITY DJ will get you grooving to the beat which means the evening is not only going to be a multi-visual experience but also an unforgettable AUDIO encounter . Surprise live entertainment throughout the show and lots of audience interaction. YOU become a part of the show!
The event, produced by Fashion Show Innovations -under the direction of the Visionary/Creative Director / Fashion Show Producer, Charlene Meriedy, will be a non-stop jukebox and nostalgic musical journey through the first 35 years of Soul Music . The musical playlist mirrors much of her life. Countless music from this popular genre will be creatively mixed with a new twist to offer theater lovers, art enthusiasts, music lovers, and fashionistas a totally new experience.
THIS SHOW SUPPORTS ASPIRING STUDENTS OF THE ARTS .
JUST IMAGINE how much this musical production will benefit aspiring students of the arts working with our professional crew to get hands-on experience, making career connections, and mentoring during the planning and execution of this production. Runway Soul will offer scholarships to the mentees who worked and exceeded expectations with their work performance on the production in 4 art categories.

In addition, Runway Soul will support our non-profit partners - No Dancer Left Behind Inc. (NDLB ) and the Motivational Edge - with assistance with their scholarship and/or wish list.
VIP Guests will enjoy the sights and sounds of Soul music, pop up shops, art displays and silent auction, nostalgia walk through the PLAY ground; Soul a la mode models ; raffles; Swag bags ;and experience our soulful culinary tasting during the pre-show VIP reception.
SOUL MUSIC is universal and loved by all !!

Come dance, clap your hands, stomp your feet, and take a swirl down memory lane to reminise when music was truly music.....and continues to live on today !!!
Come celebrate SOUL MUSIC through expressions of the Arts with a soulful purpose.
ART.....

MUSIC

.....

FASHION

....

.FOOD.

...

THEATRE

....

DANCE

....
ALL IN ONE SPECIAL NIGHT !!!
THE FIRST EVER SOUTH FLORIDA... Fashion Musical - A theatrical musical experience like no other !
SPECIAL THANKS TO OUR SPONSORS , MEDIA PARTNERS AND SUPPORTERS: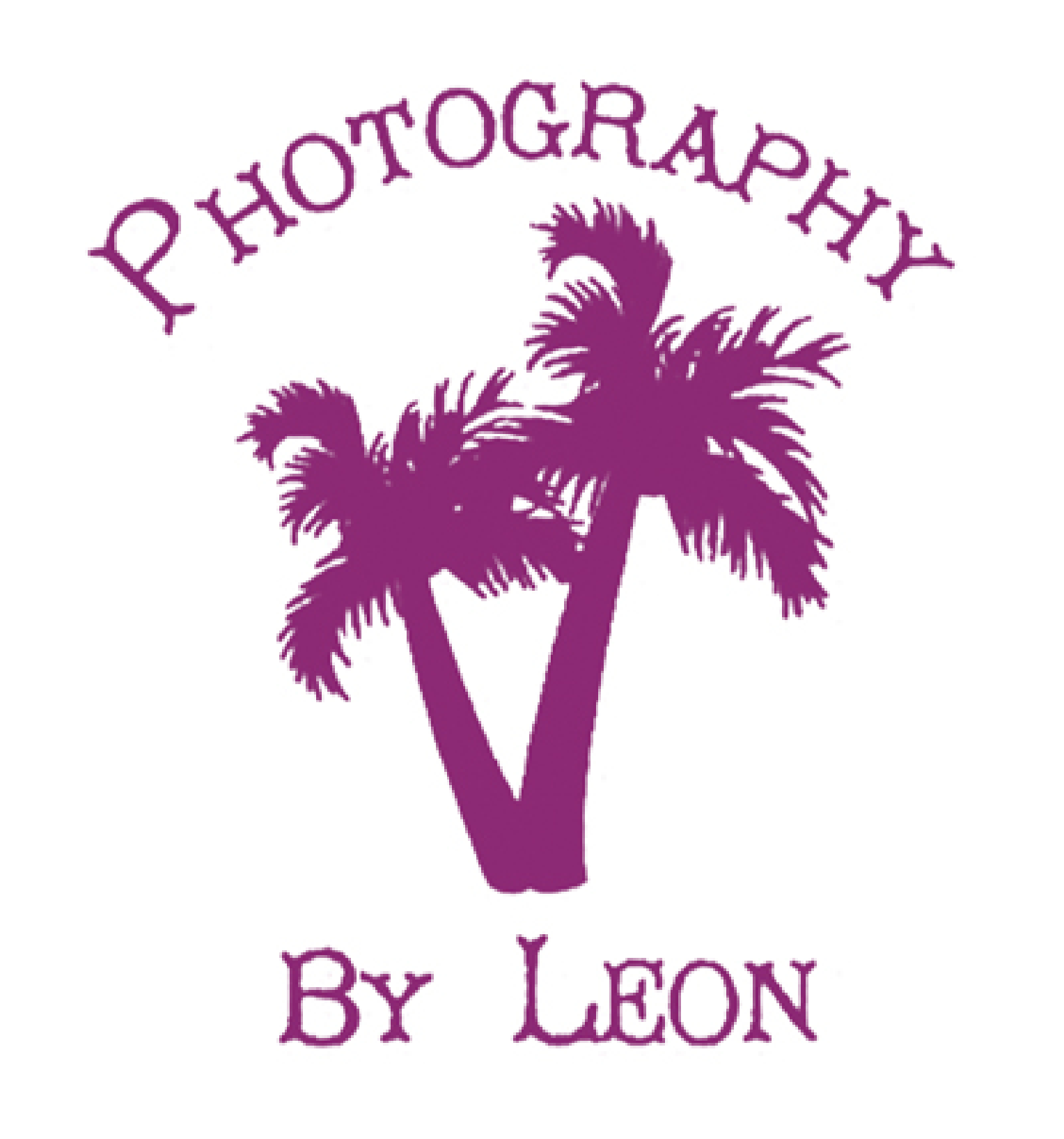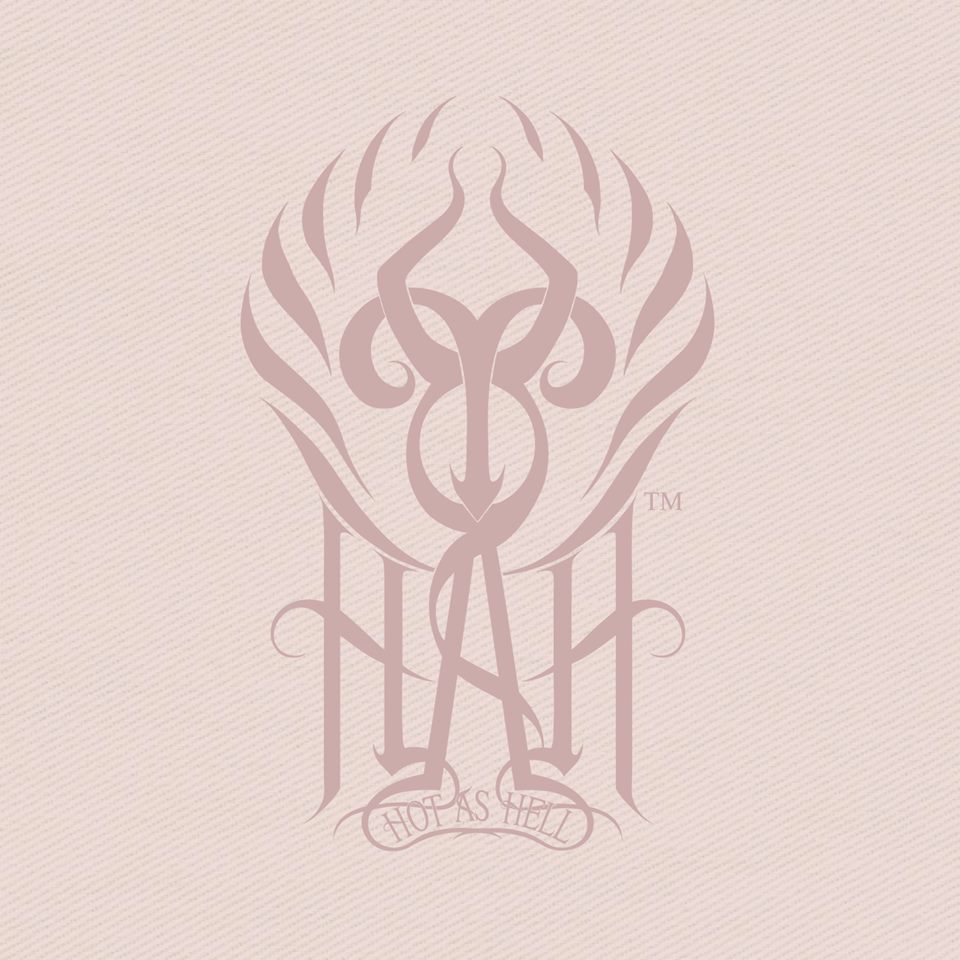 Date and Time
Location
Miami Airport Convention Center (M.A.C.C.)
711 Northwest 72nd Avenue
Miami, FL 33126