Description
I AM the Mr. Miyagi of Runway Fashion Modeling In The City Of Chicago - MARK DAVID CARTER
I GUARANTEE MY WORK!
Grasshoppa: Maanami (My latest Trainee Featured in New York Fashion Week)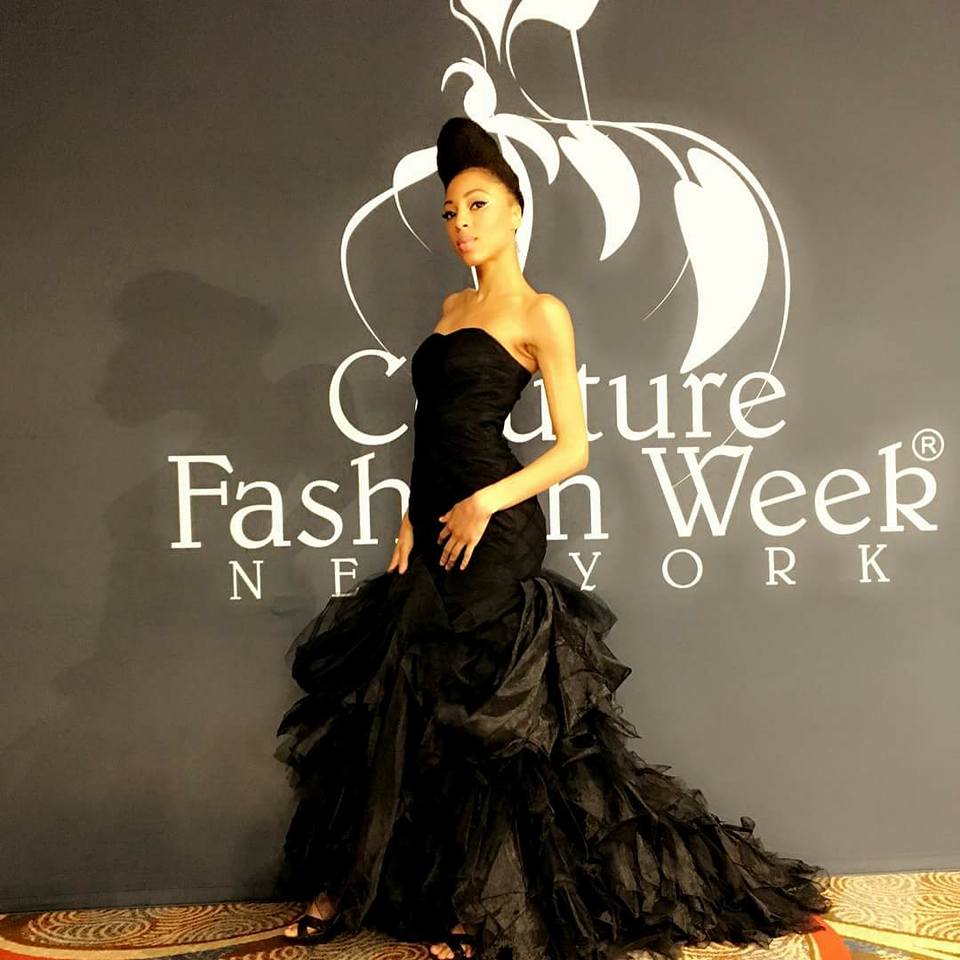 Mark David Carter, native Chicagoan from the south side, has been training models and producing fashion shows since 1996. His technique, which is based on centrally motivated movement and muscle memory, helps beginners, intermediate and seasoned professionals to catwalk with confidence and poise. As an industry influencer, his students and other local talent credit Mr. Carter for tweaking and polishing their technique to the extent that the spectator's eyes see traits and characteristics of fashion models they are accustomed to seeing on mainstream runways.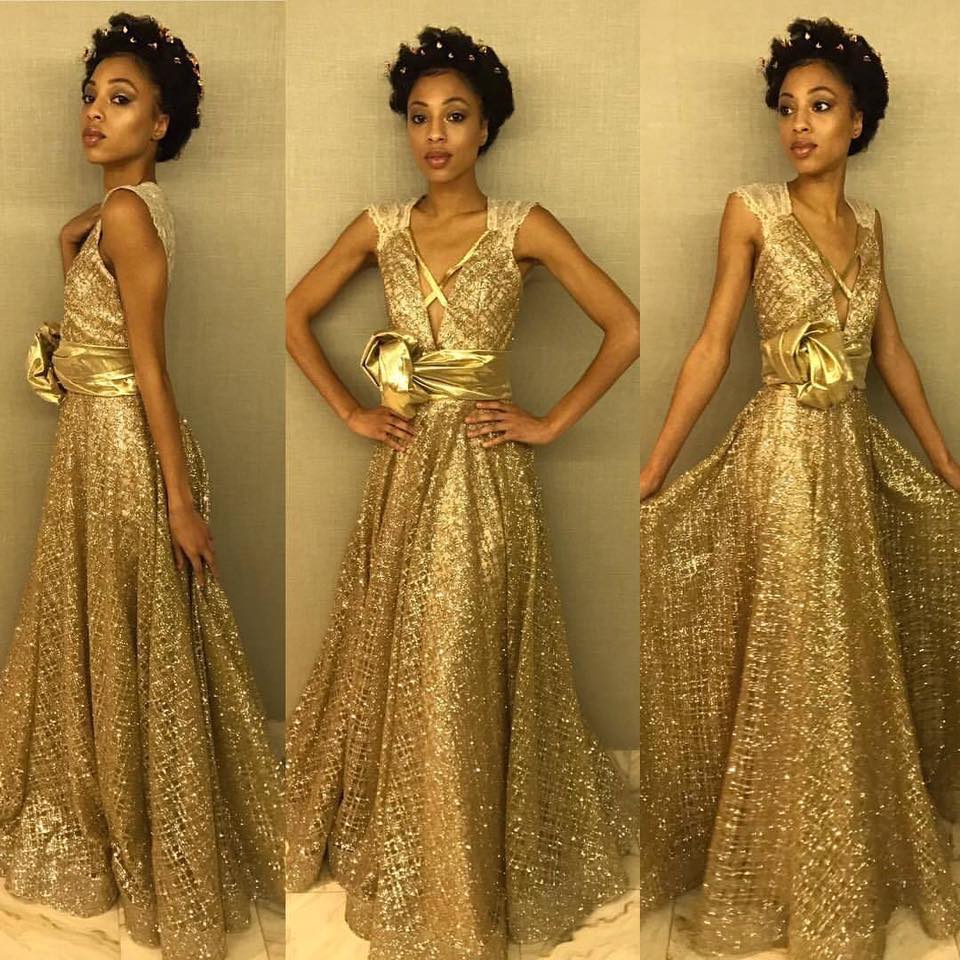 "My workshops are designed for males and females, " Carter explains. "I work with all heights, sizes and nationalities. Age is just a number, when you consider that I work with teens, adults and 50+. If you want to nurture the technique and finesse of a runway fashion model, I highly recommend you take advantage of this opportunity to receive a formal introduction to my technique through this training workshop series."