RUNT. never underestimate.

Tuesday, April 9, 2013 from 4:30 PM to 7:00 PM (PDT)
Event Details
 What Employers Want: How to be the Pick of the Litter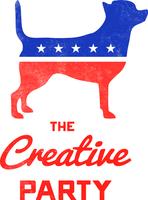 RUNT.  A Quarterly Professional Development Series from The Creative Party in partnership with the University of Oregon.
RUNT is about positioning creatives for success in their careers by providing tools and knowledge to excel. Often the only thing holding people back is themselves. From this series you'll gain insights to give you the confidence to achieve your professional goals in the creative services world. Never underestimate. 
---

What Employers Want: How to be the Pick of the Litter

Learn the real scoop on what employers look for when hiring in the creative industry. Creative Agency Owner Kate Ertman, Vizify Creative Director Jason Blackheart,  Global Creative Director at Thunderhead.com Matt Adams, and Senior Recruiter for Knowledge Universe Sara Stowe provide insight through presentations from their perspective followed by a panel discussion led by Steve Potestio, partner of Mathys+Potestio.

o
Beverages provided by 10 Barrel Brewing Company.
Light snacks from Clyde Common.
4:30pm: Registration and refreshment

5:00-6:30pm: Pick of the Litter
6:30-7:00pm: Questions and conversation
$15 general admission**
Free for current U of O students with valid ID

**$5 of each admission goes into the new U of O PODS Student Travel
Fund to build recurring funding for students needing financial
     help to engage in international internships.
o

Kate Ertman, Principal, ADi:  www.animationdynamics.com
Kate is a businesswoman, speaker, thought leader, and charitable advocate. A former child actress, she renounced her Hollywood hopes in favor of a telecommunications degree from Ohio University. She founded the Portland chapter of Women in Animation and is an active member of many industry organizations. She sits on the board of two charities and won a 2011 Orchid Award for being one of Portland's Most Influential Women for her work. Kate became a partner at ADi in 2000 and the sole owner in 2008 – her company produces innovative 3D animation solutions for business, marketing,  training and education. Her energetic leadership style can best be defined by the tattoo that runs the length of one arm: a series of mathematical equations (morphisms) that represent movement – all led by the word GO. Kate's favorite food is buttered popcorn.
Jason Blackheart, Creative Director, Vizify: https://www.vizify.com/
Jason has 15 years experience designing for digital and print. Currently the creative director for Vizify, an online graphical biography site, he leads UX/UI design, brand and product development and staff management. He has been a studio manager for Wieden+Kennedy, and design director for Portland Monthly magazine. A self-proclaimed specialized generalist, he is a hands-on creative who also excels in team leadership and development.
Sara Stowe, Senior Recruiter, Knowledge Universe: http://www.kueducation.com/us/
Sara is senior recruiter at Knowledge Universe—the leading early childhood education company in the midst of tremendous, exciting transformation. She has 17 years of full lifecycle recruiting in the US, Canada, APAC and European markets, and estimates that she has conducted 10,000 interviews and counting—move over, Barbara Walters! She has recruited across a broad range of disciplines, including  IT, finance, sales, marketing, legal, creative, and executive, assuring that the hiring manager, and the candidates alike, experience the highest level of service. Sara hires top talent who are a great fit with the company culture, management style, and whose motivations and values align with those of the company. She also consults on bigger-picture talent acquisition strategy, workforce planning, EEO compliance, behavioral interviewing, and sourcing strategies. And, of course, she's the go-to gal for all of her friends and friends-of-friends when they're out seeking their next or first gig—she can't help herself.
Matt Adams, Global Creative Director, Thunderhead.com: http://www.thunderhead.com
Matt is an award-winning designer, a leader of groups, and a visual storyteller. His professional career started at Boeing, helping pilots learn how to fly. He's done time in advertising, created educational cartoons for children, and taught both young and old how to draw and communicate with a pen. Prior to joining Thunderhead.com as executive creative director, Matt acted as creative director and studio manager for XPLANE, The Visual Thinking Company, building and leading Portland and Amsterdam-based teams in user experience design, communication programs, and blended learning systems for Fortune 100 companies.


---
 Special thanks to our sponsors: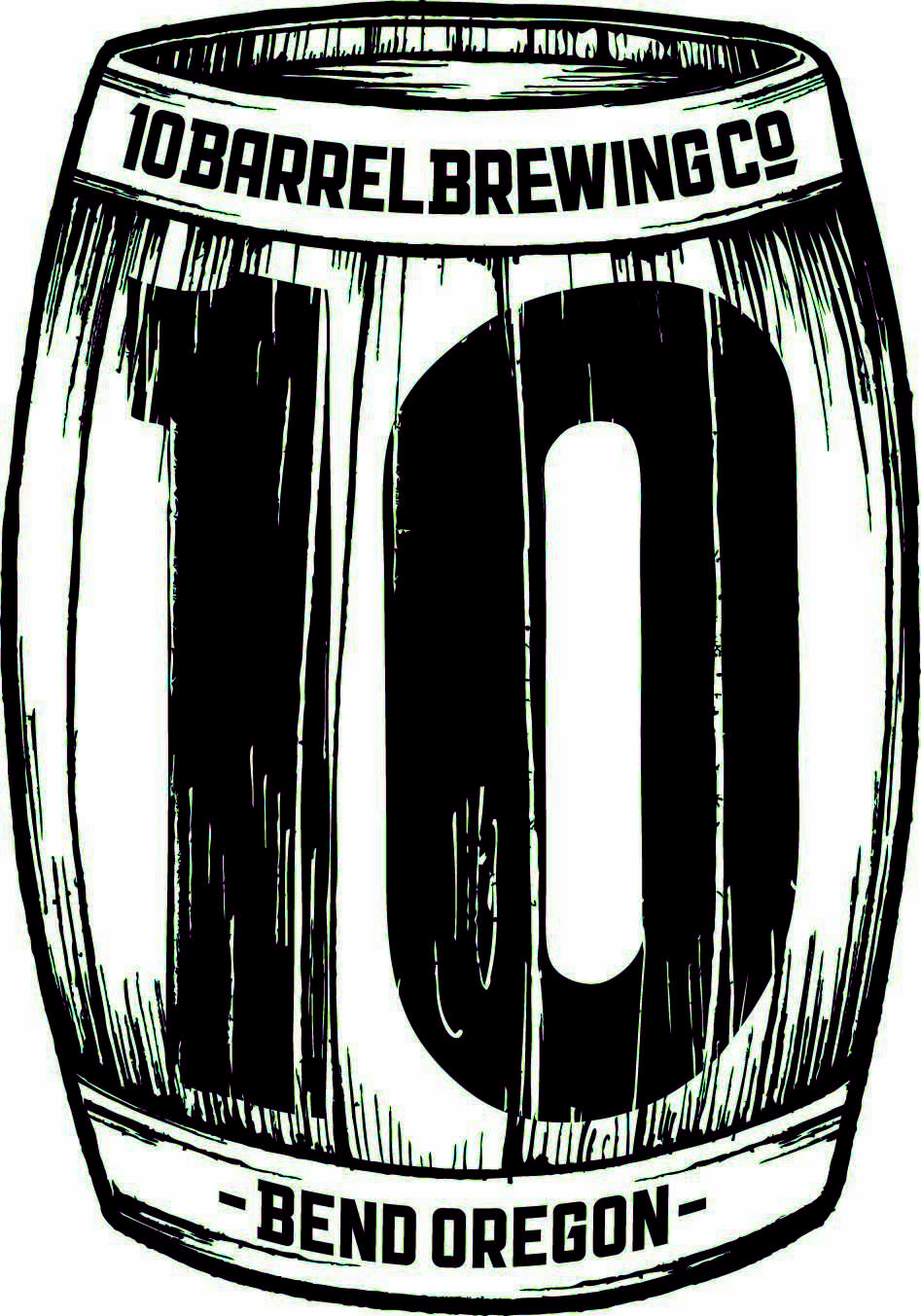 10 Barrel Brewing Co started in 2006. We're a small batch brewery based in Bend, Oregon. 
Our company motto is brew beer, drink beer, and have fun doing it. 
We are one of the fastest growing breweries in Oregon and
can thank all of our loyal drinking fans for that.  
---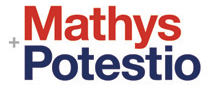 RUNT. never underestimate

When & Where

The Cleaners at the Ace
403 SW 10th Avenue at Stark Street
Portland, Oregon



Tuesday, April 9, 2013 from 4:30 PM to 7:00 PM (PDT)
Add to my calendar
Organizer
The Creative Party
A staffing agency dedicated to connecting creatives with work that empowers, unites and inspires. Offices in Portland, Austin and Los Angeles.
RuNT. never underestimate.
A professional development series from The Creative Party, RuNT is about positioning creatives for success in their careers by providing tools and knowledge to excel. From this series you'll gain insights to give you the confidence to achieve your professional goals in the creative services world.