Actions and Detail Panel
RuNT. Humanizing Technology with Mark Wyner
Tue, October 18, 2016, 5:00 PM – 7:30 PM PDT
Description

never underestimate
A professional development series from The Creative Party, RuNT is about positioning creatives for success in their careers by providing tools and knowledge to excel. Often the only thing holding people back is themselves. From this series you'll gain insights that give you the confidence to achieve your professional goals in the creative services world.
---
---
RuNT. Humanizing Technology with Mark Wyner

Don't look now, but your life depends on user experience design. Smartphones lead us around by the hand, we strap computers to body parts like it's going out of style, and autonomous cars are already on the road.

Thankfully, Mark Wyner is determined to humanize those experiences. As a user experience designer, Mark has architected software for the US Army, Nike, Intel, Chrysler, and more. He has eloquently addressed the need for interfaces we understand and trust, both in writing and as a speaker at events like Webvisions.

Our Fall RuNT programs explore nontraditional routes to success, and Mark's path is no exception. After foregoing college and leaving the corporate world behind, he set off to cut a path as an independent designer. He roots his approach in a practice of daily meditation, all while raising five kids. Come hear about his efforts to work with the machines, before they take over for good.
5:00 pm:
Doors & Check-in: Refreshment by Buoy Beer Company

5:30pm - 6:30pm:
RuNT. Humanizing Technology with Mark Wyner

6:30pm - 7:30pm:
Snack/Sip/Social



---
---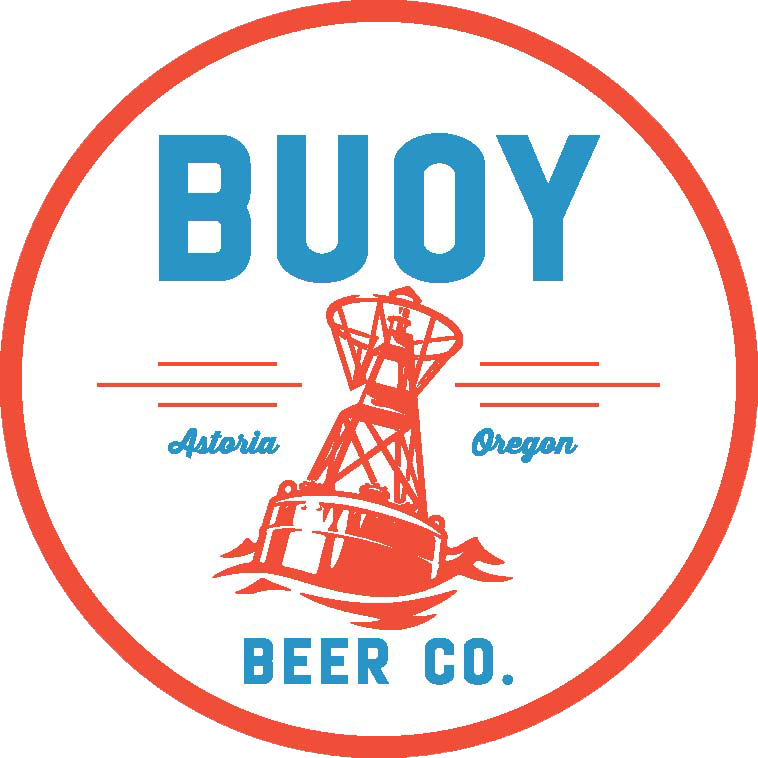 Found

ed in 2013,

Buoy Beer Company

focuses on brewing traditionally made European-style lagers and Northwest influenced ales while always keeping an emphasis on balance. The Brewery and Taproom in Astoria OR, occupies a 90-year old former fish cannery built on pilings in the Columbia River, creating an ambience perfect for enjoying a pint at the end of a hard day's work or a relaxing day off. If you can't make it to the scenic, hard-working, history packed North Coast, you can find Buoy Beer on draft in various cities around Oregon and Washington.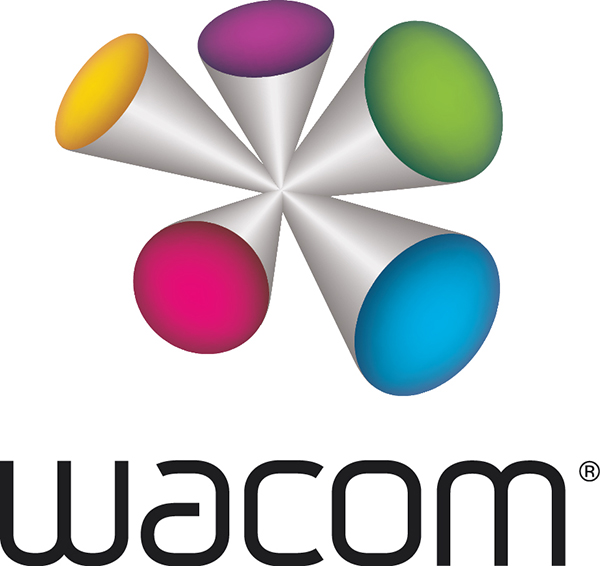 Wacom: For a creative world. At Wacom, we love what creativity brings to the world. Creativity inspires new ideas and new imaginations, and brings new changes to the world. We are proud to deliver innovative digital technologies to support all aspects of human creativity. We will provide powerful new tools for creative expression, new ways to shape and share new ideas, and innovative solutions for business.

Wacom serves a broad range of creative customers across the world from film and animation, auto-design and manga. Wacom also supports leading enterprises in medical, education and financial services as well as leading IT partners with innovative user interface technologies and solutions.


When the Portland creative, media and marketing community comes together, true magic happens. The Portland Advertising Federation isn't just a club, it's a movement, dedicated to perpetuating excellence and greatness at every creative turn.
---
---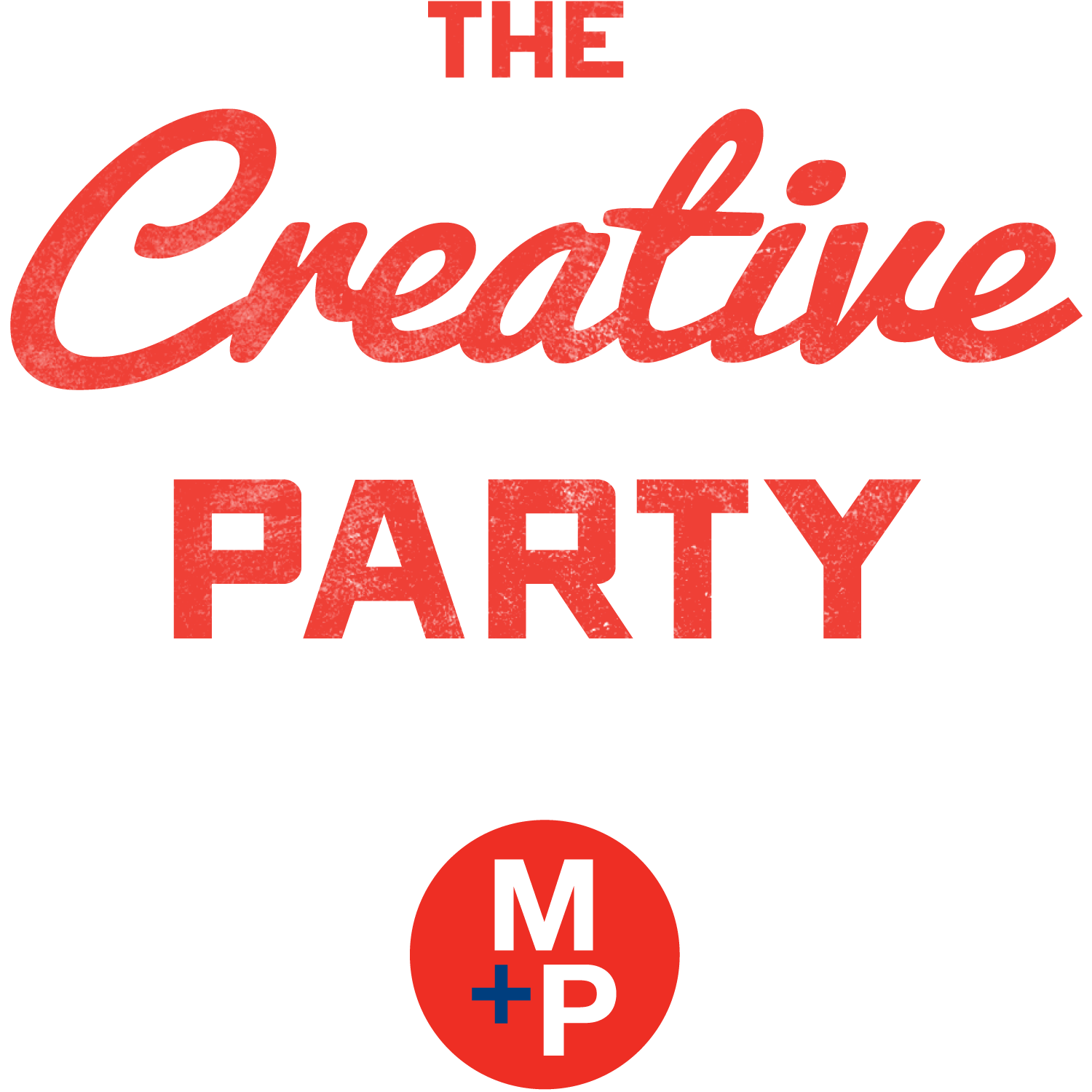 The Creative Party® exists to provide creative professionals with information, guidance, and opportunities to push their career forward. Mathys+Potestio is Portland's largest independently owned creative staffing agency. We provide creative/digital agencies, design firms, and corporate marketers with creative, account, marketing and technical talent through temporary staffing and placement services. Offices in Portland, Austin and Los Angeles.